Digital streaming will begin on April 22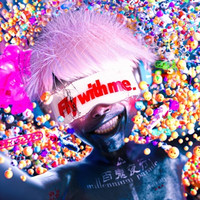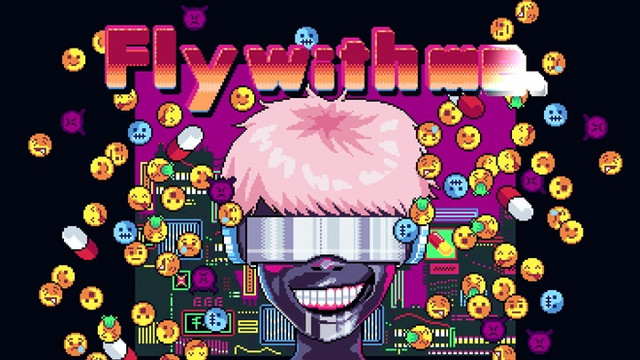 Daiki Tsuneda's digital creator group millennium parade has opened its official Instagram, Twitter, Facebook, and YouTube channel, then started streaming a 60-second teaser clip for its latest song "Fly with me," which will be featured as the OP theme for Ghost in The Shell SAC_2045.
In this teaser, the character "Eugene," who has been used in millennium parade's stage video production and featured in the jacket images for "Fly with me," appears in pixel art. The full-length video is set to be revealed at the end of this month, and Tsuneda says that it will truly be the best clip in the group's history.
While the CD single release of the song has been postponed from the original date of April 22 to May 13 due to the COVID-19 spread, its digital release will begin as scheduled on April 22.
millennium parade - "Fly with me" (Official Teaser):
Welcome to the world of millennium parade. We are a group of digital creators organized by @DaikiTsuneta. We come from various creative fields.

Follow along here: https://t.co/T52I4qe2VU
--
millennium paradeオフィシャルSNSローンチ!https://t.co/T52I4qe2VU#millenniumparade pic.twitter.com/11HvdGwjlu

— millennium parade (@mllnnmprd) April 16, 2020
millennium parade "Fly with me" digital single jacket (including the song's live version):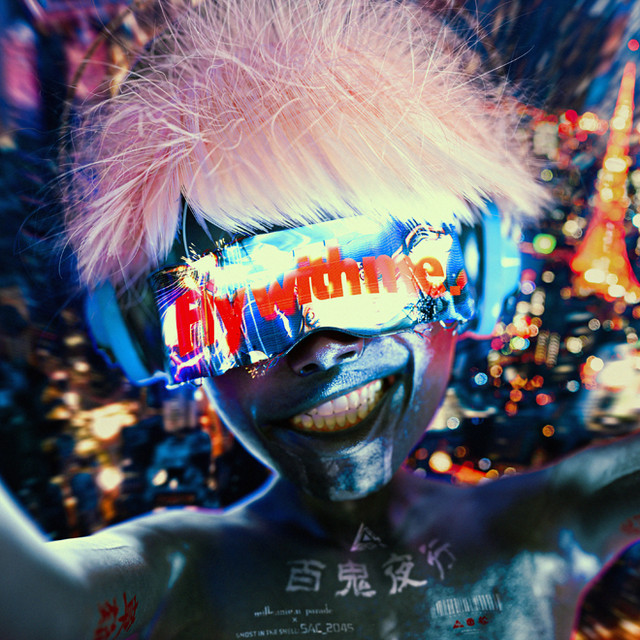 millennium parade x ghost in the shell: SAC_2045 "Fly with me" (including Steve Aoki's Neon Future Remix):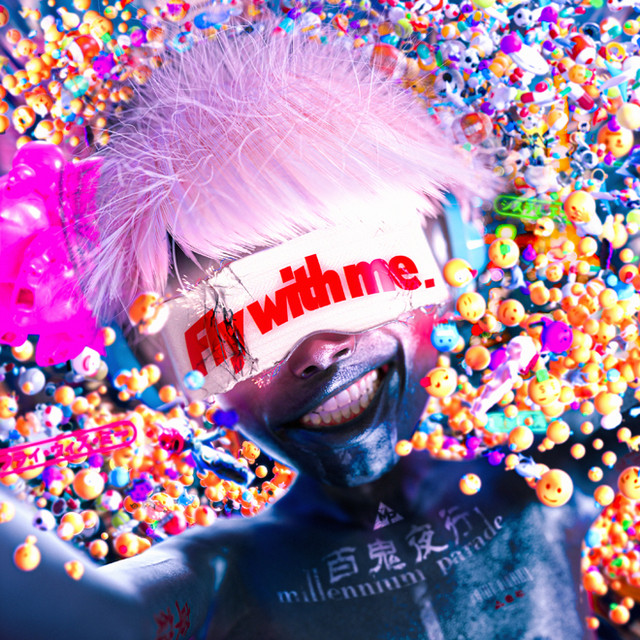 Artist photo: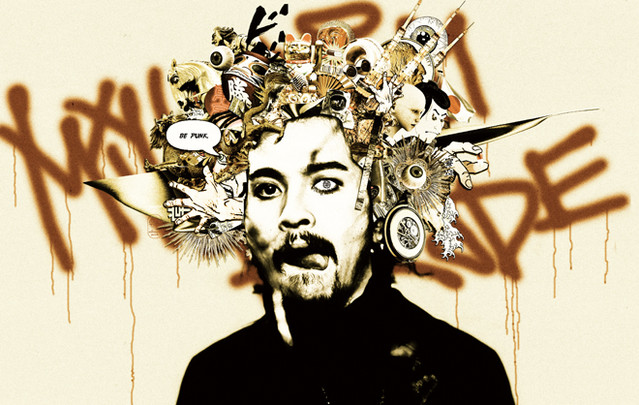 ---
Ghost in The Shell SAC_2045, the latest installment from the anime series based on Masamune Shirow's sci-fi action manga, will start streaming on Netflix worldwide (except China mainland) on April 23, 2020. Netflix introduces the story of the new series as: "After a global financial crisis, the world is engulfed in an AI-driven 'sustainable war.' It's up to Section 9 to counter new forms of cyber threats."
Kenji Kamiyama (Ghost in the Shell: Stand Alone Complex series) and Shinji Aramaki (APPLESEED, Starship Troopers: Invasion), who recently worked together on the anime adaptation of Eiichi Shimizu's ULTRAMAN manga, co-direct the 3DCG series, and Production I.G and SOLA DIGITAL ARTS jointly work on anime production.
The "Final" trailer:
Key visual: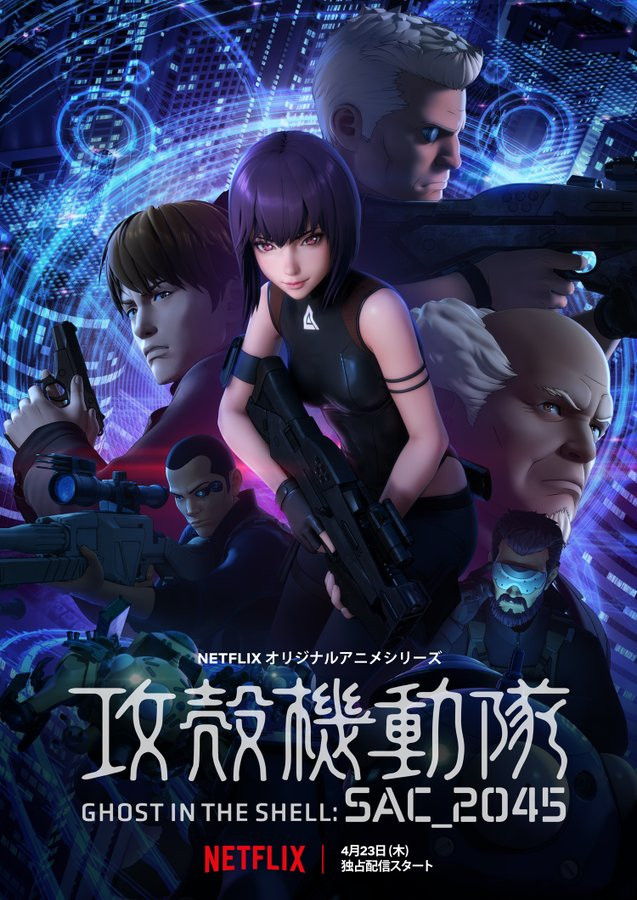 ---
Source: millennium parade official website / Twitter
© Masamune Shirow,Production I.G/KODANSHA, Ghost in The Shell 2045 Production Committee