Episodes 7, 8, and 9 are due for theatrical screenings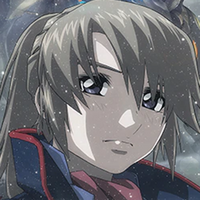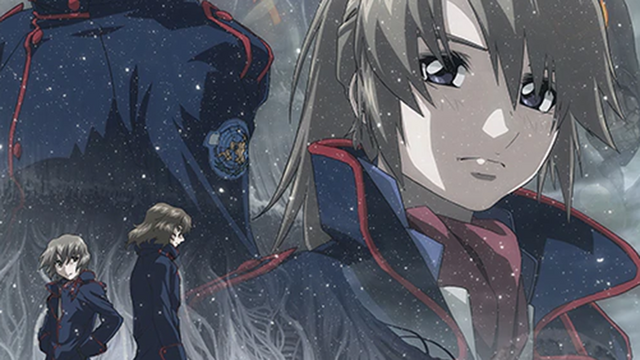 2004 mecha series Fafner in the Azure continues its anniversary story this year—three new episodes are queued up for theatrical release!
Fafner the BEYOND premiered last year, with three episodes hitting theaters in May and three more in November. Episodes 7-9 will be hitting Japanese cinemas sometime this year. No premiere dates have been set so far, but a key visual has been released: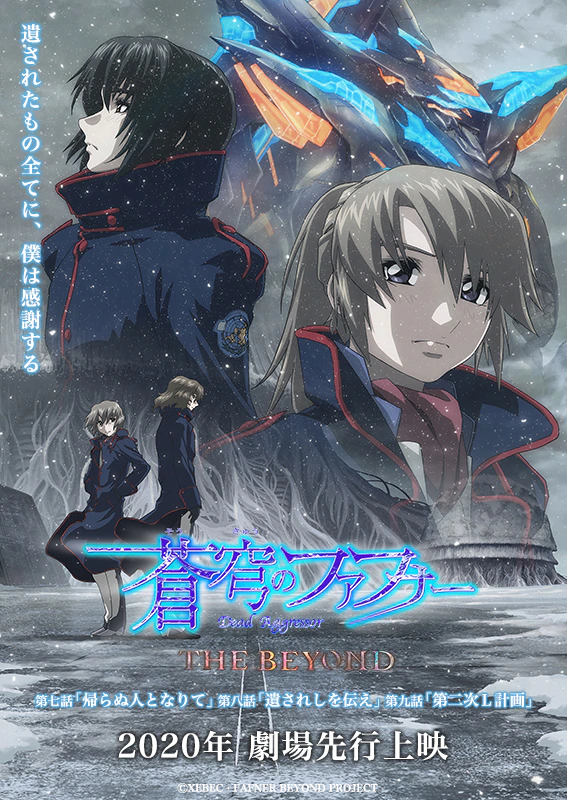 Episodes titles have also been confirmed (note: translations are not official):
Episode 7: "Kaeranu Hito to Narite" ("Becoming One Who Will Not Return")
Episode 8: "Nokosa Reshi wo Tsutae" ("Tell the Ones Left Behind")
Episode 9: "Dainiji L Keikaku" ("The Second L-Plan")
Fafner in the Azure celebrated its 15th anniversary last year with the announcent of the 12-episode Fafner the BEYOND series. Live events have been held in addition to the OVA screenings, including character birthday parties and sale of limited-edition goods. More information on episodes 7-9 and surrounding activities will be announced at a later date.
Source: Comic Natalie