SPJA CEO Ray Chiang announces next year's Anime Expo date of July 2-5, 2021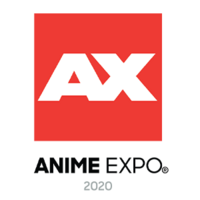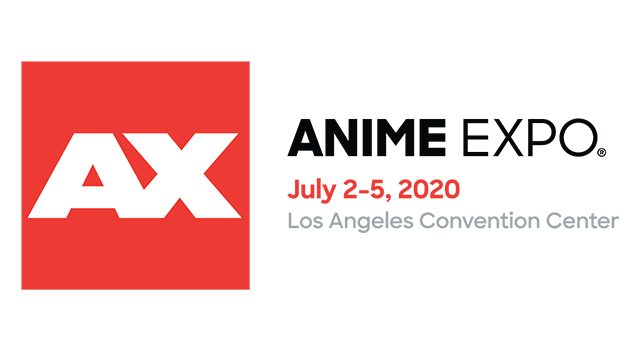 Ray Chiang, the CEO of The Society for the Promotion of Japanese Animation (SPJA), announced today that Anime Expo 2020 will be canceled due to concerns over coronavirus (COVID-19).
It is with heavy hearts that we are announcing the cancellation of AX 2020. Our utmost concern is for the health and safety of our community. This was one of the most difficult decisions we have had to make in the 29 years of Anime Expo.

Read more → https://t.co/27DdcMzhUh

— Anime Expo (@AnimeExpo) April 17, 2020
The date for next year's convention, the 30th anniversary of the show, is slated for July 2-5, 2021.
Chiang also noted in the release that "badge holders will have the option to receive a full refund or to have their badges rolled over to AX 2021," adding that exhibitors and artists should receive information via email sometime next week in regards to refunds. He added that any hotel reservations booked through ConferenceDirect in the official AX block will be automatically canceled. Attendees who reserved through outside the block will have to contact the respective hotel directly.
Other American conventions canceled due to coronavirus concerns include Anime Central, Sakura-Con, and Anime Boston.
Many anime-related events around Japan have also been canceled due to concerns over coronavirus, including AnimeJapan in March, Comiket 98 in May and the 2020 Tokyo Summer Olympic Games. Prime Minister Shinzo Abe, alongside the special coronavirus taskforce, declared a State of Emergency in Japan for the entire country on April 16, which will stay in effect until May 7 at the earliest.

Los Angeles County recently instituted a stay-at-home order that will stay in effect until May 15. California Governor Gavin Newsom said on April 13 that California is looking into steps into lifting the orders, but said the state must meet high standards to do so.


Source: Anime Expo website
---
Kyle Cardine is an Editor for Crunchyroll. You can find his Twitter here!