Vocalist Haruko Nagaya: "It was the potential of music. I can play music as long as I have this body."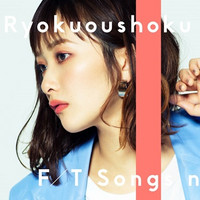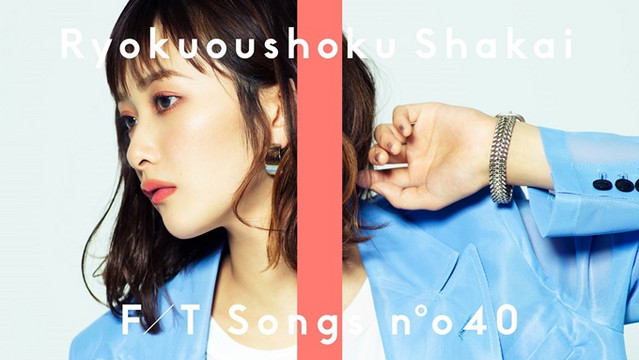 Following "unravel" (Tokyo Ghoul OP) by TK from Ling tosite Sigure introduced last week, the four-member Japanese band Ryokuoushoku Shakai performed their second single song "Shout Baby" in the latest 40th clip of YouTube's "THE FIRST TAKE." The program featuring various artists' one-take live performances launched in November 2019 and has attracted more than 100 million views in five months.
"Shout Baby" was released on February 19, 2020, and ranked 21st on Oricon's weekly single charts at its highest. It was also used as the ED theme for the School Festival arc (78th-88th episodes) of the TV anime My Hero Academia TV anime's fourth season from February to April 2020.
The acoustic version in the clip was sung by the band's vocalist Haruko Nagaya, featuring acoustic guitars played by guitarist Issei Kobayashi and bassist Shingo Anami.
Message from the vocalist Haruko Nagaya:
"A realistic sense of realism that can deliver in details and the tension that makes me addicted to it. So many people have falling in love with this channel, and I am one of them, too. A pure white space with nothing but a camera. A space only for us. In that space, I faced 'the song' and felt what I had come to see naturally. It was the potential of music. I can play music as long as I have this body. This means that we can send our songs even from a pure white space to the entire world. I am very happy to be able to deliver 'Life' in the midst of many difficulties in the world. Thank you for this wonderful opportunity."
"Shout Baby" MV:
Creditless anime ED movie:
---
Source: Ryokuoushoku Shakai official website
Copyright 2019 Ryokuoushoku Shakai
©Kohei Horikoshi/Shueisha, My Hero Academia Production Committee