The 12-episode series directed by Masaaki Yuasa is now available on Crunchyroll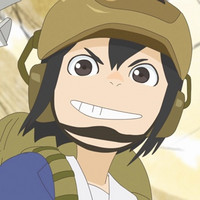 The Association of Broadcast Critics in Japan announced the four winners of its Galaxy Awards for the month of March 2020 today. The award was established by the NPO in 1963 to honor outstanding TV programs, individuals, and organizations with the aim of improving the quality of Japan's broadcast culture.
Surprisingly, one of the four winners selected by the members of Japan Council was the TV anime Keep Your Hands off Eizouken!. It has been extremely rare for a TV anime series to receive the award. The council explains the reason for the award as bellow:
"A struggle of three high school girls to make anime. Its dynamic expression unique to anime was overwhelming, including the scenes that 'the greatest world' imagined by them seamlessly appeared in the real world. In their imagination world, the sound effects were expressed with voices. The anime was filled with such strong preferences for creativity and packed with the pleasure of animation. Also, Sairi Ito who played the protagonist was the best casting."
From the monthly award winners, the Galaxy Grand Prix for the best program for the year of 2020 will be announced next May.
The original Eizouken manga author Sumito Oowara reported the news on Twitter today.
テレビアニメ『映像研には手を出すな!』がギャラクシー賞を受賞しました
https://t.co/d7FcCkpToV

— 大童 澄瞳 SumitoOwara【公式】 (@dennou319) April 20, 2020
---
The Masaaki Yuasa (Lu over the wall, DEVILMAN crybaby)-directed TV anime adaptation was aired for 12 episodes on NHK's General TV from January 5 to March 23, 2020. All episodes are available on Crunchyroll to its members worldwide except Asia.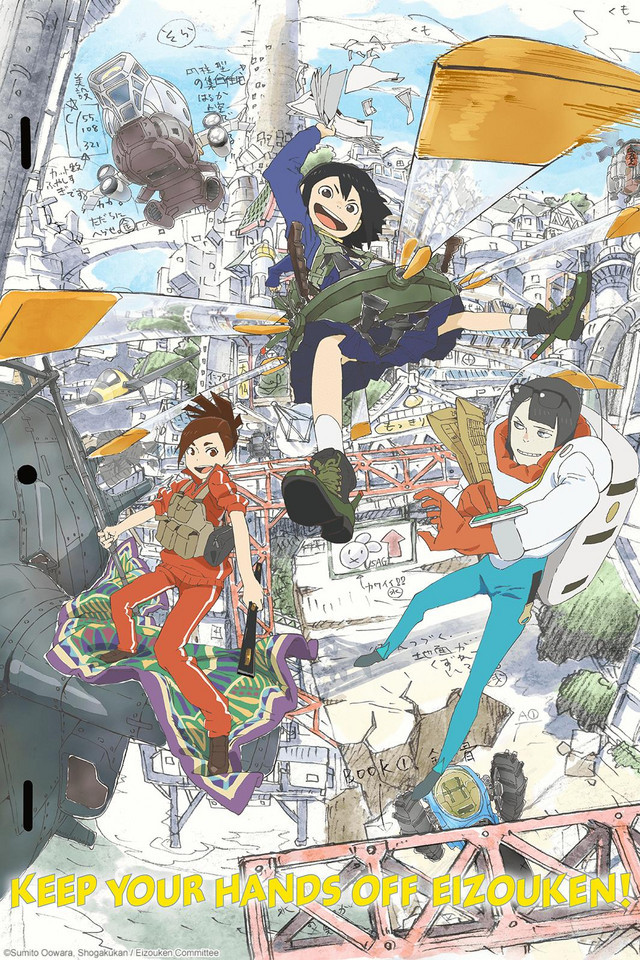 ---
Source: Association of Broadcast Critics via: Sumito Oowara official Twitter
(c)2020 Sumito Oowara, Shogakukan/"Eizouken" Production Committee