The ninja gang will be back soon, but a new visual was released for fans!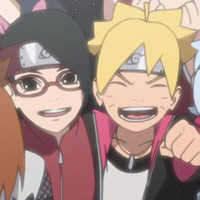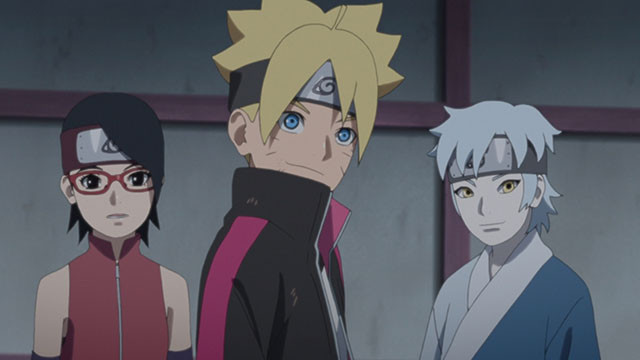 Daryl Harding contributed to this report
TV TOKYO announced through the latest issue of V-JUMP and on the homepage of BORUTO: NARUTO NEXT GENERATIONS on April 20 that the TV anime series will have a change in the broadcast schedule after episode 154, which is scheduled to be broadcast on April 26.
【放送情報】新型コロナウイルス感染症に対する政府の緊急事態宣言の発令により、5月3日(日)からの放送を延期させていただくことになりました。
放送日程延期に伴い、5月より第1話「うずまきボルト!!」から放送予定です。
4月26日(日)の第154話は通常通り放送いたします。https://t.co/LOq6SUiN3b

— アニメ BORUTO-ボルト-【公式】 (@NARUTOtoBORUTO) April 21, 2020
The official announcement on the website reads "Thank you for supporting BORUTO: NARUTO NEXT GENERATIONS. Due to the declaration of a State of Emergency for COVID-19 by the Japanese government, the production schedule for new episodes of the program has been impacted. As a result, we will change the broadcast/streaming schedule for newer episodes."
The official website also released a new key visual for the show: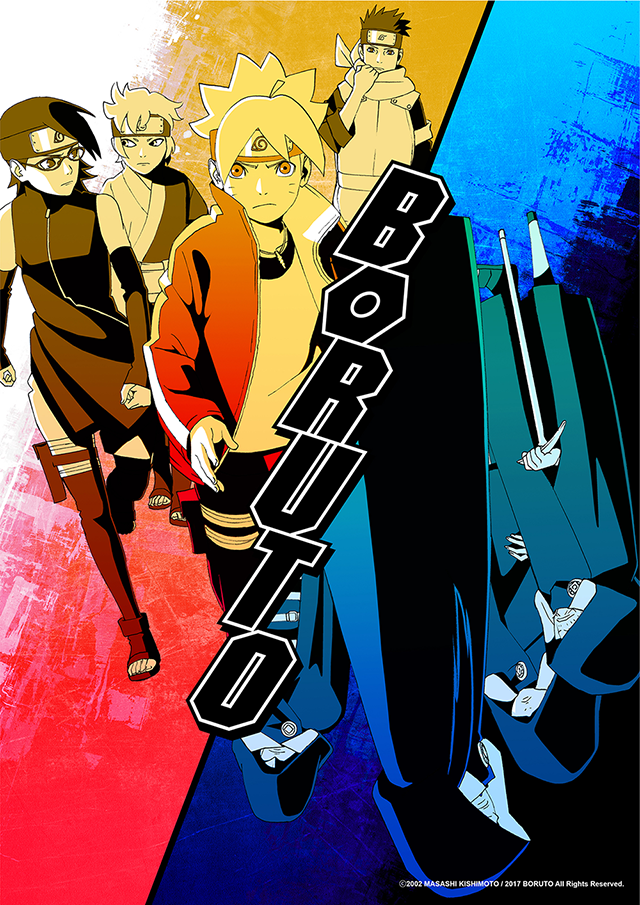 BORUTO: NARUTO NEXT GENERATIONS has so far aired 153 episodes of the sequel ninja series, adapted from the manga of the same name by writer Ukyo Kodachi and illustrator Mikio Ikemoto and recently finished up the Mujina Bandits arc from the manga.

Prime Minister Shinzo Abe, alongside the special coronavirus taskforce, declared a State of Emergency in Japan for the entire country on April 16, which will stay in effect until May 7 at the earliest.

If you want to rewatch some of your favorite Boruto moments, you can start right

here

on Crunchyroll and hope Boruto comes back soon!
Source: Boruto official website

---
Kyle Cardine is an Editor for Crunchyroll. You can find his Twitter here!