Plus, get intel on the first Dangan TV episode coming this month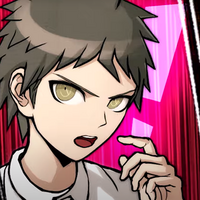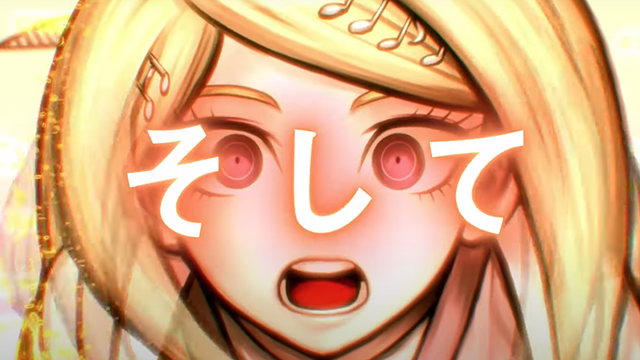 Now you can stay updated on all the Super High School Level happenings of the Danganronpa 10th anniversary!
The hit game series announced a year-long celebration earlier this month, featuring goods, game releases, crossover campaigns, and more. The official anniversary site from Spike Chunsoft will serve as a landing page for tweets, videos, and other updates related to the year's events.
To kick off, they've launched a new trailer:
Also, the previously announced "Dangan TV" YouTube series has confirmed the topic of its first episode. May 21's installment will be titled "My Encounter with Danganronpa," featuring commentary from fans and guests on how they first came to know the series. The episode, hosted by series MC Megumi Ogata, will also include the latest updates on the 10th anniversary project.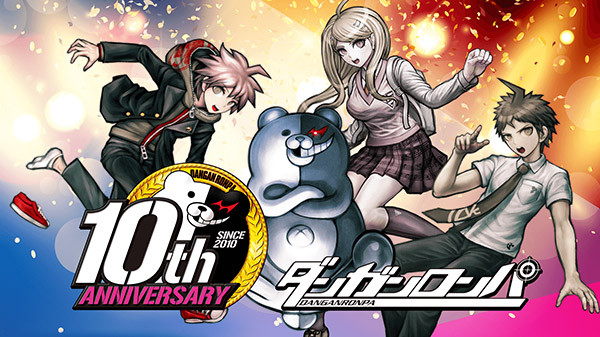 As mentioned before, there are already plans afoot for anniversary smartphone ports of the three main Danganronpa games, as well as a crossover with asymmetrical survival game Identity V. More announcements are forthcoming.
>> Danganronpa 10th Anniversary Site
Source: Gematsu