Após adiamento do último longa, filmes anteriores estão disponíveis para todos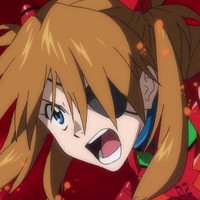 O estúdio Khara liberou hoje os três primeiros filmes de Rebuild of Evangelion no Youtube. Os longas já podem ser acessados e assistidos em seu idioma original, mas pelo menos nesse primeiro momento não há opção de legendas.
Recentemente foi revelado que o lançamento de Evangelion 3.0+1.0 será adiado. A estreia estava originalmente programada para 27 de junho, uma nova data será divulgada no futuro.
Evangelion: 3.0+1.0 é dirigido por Hideaki Anno e produzido pelo estúdio Khara. O longa encerra a tetralogia de Rebuild of Evangelion, um reboot da obra com um final diferente do original.
Acesse e assista nos links a seguir:
Vídeo Promocional do filme Evangelion 3.0+1.0

Nova Ilustração Promocional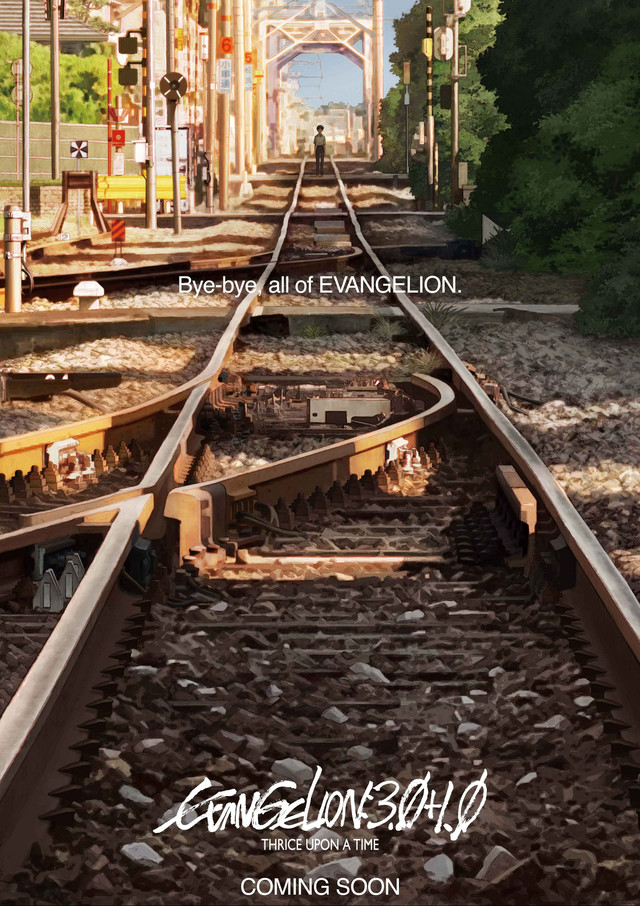 A série original Neon Genesis Evangelion e os dois filmes que concluem a história foram recentemente disponibilizados via Netflix. No Brasil a animação chegou com nova dublagem pelo estúdio Vox Mundi e direção de Fábio Lucindo, que também interpreta o protagonista Shinji Ikari.
Fique ligado nas Crunchyroll Notícias e não perca nenhuma novidade!

Fonte: ANMTV
© khara/Project Eva
---
Fábio[portuga] é redator de notícias para a Crunchyroll.pt e não era muito fã de Evangelion, mas acabou maratonando o anime e os filmes depois da insistência de um amigo. Agora ele também segue ansioso para assistir ao novo filme. Visite o seu perfil e siga-o no Twitter: @portugassis. Clique aqui para ler outros posts do autor.