See the page where it all began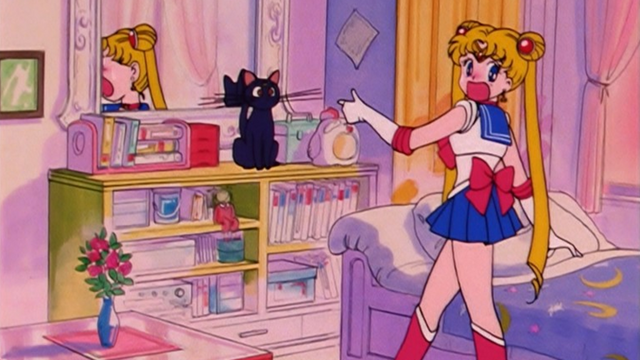 We all remember the first time we saw our favorite characters in their element—transforming into a superhero, shouting their iconic catchphrase, or landing their signature attack. In the case of Sailor Moon, her voice actress is taking a moment to relive the fateful day when the heroine first transformed.
Voice actress Kotono Mitsuishi has played Usagi since 1992, appearing in both the original series and Sailor Moon Crystal, along with occasional other related media. Posting on Twitter today, she shared a very sweet find: her script from the very first episode:
なんだか、懐かしい台本を開いてみました。

…ドキドキする#セーラームーン #セーラームーン無料配信 pic.twitter.com/Txe2dz8zdR

— 三石琴乃@琴ちゃわんdeもう一杯! (@kotochawanmoon) April 21, 2020
"I opened a nostalgic script," she notes, adding how exciting it is to look back on that first moment. The page shown features the first-ever "Moon Prism Power, Make Up!" in the anime series. Fans chimed in in the comments with their own Sailor Moon memories, including storyboards and art books.
Fans are keeping the Sailor Moon love alive online, and the franchise's official YouTube channel has plans to run the third season, Sailor Moon S, later this month.
Source: Kotono Mitsuishi on Twitter