Amor, programas de televisión y conspiraciones con superpoderes.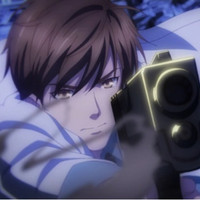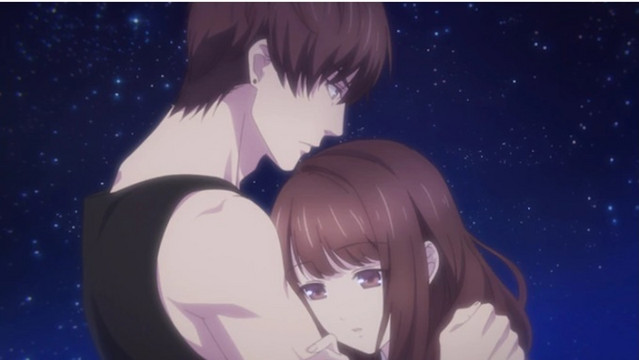 La web oficial de la adaptación televisiva animada del juego romántico Koi to Producer: EVOLxLOVE de Papergames colgaba recientemente un teaser del proyecto en el que se confirma que la serie se estrenará este mismo año 2020.
El reparto principal del juego retoma sus roles para el anime:
Tomokazu Sugita como Zen (Victor)
Tetsuya Kakihara como Kira
Yuuki Ono como Haku (Gavin)
Daisuke Hirakawa como Simon (Lucien)
La historia del jujego nos presenta a una joven que hereda una ghran compañía tras la muerte de su padre y acaba siendo productora de un programa de televisión. La empresa está al borde de la quiebra por la falta de capital, por lo que tendrá que esforzarse por salvar la empresa de su padre y el otrora popular programa, aunque conocerá a un montón de chicos guapos que desviarán su atención y se verá involucrada en una gran conspiración relacionada con unos poderes especiales conocidos como "Evol".
Muneshisa Sakai (Zombie Land Saga, One Piece) será el director del anime bajo el estudio de animación MAPPA, mientras que Nishichi Yamaguchi (Rilu Rilu Fairulu) se encargará de los diseños de personajes. Kiyoko Yoshimura (Last Exile: Fam, The Silver Wing) se encarga de los guiones, siendo Emoto Entertainment responsable de la producción.
El juego de simulación romántica se lanzaba en el mercado chino en diciembre de 2017, llegando su versión en inglés en marzo de 2019 y la japonesa en julio del mismo año. Hasta la fecha suma más de 90 millones de descargas entre todas sus versiones para iOS y Android.
Fuente: ANN