Both the OP and ED will be available in special-edition releases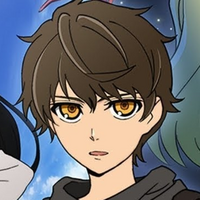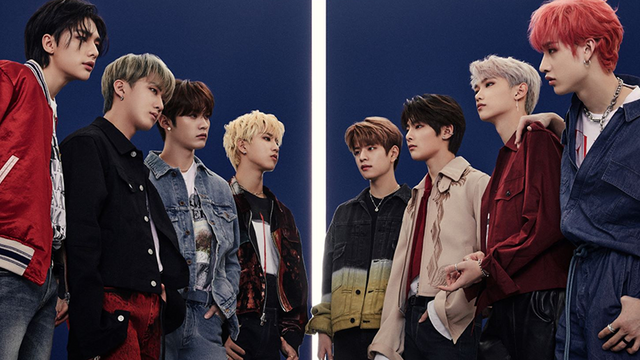 Love the tunes from Tower of God? They're coming out as a single this summer!
Korean boy band Stray Kids performs both the OP, "Top," and the ED, "Slump." The upcoming single will feature the Japanese versions of both themes. Plus, fans of Tower of God and Stray Kids can pick up limited-edition releases with bonuses. The release also marks the first-ever Japanese single released by Stray Kids.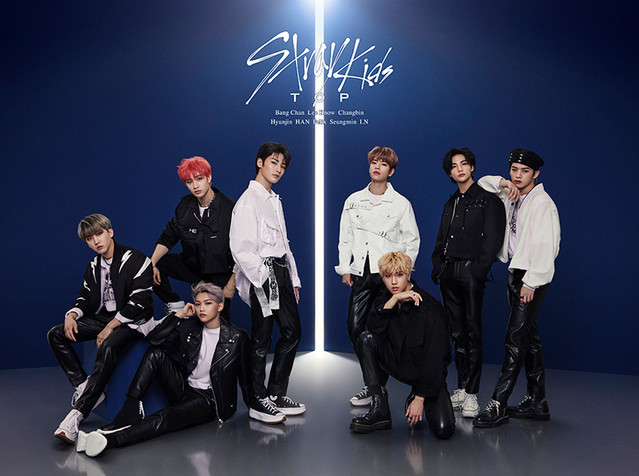 First pressing Limited Edition A comes in a Digipak, with both songs and a karaoke track for "Top." The set also includes a 24-page Stray Kids photobook and a DVD vlog chronicling the Korean band's Japanese debut, plus footage from the photo shoot for the new single. The set will sell for 2,000 yen (about $18.56).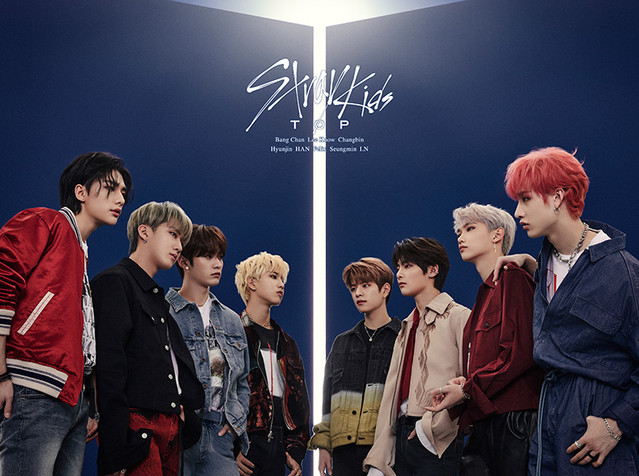 First pressing Limited Edition B also arrives in a Digipak—including both songs, a karaoke track for "Slump," and the 24-page booklet included in set A. This version also includes a zine compiled by the group, featuring candid photos of and taken by the members. This set will sell for 1,800 yen (about $16.70).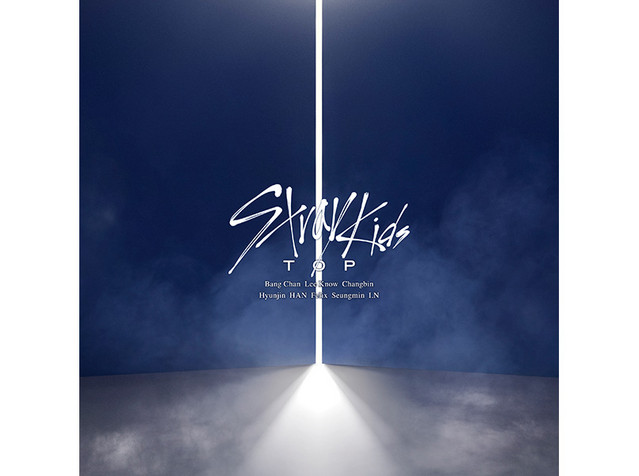 A standard CD-only edition will include both tracks and karaoke for both tracks, and will retail for 1,400 yen (about $12.98). An anime edition is also in production (cover to be revealed at a later date), with full length and TV-cut editions of both tracks. This will also sell for 1,400 yen.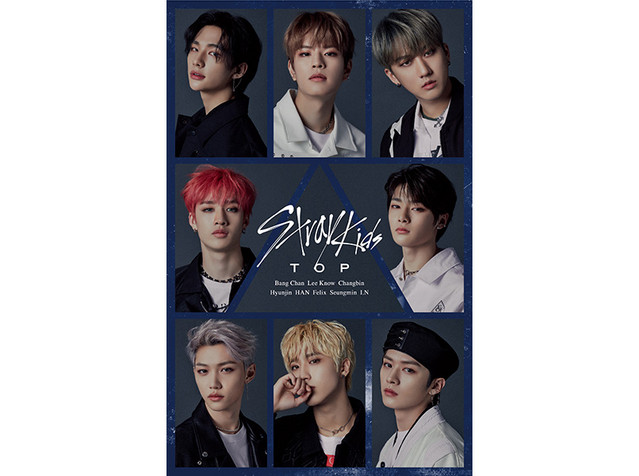 For collectors, there will also be a limited run of cassette releases for 2,000 yen each. The tapes, which will be limited to 2,020 units, will feature both "Top" and Slump," karaoke editions of each, and a photo card.
The "Top" single goes on sale and digital streaming on June 3.

>> Stray Kids "TOP" Special Page
Source: @Stray_Kids_JP on Twitter