Takumi Kitamura (DISH//) stars as the title character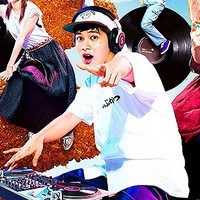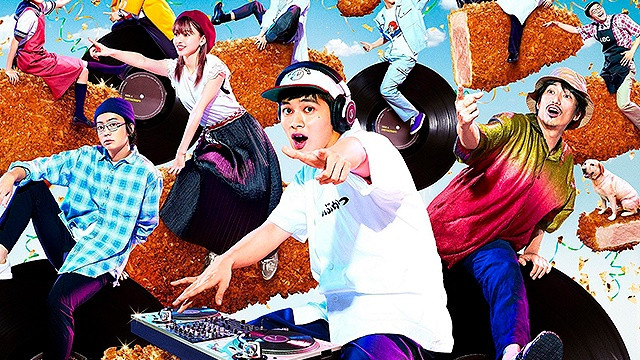 As with other films this spring and early summer, the official website for the forthcoming live-action film adaptation of Iipyao (story) and Yujiro Koyama (arts)'s comedy manga Tonkatsu DJ Agetaro announced today that its theatrical release in Japan is decided to be postponed due to the COVID-19 outbreak. The Takumi Kitamura (the vocalist/guitarist of the five-member dance-rock band DISH//)-starring film was originally set to be released on June 19, 2020.
The message from the film's production committee is posted on the website as below:
"We would like to inform you that we have decided to postpone the release of the film 'Tonkatsu DJ Agetaro,' which was scheduled to be released on Friday, June 19, 2020, after discussions at the production committee, considering the prevention of the spread of the new coronavirus and the health and safety of our customers as the first priority. We will inform you of the new release date as soon as it is decided. We sincerely apologize to those who looked forward to the release of this film, and thank you for your understanding. We wish the situation to end as soon as possible."
【公開延期のお知らせ】
6月19日(金)に公開を予定しておりました映画『とんかつDJアゲ太郎』につきまして、新型コロナウイルスの感染拡大防止およびお客様の健康と安全を第一に考え、公開延期を決定致しましたことをお知らせいたします。https://t.co/T1iByC9mpb#とんかつDJアゲ太郎

— 映画『とんかつDJアゲ太郎』公式 (@tonkatsuDJmovie) April 22, 2020
---
New edition teaser trailer without a release date: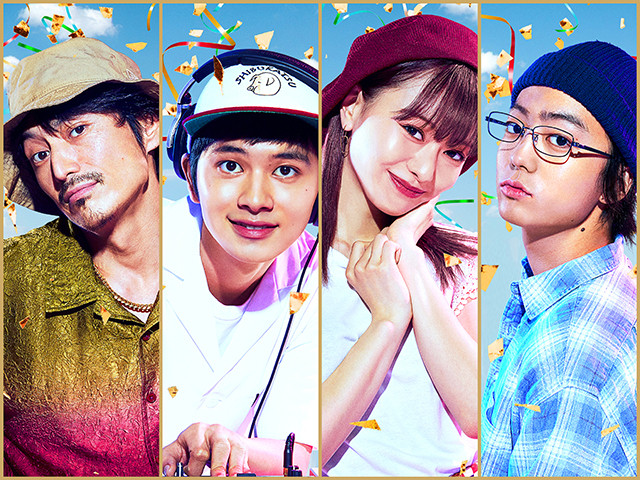 Main cast:
Agetaro Katsumata: Takumi Kitamura
Sonoko Hattori: Maika Yamamoto
Kuraudo Yashiki: Kentaro Ito
Iori Oiri / DJ Oily: Yusuke Iseya
Mitsuo Muro: Ryo Kato
Kyuji Natsume: Koudai Asaka
Josuke Shirai: Rui Kurihara
Takashi Hirazumi: Ko Maehara
Agesaku Katsumata: Brother Tom
Koromo Katsunuma: Natsumi Ikema
Katsuyo Katsunuma: Reiko Kataoka
---
Source: "Tonkatsu Dj Agetaro" live-action film website / Twitter
(C)Iipyao, Yujiro Koyama/Shueisha, Movie "Tonkatsu Dj Agetaro" Production Committee
(C)Iipyao, Yujiro Koyama/Shueisha