The members' stage performances are hand-drawn in traditional 2D animation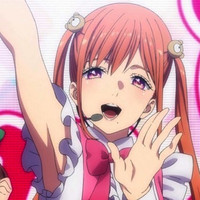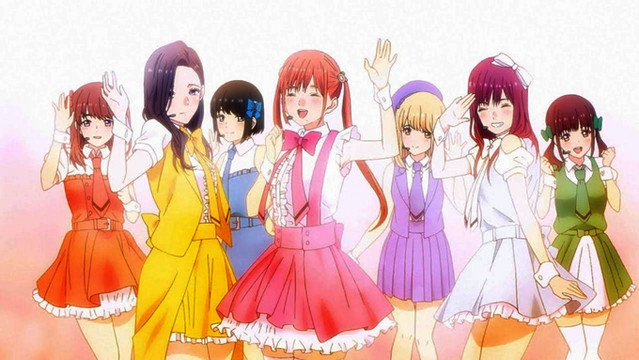 Ten days after the release of its second and final Blu-ray volume, the winter 2020 TV anime If My Favorite Pop Idol Made It to the Budokan, I would Die, OshiBudo for short, has posted a nine-minute special medley music video featuring the stage performances by the seven-member idol unit ChamJam and highlights from the anime episodes.
The Eight Bit-produced TV anime adaptation of Auri Hirao's underground idol-themed comedy manga was aired for 12 episodes in Japan from January 9 to March 27, 2020. It was positively received by general viewers, real idol fans, and the original manga's readers, and considered as one of the most successful series in the winter 2020 season.
Unlike the recent idol anime series, the ChamJam members' stage performances were hand-drawn in traditional 2D animation, and it was one of the reasons why the anime was so highly praised.
The songs featured in the medley video are:
1. "Zutto ChamJam" (from the mini-album of the same name)
2. "Hot♡Summer Holiday" (from the mini-album "Zutto ChamJam")
3. "Fall in Love" (from the mini-album "Zutto ChamJam")
4. "Watashitachi ga Budokan ni Ittara" (12th episode insert song)
5. "Clover wish" (TV anime OP theme song)
ChamJam members:
Leo Igarashi: Kaede Hondo
Sorane Matsuyama: Ikumi Hasegawa
Yuuka Teramoto: Misaki Watada
Maki Hakata: Maya Enoyoshi
Yumeri Mizumori: Kaori Ishihara
Aya Yokota: Manami Ito
Maina Ichii: Hina Tachibana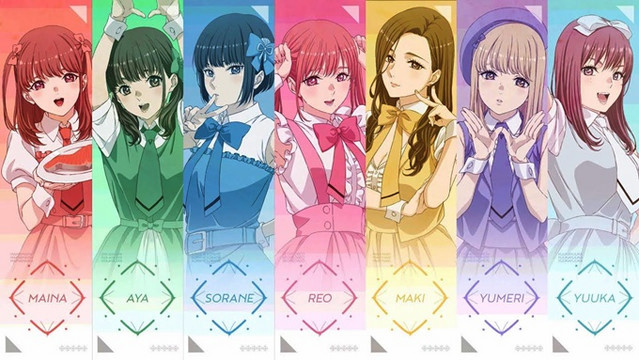 "Zutto ChamJam" music video:
"Zutto ChamJam" CD jacket illustration: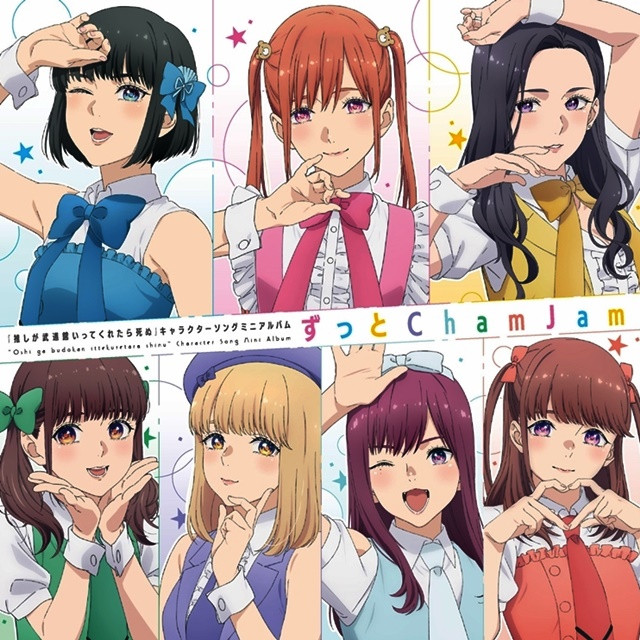 ---
Source: Pony Canyon official anime YouTube channel, TV anime "Oshi ga Budokan Ittekuretara Shinu" official Twitter
©AURI HIRAO/TOKUMA SHOTEN,OSHIBUDO Project