New film lines up a September theatrical release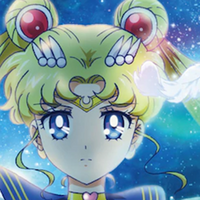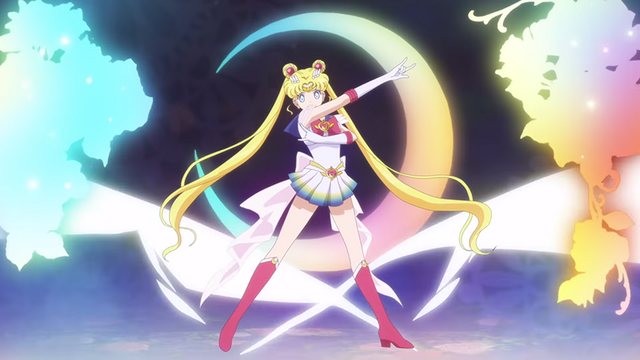 Sailor Moon reigns eternal in her new films—and if you can't wait for the next chapter, we've got a sneak peek at what's to come!
The two-film project, dubbed Sailor Moon Eternal, will adapt the original manga's Dead Moon arc (which comprised the original series's "SuperS" season). A new 30-second teaser kicks off with a sight familiar to fans of Sailor Moon S, followed by the Super Sailor Guardians performing their attacks.
We also get a glimpse at Pegasus—who, as it happens, has just been cast. The role of Pegasus/Helios will be played by Yoshitsugu Matsuoka. The voice actor, known for his roles as Kirito in Sword Art Online and Futaro in The Quintessential Quintuplets, admits he was daunted by the idea of appearing in a show he's known since he was a child. He describes the role of Helios as a delicate glasswork that might break if he handled it, but—having immersed himself in the history of the show and character—gave it his all and looks forward to the release of the film.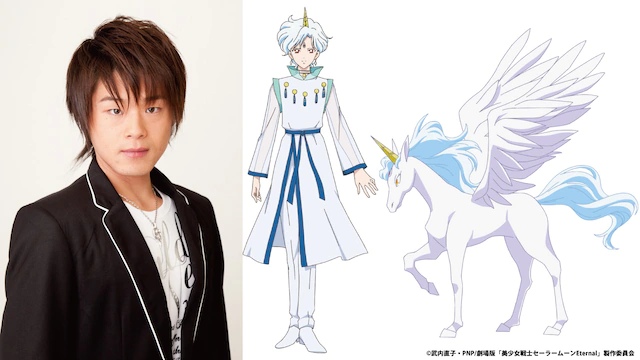 A new poster offers a look at Super Sailor Moon in detail.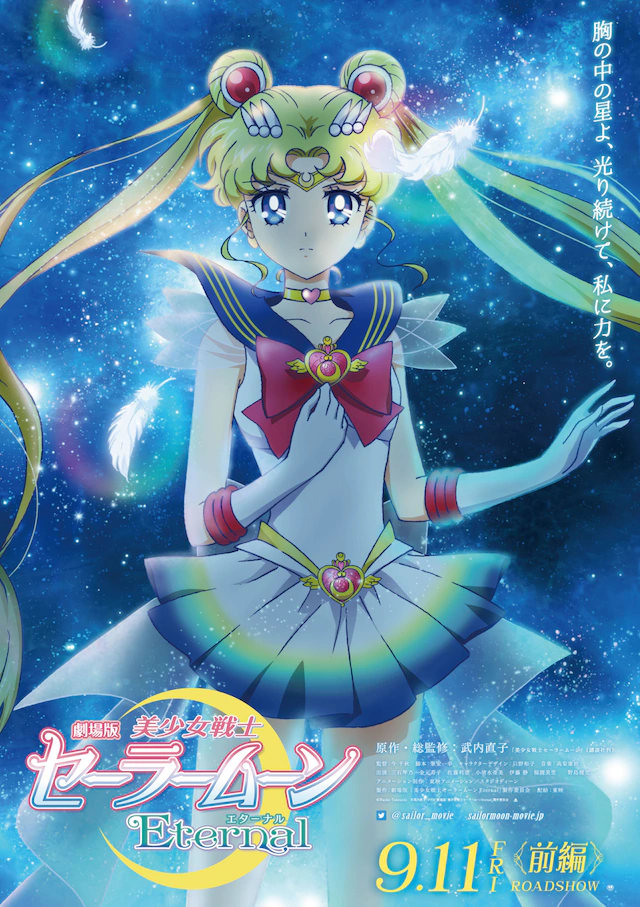 The first of the two Sailor Moon Eternal films is due for theatrical release on September 11.
>> Sailor Moon 25th Anniversary Project Website
Source: Comic Natalie