Map-building group Varuna releases renders of its impressive anime build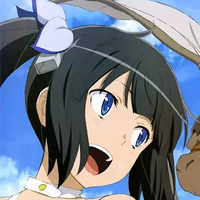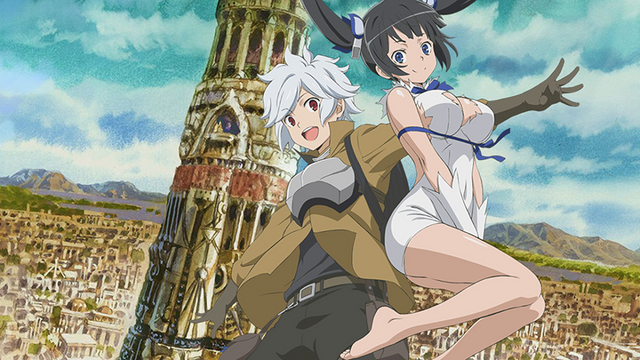 Skilled Minecraft architects can create impressive builds, from working roller coasters to computers-inside-computers. Most exciting of all is seeing our favorite fictional places reproduced in detail, like this new map of Orario City!
Constructed by Minecraft group Varuna Builds, the new map recreates the labyrinthine city and tall tower of Is It Wrong to Try to Pick up Girls in a Dungeon? on a 1500x1500 block of terrain.
Presenting "City of Orario," a 1500x1500 commissioned recreation of the city 'Orario' from the anime DanMachi.

View More: https://t.co/jP3XBpm79l
PMC: https://t.co/eZRKg2hmGu pic.twitter.com/N5VbUQpEhq

— Varuna (@VarunaLLC) April 24, 2020
Because the project was a commission for a client, Varuna can't actually release the build for use. But they've released some gorgeous images to give you an idea of both the scale and detail.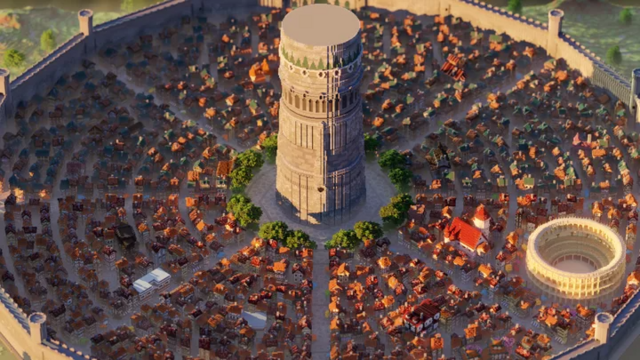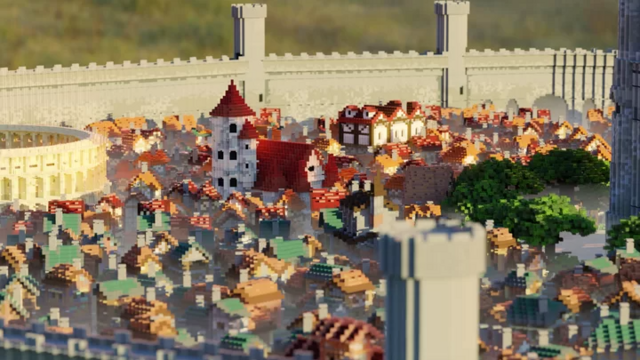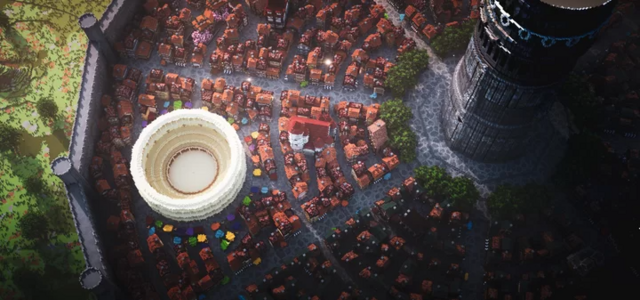 Varuna has built a variety of other Minecraft maps, including the Hermes from the film The Martian and Pokémon-inspired landscapes. They have several maps for sale, and can be commissioned for custom projects like Orario.
>> City of Orario on VarunaBuilds.com
>> City of Orario on PlanetMinecraft.com
Source: Anime! Anime!