The sales of its physical CD has surpassed 100,000 copies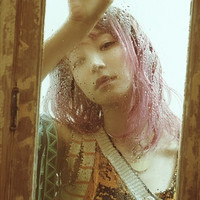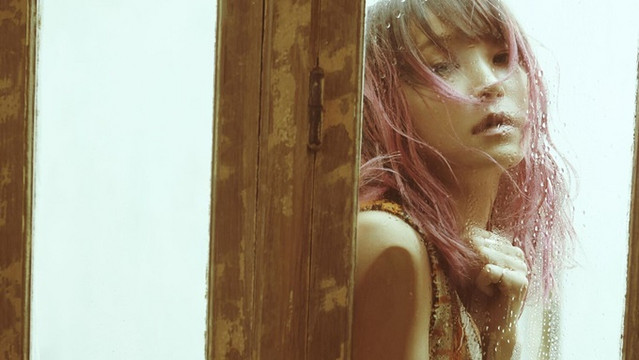 According to Oricon's latest weekly digital single charts, LiSA's 15th single song "Gurenge," the OP theme for the TV anime Demon Slayer: Kimetsu no Yaiba, was purchased digitally 16,582 times, taking the No.1 spot for the fourth time. It has been four months since the last time the song dominated the charts at the end of December 2019.
The song was digitally released on April 22, 2019, and has ranked in the charts' top ten for the recent 20 weeks after the Demon Slayer franchise became a social phenomenon in Japan. As reported, it was certified triple platinum by The Recording Industry Association of Japan (RIAJ) for surpassing 750,000 downloads last month. Its total download number has reached 786,455 times so far, according to Oricon.
The song's physical CD was released from SACRA MUSIC on July 3, 2019, and its total sales has surpassed 100,000 copies. The CD was also already certified gold by RIAJ in February 2020.
LiSA、『鬼滅の刃』OPテーマ「紅蓮華」が2度目の返り咲きデジタルシングル1位 歴代累積DL数記録4位に【オリコンランキング】(写真 全2枚)https://t.co/PjcN5sUuI7

#LiSA #オリコン #紅蓮華 @LiSA_OLiVE

— ORICON NEWS(オリコンニュース) (@oricon) April 28, 2020
---
"Gurenge" MV YouTube EDIT ver.:
First press limited edition CD jacket: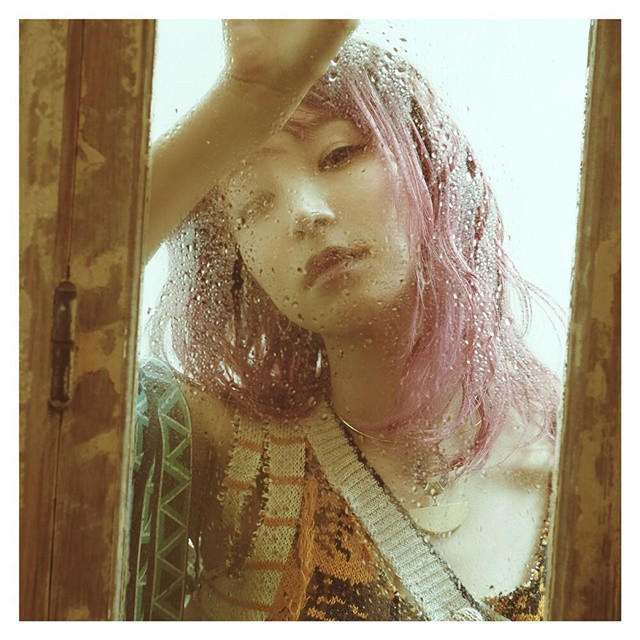 Standard edition: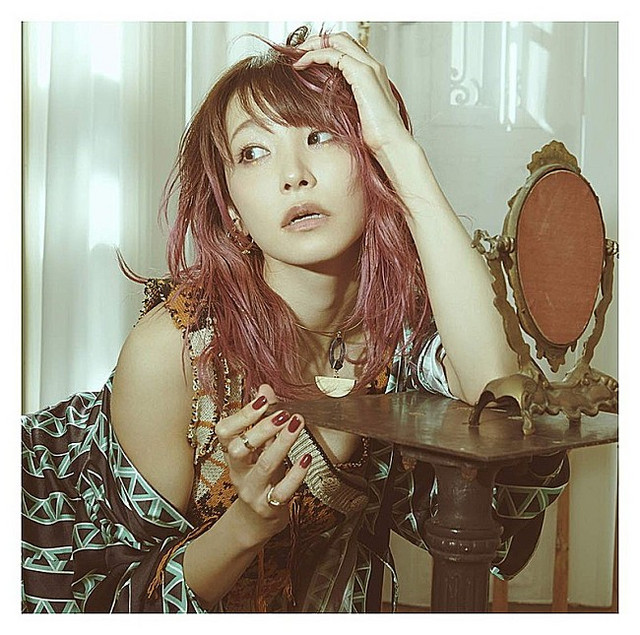 ---
Source: ORICON NEWS, SACRA MUSIC press release
©SACRA MUSIC