"All-Time Best Album" is scheduled to be released in the near future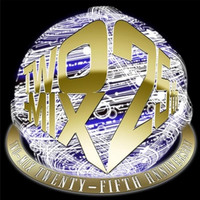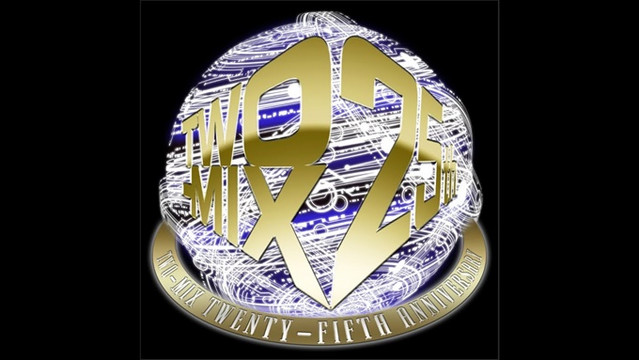 The two-member unit TWO-MIX consisting of vocalist Minami Takayama (the voice of Conan Edogawa in Detective Conan) and lyricist/keyboardist Shiina Nagano has announced their 25th-anniversary project and opened the official Twitter account for the project with the anniversary logo. The electronic pop unit released their debut single "JUST COMMUNICATION" (Mobile Suit Gundam Wing 1st OP) just 25 years ago, April 29, 1995.
They have released 21 singles and seven original albums so far. Their well-known hits songs include "RHYTHM EMOTION" (2nd single/November 22, 1995/Mobile Suit Gundam Wing 2nd OP), "WHITE REFLECTION" (6th single/January 15, 1997/Gundam Wing: Endless Waltz theme song), "LAST IMPRESSION" (12th single/July 23, 1998/Gundam Wing Endless Waltz -Special Edition- theme song), and "TRUTH -A Great Detective of Love-" (November 26, 1998/TV anime Detective Conan 5th OP theme).
They have decided to release the "ALL TIME BEST" album to commemorate their 25th anniversary in the near future, which will feature their masterpieces and many materials that are rarely available now. More plans for the project will be announced on Twitter as soon as they are decided.
【TWO-MIX25周年お知らせ①】
結成当初からアニソン史に燦然と輝く記録を打ち立て続けたTWO-MIX。
今年は結成から25周年!みんなでお祝いしようというプロジェクトを立ち上げました。

こちらのアカウントでいろんな情報を告知致します。
フォロー宜しくお願いします#TWO_MIX25th

— TWO-MIX25thプロジェクト (@TWO_MIX25th) April 29, 2020
25th anniversary logo: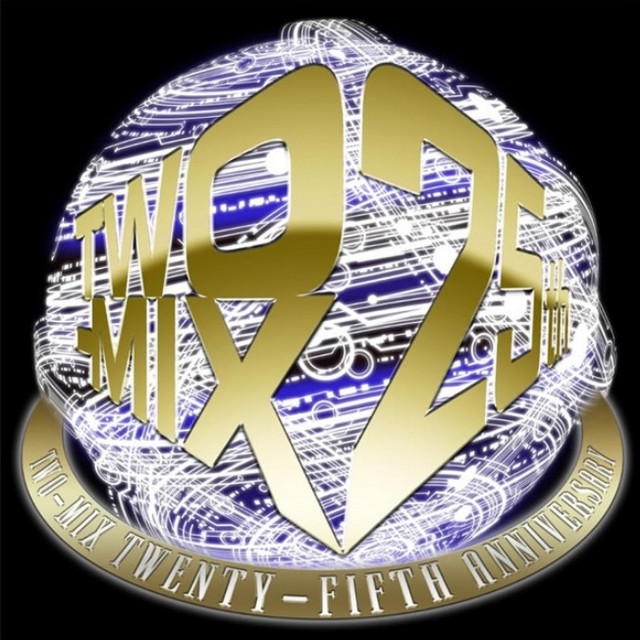 "TWO-MIX 25th Anniversary 1995-2020 Inst Medley mix"
"Mobile Suit Gundam Wing - Opening 1 | Just Communication"
"Mobile Suit Gundam Wing - Opening 2 | Rhythm Emotion V2 w/ Beeps"
---
The TV anime Mobile Suit Gundam Wing is available on Crunchyroll.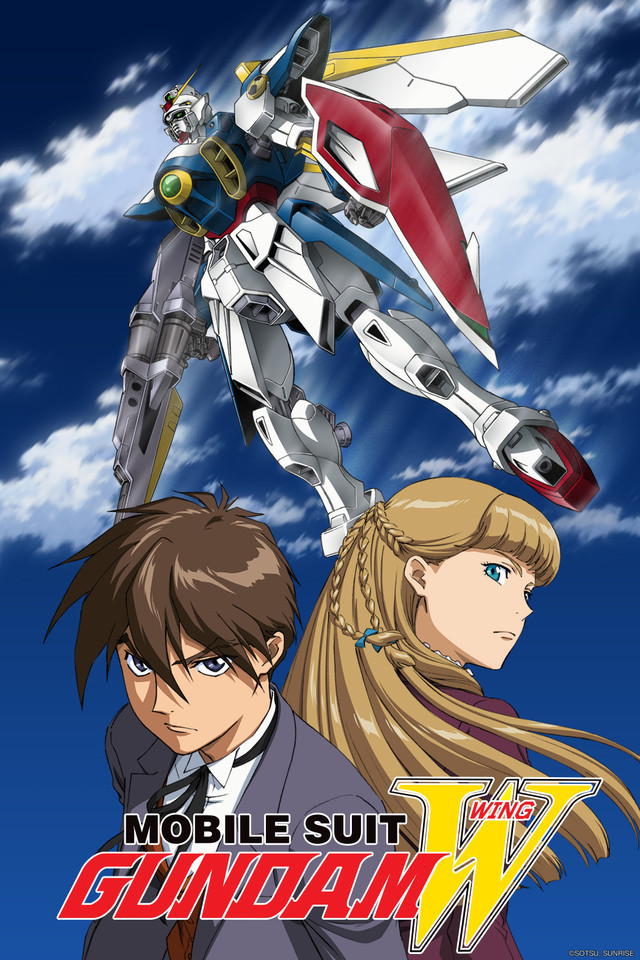 ---
via: Gundam.info
© Sotsu/Sunrise