The target amount is 7,000,000 yen (about 65,750 US dollars)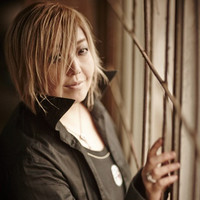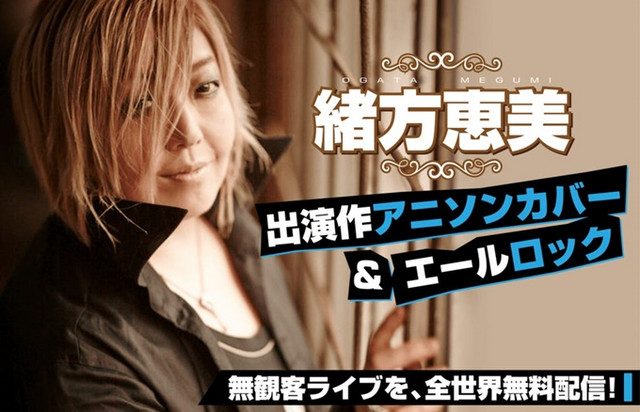 Instead of her scheduled birthday live, 54-year-old anime voice actress Megumi Ogata (Shinji Ikari in Evangelion) has decided to hold a no-audience live concert titled "Hang In There, Dears!" on June 6, 2020, and will launch a crowdfunding campaign to collect funds to stream it on YouTube worldwide for free at 19:00 on April 30 (JST).
The campaign's target amount is 7,000,000 yen (about 65,750 US dollars).
She has planned to visit four countries this year and to hold her anime song concert in three of them. In the "Hang In There, Dears!" concert, she wants to perform the anime songs that are originally planned in the three foreign concerts, as well as her original songs. The planned anime songs include "A Cruel Angel's Thesis" (Neon Genesis Evangelion), "Unbalance na kiss wo shite" (Yu Yu Hakusho), "moon revenge" (Pretty Guardian Sailor Moon), "Bye Bye Yesterday" (Assassination Classroom), and "Saisei -rebuild-" (Danganronpa).
Message from Megumi Ogata:
"This is Megumi Ogata. In the unprecedented situation caused by the new coronavirus, how is everyone? These days you have already been greatly affected, I am living a life of self-restraint at home, except for unavoidable circumstances (limited works, etc.). Everyday life like that has become a good opportunity for me to rethink many things. The value of the 'daily life' that I have enjoyed so far. About happiness. What can I do now? Do I want to? And I have decided. I will hold a no-audience live "Anime Song Cover & Yell Rock.' It will be streamed worldwide for free."
【解禁】クラウドファンディング、始動!

「出演作アニソンカバー&エールロック」無観客ライブを、全世界無料配信!

詳細はこちら↓をご覧ください。
プロジェクト開始は【4/30(木)19時】。拡散希望。
皆様のご支援、何卒宜しくお願いします。
タグ→#緒方恵美CFhttps://t.co/5HfsFMNDEq

— 緒方恵美 (@Megumi_Ogata) April 29, 2020
---
Source: Megumi Ogata official Twitter, campfire