Play through more of the follow-up to Higurashi and Umineko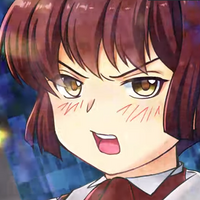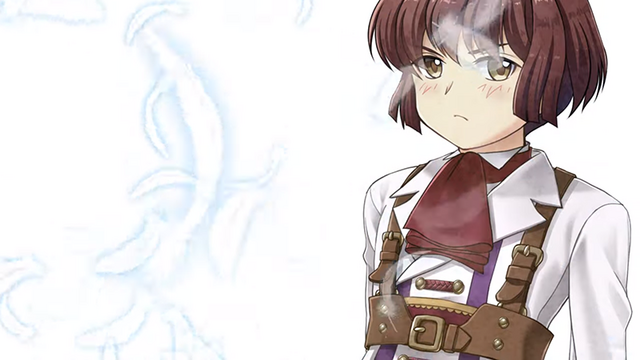 Take control of the future with the next phase of the When They Cry series—an enhanced demo is free to play!
Ciconia When They Cry is the fifth installment of the popular series from doujin circle 07th Expansion, following up on the popular Higurashi and Umineko games. Written and designed by Ryukishi07, it takes place after a future World War III as a group of young soldiers called Gauntlet Knights attempt to prevent further war.
Phase 1 was released on October, localized by Manga Gamer. The second phase is on the way, and the official site has expanded the demo, allowing you to experience nearly half the new chapter.
Ciconia When They Cry is intended to be a more casual read than previous visual novels in the range—while there are mysteries to unravel, it's up to the player how far they care to pursue them. The game also has a larger setting than previous games, with characters from around the world.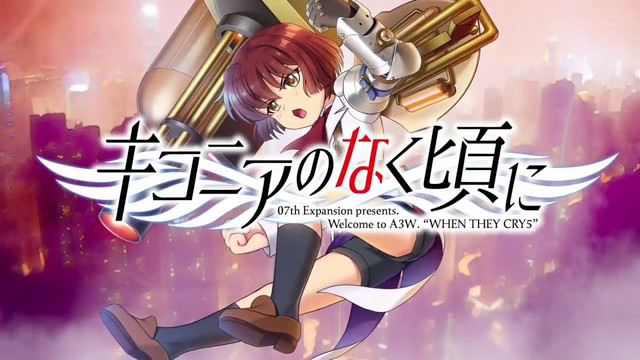 Phase 2 of Ciconia When They Cry will be available later this year.
>> Ciconia: When They Cry Website
>> Buy Ciconia When They Cry Phase 1 on Steam
Source: @07th_official on Twitter