New info announced at this weekend's online Comiket event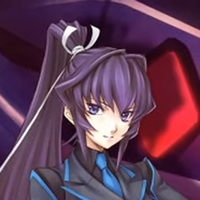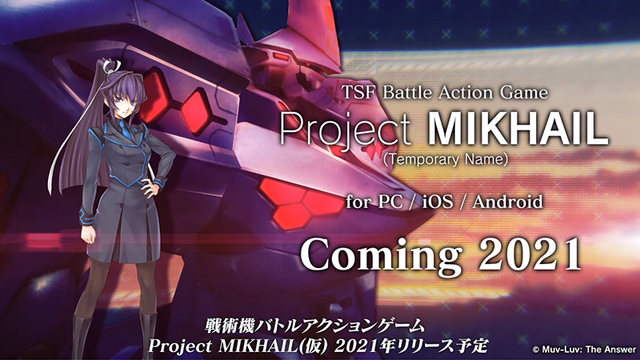 Get ready to dive back into the world of Muv-Luv with the acclaimed trilogy's anniversary release!
First announced at âge's 20th anniversary event in October, Project MIKHAIL (temporary name) will carry on the popular visual novel series. The first teaser video for the game was released this weekend during the virtual Comiket event ComiFuri: I Don't Want Dojin Circles to Get Hurt, so I'll Max out My Web Event.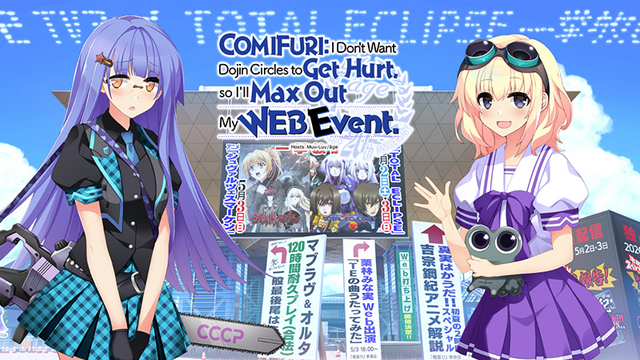 The new tactical battle game will allow you to customize your own TSF (the mecha of the Muv-Luv series) and engage in epic battles with the alien force known as the BETA. Of course, it will be heavily choice-based. Also interestingly, especially for a game with a mobile version, there will not be a gacha system.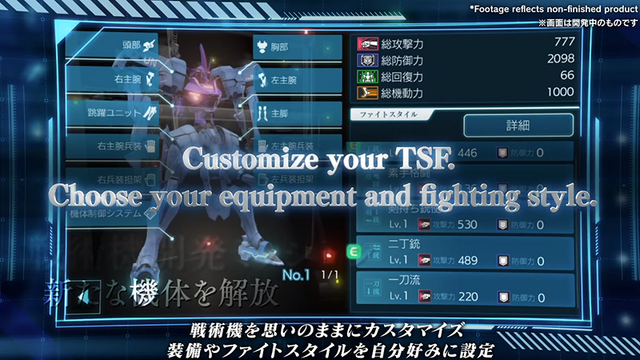 News outlet Dengeki Online draws attention to a bit of text in the teaser that seems to imply branch points in the story will occur not only in the adventure segments, but also in the tactical segments. (Japanese text reads, "The story's turning point is in battle—?") Whether that's flavor text or an actual mechanic remains to be seen.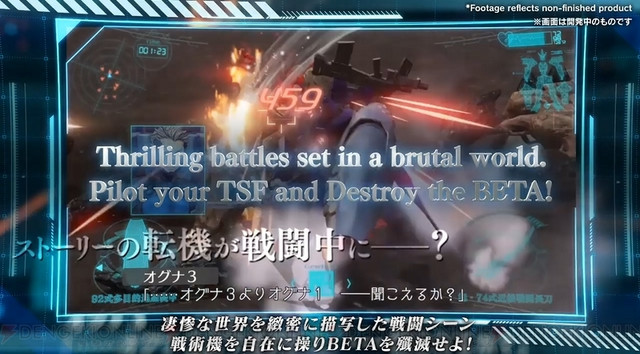 No release date or official title is set yet for Project MIKHAIL. All we know is we can expect it for PC, iOS, and Android sometime in 2021.
>> Muv-Luv Virtual Booth at ComiFuri
Source: Dengeki Online