Industry panel at AnimeLockdown reveals plans to release Love Hina Again, S-Cry-Ed, and more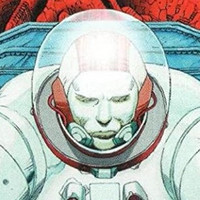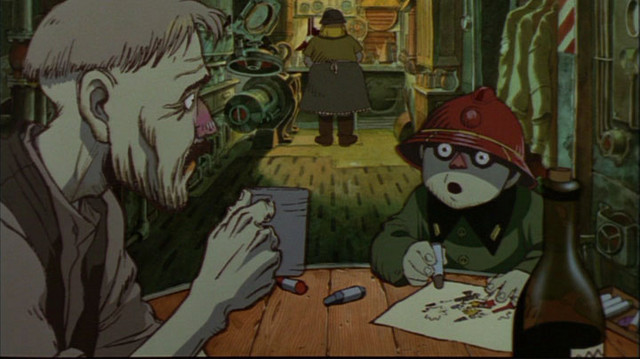 Discotek Media has a fresh slate of new announcements from their industry panel at teleconference anime convention AnimeLockdown, and we've got the run-down of their acquisitions and license-rescues, which include the following: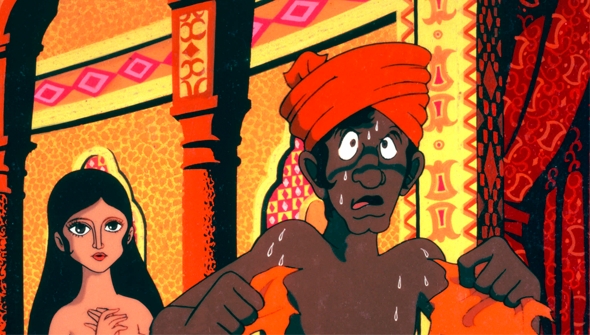 1001 Nights: An adult animated take on the Arabian Nights folktales, this 1969 film is directed by Eiichi Yamamoto and produced by Osamu Tezuka. It was originally given an X rating by the MPAA when it was screened theatrically in the United States in 1970. Discotek's Bluray release will include a new restoration of the long lost "international version" edited English dub.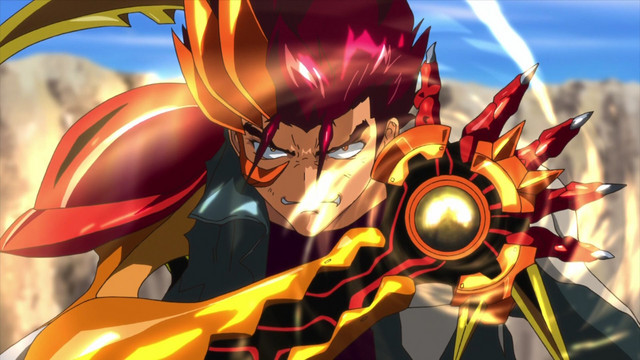 S-Cry-Ed: A 2001 TV anime directed by Goro Taniguchi and animated by Sunrise. Will be released by Discotek Media on Bluray with the English dubbed and subtitled versions. Originally released in the United States by Bandai Entertainment, who described the story of the series as follows:
22 years ago, Tokyo was destroyed by a cataclysmic earthquake and in the aftermath the devastated region was just abandoned by the government. This area became known as the Lost Ground and it gave rise to Alter Users, people with unique psychic abilities to change matter and create Alters with incredible power. To bring order back to the Lost Ground, the special police force HOLO was formed and using Alter Users themselves created HOLY to capture and control the renegade Native Alters. One such renegade is Kazuma, a Native Alter who thrives on the thrill of a good fight and the cash rewards. The power of this Alter, Shell Bullet is put to the test when HOLY comes knocking on his door and Kazuma must fight for his freedom and the safety of his friends. But is he strong enough to take on HOLY's most powerful Alter User Ryuho and his Alter, Zetsuei?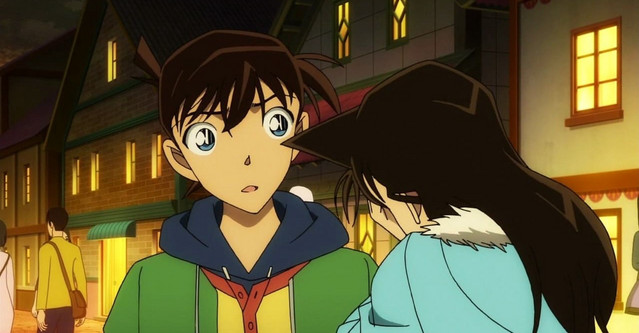 Case Closed: "Episode One": aka TV Special 6, a modern retelling of the origin story of Shinichi Kudo, aka Detective Conan Edogawa. To be released on Bluray, featuring a new English dub by Bang Zoom!.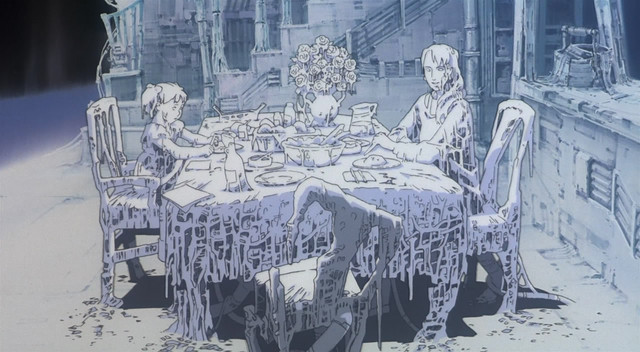 Memories: A 1995 anthology film based on the manga of Katsuhiro Otomo, composed of three segments: Magnetic Rose, directed by Koji Morimoto; Stink Bomb, directed by Tensai Okamura; and Cannon Fodder, directed by Katsuhiro Otomo. Originally released on U.S. home video by Sony Pictures Home Entertainment. The Discotek Bluray release will feature a new English language dub, a revised English subtitled script, and it will be remastered in 1080p HD. Scheduled to be released in 2021.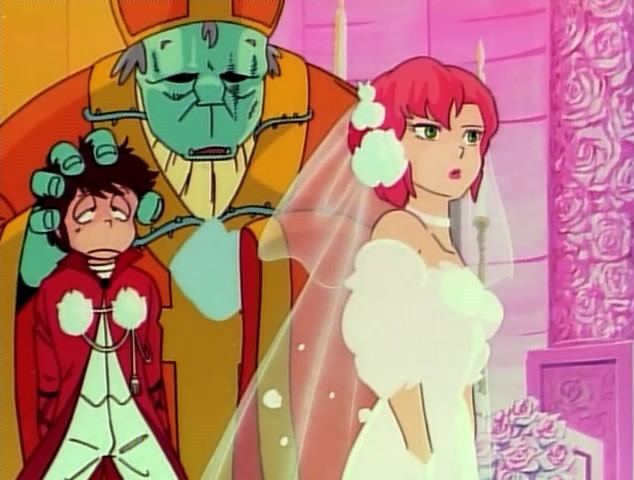 The Urusei Yatsura film series: Previously released on home video in the United States by AnimEigo, Discotek will be publishing Bluray releases for the remaining five films in the Urusei Yatsura theatrical anime movie series: Only You, Remember My Love, Lum the Forever, The Final Chapter, and Always My Darling. Discotek has previously released the second film, Urusei Yatsura: Beautiful Dreamer. The Blurays will feature 1080p transfers of the films as well as the English dubbed and English subtitled versions.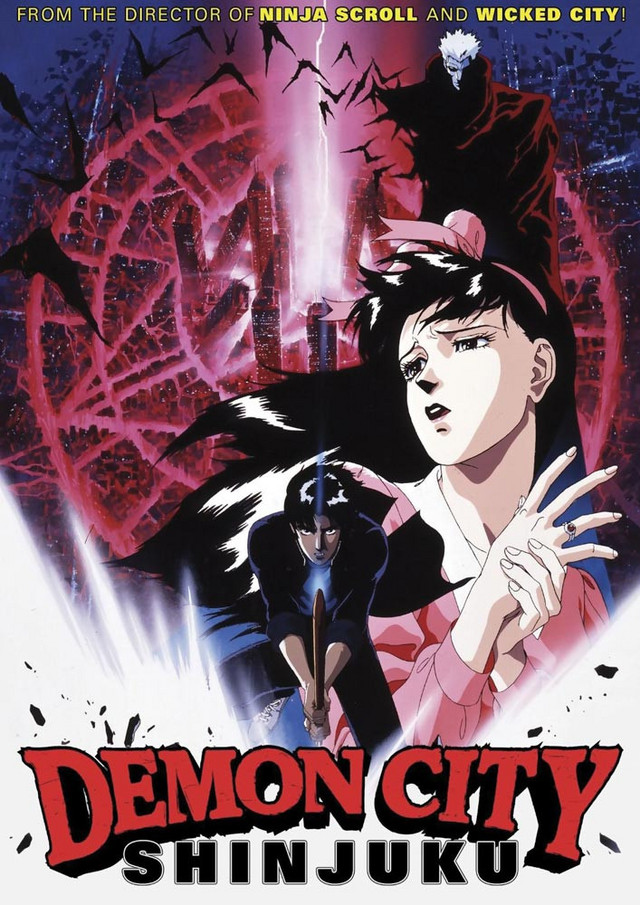 Demon City Shinjuku: a 1988 theatrical anime film directed by Yoshiaki Kawajiri and animated by Madhouse, based on the supernatural novel by Hideyuki Kikuchi. The new Bluray release is coming in July of 2020, and Discotek describes the story of the film as follows:
The near future. The glittering skyline of Tokyo now lies broken and crumbling under the weight of an oppressive evil: The tyrannical Rebi Rah. Desperate to rescue her father, who was taken captive by Rah and his monstrous minions, the beautiful Sayaka Rama enlists the help of Kyoya, a streetwise Tokyo teenager. The two must bravely venture into the Demon City, where even the army fears to tread.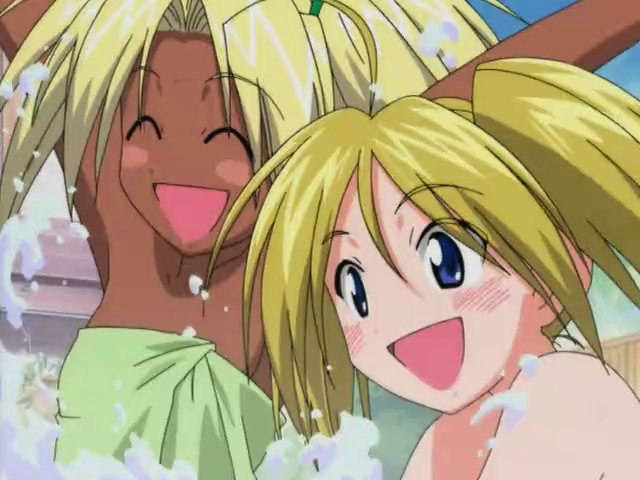 Love Hina Again: A 3-part OAV series from 2002, continuing the adventures of Keitaro Urashima and the girls of Hinata House. Originally released on home video in the United States by Bandai Entertainment, the Discotek Bluray release will include the original Bandai Entertainment English dub, the original Bandai Entertainment extras, and a 1080i upscale transfer.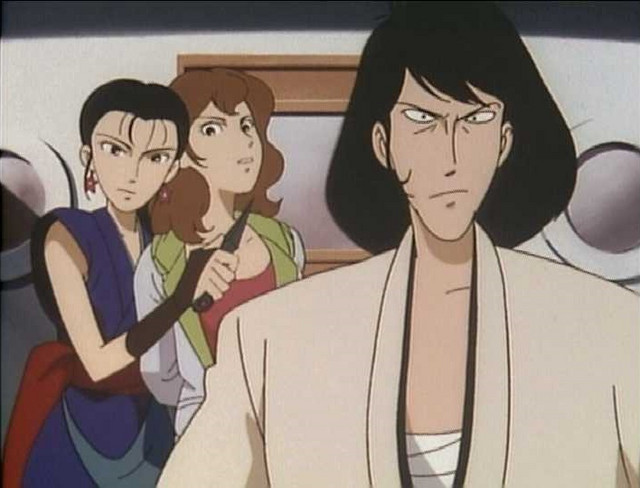 Lupin the 3rd: Dragon of Doom: A 1994 TV special directed by Masaharu Okuwaki. Previously released on U.S. home video by Funimation. To be released on Bluray. Goemon cuts an airplane in half in this one.
There's a little something for everyone. I'm personally looking forward to an HD copy of Memories, another release of Demon City Shinjuku (I think I own like three copies of this already), the Urusei Yatsura movies, and Tezuka being horny on main.
Source: Discotek Media Panel at AnimeLockdown

---
Paul Chapman is the host of The Greatest Movie EVER! Podcast and GME! Anime Fun Time.