Take in the gentle sights of the popular location on YouTube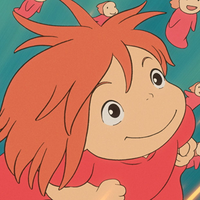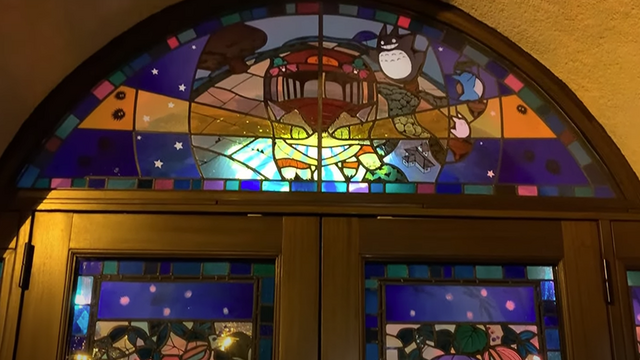 Usually, getting tickets to Mitaka's Ghibli Museum is a difficult feat. The attraction is only open for part of the year, and even then it's often fully booked for months as you have to schedule your trip at very specific times. But while its literal doors are temporarily closed to the public, the museum has decided to open its virtual doors to the Internet!
The museum—a combination of indoor and outdoor sites featuring movie memorabilia and recreations—created its own YouTube channel early in April. In recent days, the staff have begun uploading bite-sized videos of different parts of the museum, starting with the mural in the lobby:
A second video uploaded last week takes us inside the "Room Where a Film Is Born." The room belongs to a boy who wants to make his own film, and is filled with inspirational items—that is, sketches and recreations of things from Ghibli films.
The most recent video takes us into the museum after dark, showing off its many stained glass windows and fixtures.
There doesn't seem to be any set update schedule, so your best bet is to subscribe (and turn on Notifications) so you can see new tour videos as soon as they're available.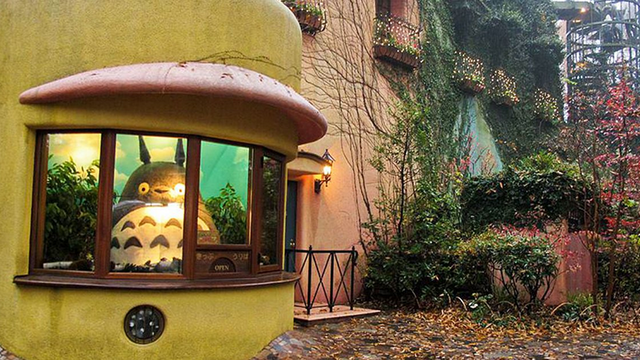 The Ghibli Museum normally opens for tours in April with ticket sales starting in March; but ticket sales were suspended indefinitely last month in anticipation of social distancing measures.
>> Ghibli Museum YouTube Channel