The next show will be performed in Tokyo, Hyogo, and Fukuoka from June 12 to August 9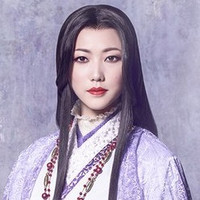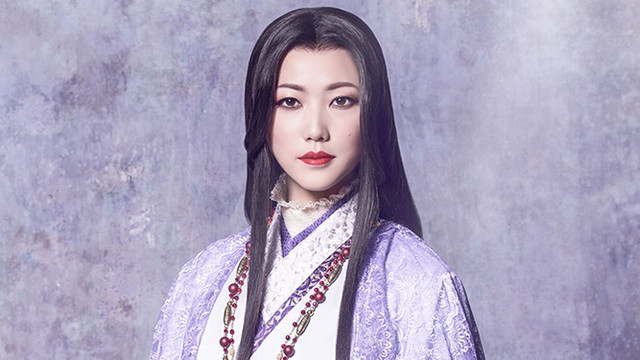 The official website for the stage play adaptation project based on Nitroplus and DMM Games' collectible card browser video game Touken Ranbu has announced the three new cast members for its yet-titled next ninth show in the summer of 2020, including the former Takarazuka star Hiroki Nanami as its first female cast.
She performed as one of the top otokoyaku (male role) stars at the Takarazuka Revue from 2013 to 2019, then left the female-only theatrical company after her final show "Kiri Fukaki Elbe no Hotori / ESTRELLAS - Hoshitachi he-" in March 2019. She is cast as Hosokawa Gracia, the third daughter of Akechi Mitsuhide and the wife of Hosokawa Tadaoki, and this is also her first female role after her departure from Takarazuka.
The next show's scheudle:
Tokyo (The Galaxy Theater): June 12 - 14, 2020
Hyogo (AiiA 2.5 Theater Kobe): June 23 - July 5, 2020
Fukuoka (Fukuoka Sun Palace): July 10 - 12, 2020
Tokyo (Shinagawa Prince Hotel Stellar Ball): July 17 - August 2, 2020
Hiroki Nanami as Hosokawa Gracia: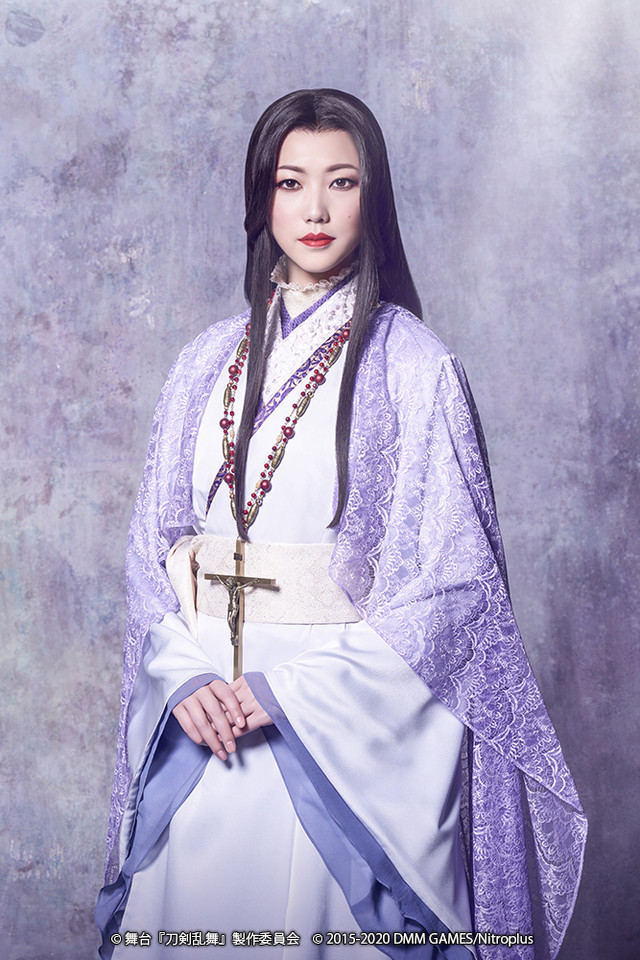 Ryo Tsukamoto as Kokin Denju No Tachi: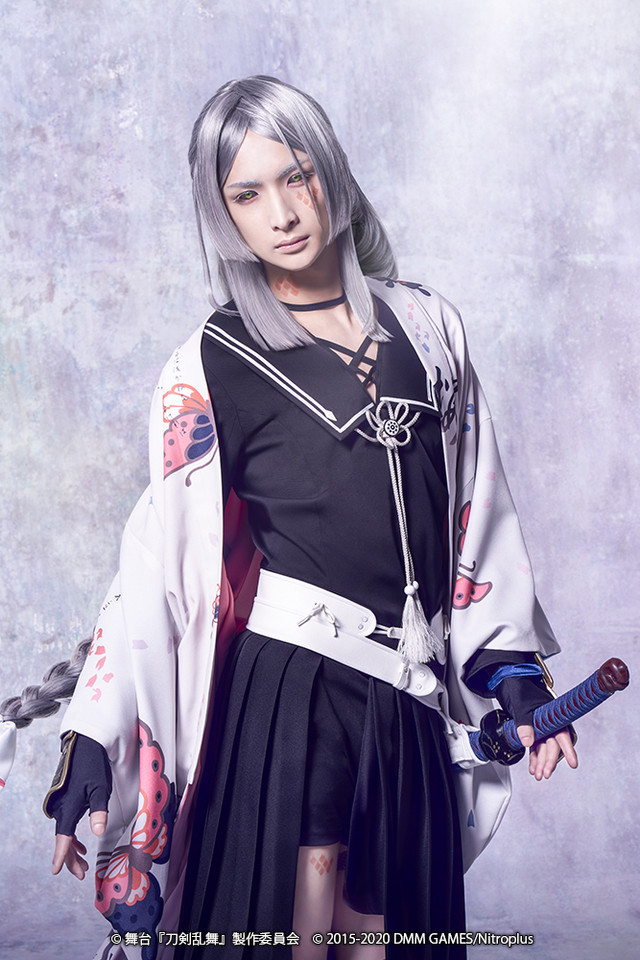 Yuzuki Hohimoto as Jizou Yukihira: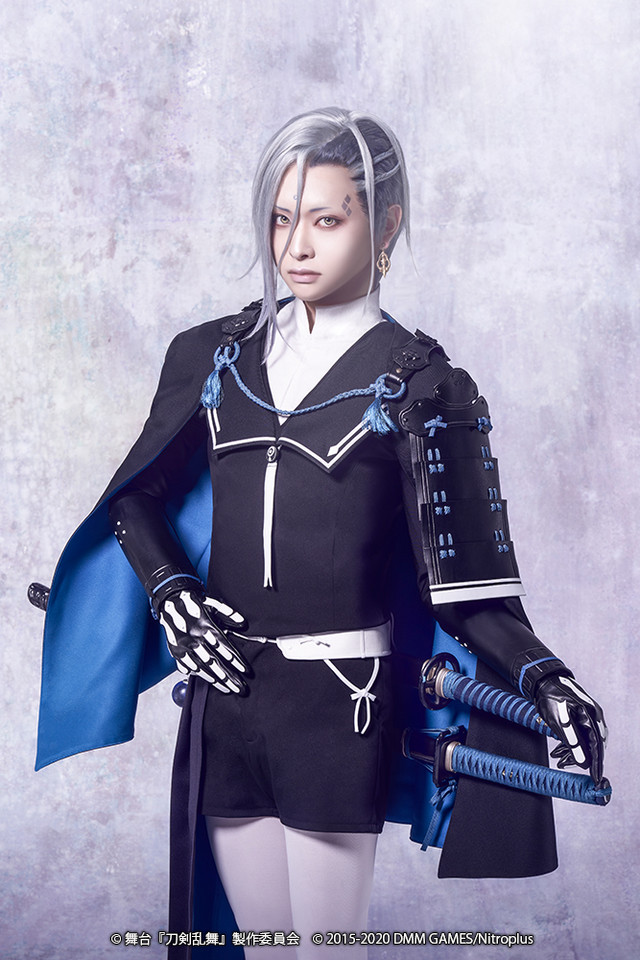 【キャスト情報】舞台『刀剣乱舞』2020年夏新作公演の追加キャスト&ビジュアルを解禁しました。#古今伝授の太刀:#塚本凌生、#地蔵行平:#星元裕月#細川ガラシャ:#七海ひろき

公式サイト https://t.co/O0akG8KZuX #刀ステ pic.twitter.com/FXvPmpy17W

— 舞台『刀剣乱舞』公式 (@stage_touken) May 7, 2020
Past "Touken Ranbu" stage plays:
1. "Touken Ranbu Kyoden - Moeyuru Honnouji" (May 2016)
2. "Touken Ranbu Kyoden - Moeyuru Honnouji ~ Saien" (December 2016 - January 2017)
3. "Touken Ranbu Giden - Akatsuki no Dokuganryu" (June-July 2017)
4. "Touken Ranbu Gaiden - Konoyora no Odawara" (November 2017)
5. "Touken Ranbu Joyden - Mitsura Boshi Katanagatari" (December 2017)
6. "Touken Ranbu Hiden Yuinome no Hototogisu" (June-July 2018)
7. "Touken Ranbu: Jiden Hibi no Ha yo Chiruramu" (June-August 2019)
8. "Touken Ranbu" Iden Oboro no Shishitachi" (November 2019 - January 2020)
Digest clip for the latest show "Touken Ranbu" Iden Oboro no Shishitachi":
---
Source: "Touken Rnbu" stage play project official website / Twitter
©︎Stage Play "Touken Ranbu" Production Committee ©︎2015-2020 DMM GAMES/Nitroplus