Members of Ichiro Mizuki's "Anison Mountaineering Club" write four measures at a time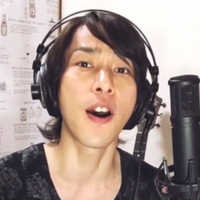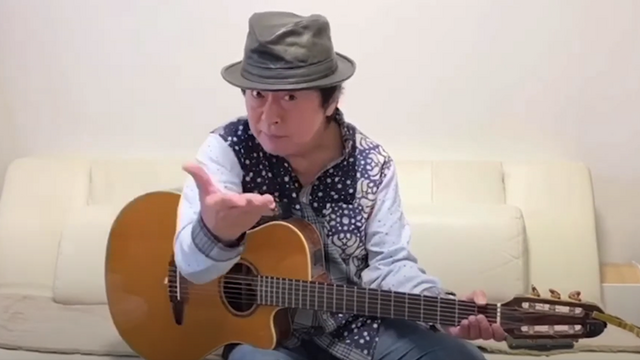 As lockdown continues, our favorite creators are coming up with ways to keep their skills strong. Recently, anison legend Ichiro Mizuki (Mazinger Z, Kamen Rider), a.k.a. "Aniki," kicked off a musical challenge for some of his equally legendary friends: composing and performing a song together, four measures at a time.
The "Four Bar Relay" was begun within the Anison Mountaineering Club, a group of singers enjoying the great outdoors together and promoting safe and healthy outdoor exercise. Aniki kicked off the challenge, passing it on to JAM Project center Hironobu Kageyama (Dragon Ball Z, Garo). Kage passed the baton to Hideaki Takatori (Transformers, PreCure), who passed it to Takayoshi Tanimoto (Dragon Ball Z Kai, Digimon Adventure:).
Tanimoto has tagged NoB (a.k.a. Nobuo Yamada), whose band MAKE-UP wrote and composed Saint Seiya theme "Pegasus Fantasy."
>> Anison Mountaineering Club on YouTube
Source: Takayoshi Tanimoto on YouTube