VR game comes to Oculus Quest this year, with more platforms to follow in 2021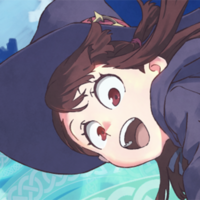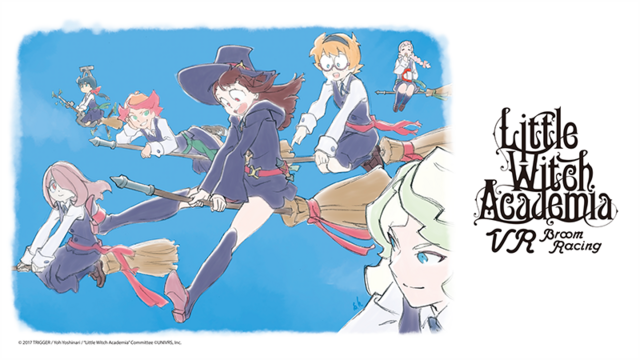 Are you ready to fly? The magical students of Little Witch Academia are taking to the skies, and there's room for you!
Little Witch Academia VR Broom Racing hails from UNIVERS, Inc., the result of a successful crowdfunding campaign. The game premiered at last year's Tokyo Game Show, and will be coming home starting this year.
The game lets you create your very own Luna Nova Magical Academy Student, who will partner up with one of the popualr anime's heroines to tackle more than ten virtual reality tracks on broomstick. Alternately, you can switch to single-player to purify ghosts around campus, then join multiplayer mode to explore Luna Nova with fellow fans around the world.
And if you're worried about getting dizzy, never fear: UNIVERS Inc. has patented motion sickness reduction technology in play to let you focus on the fun.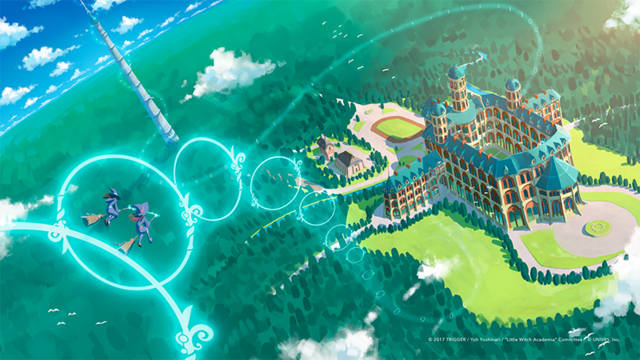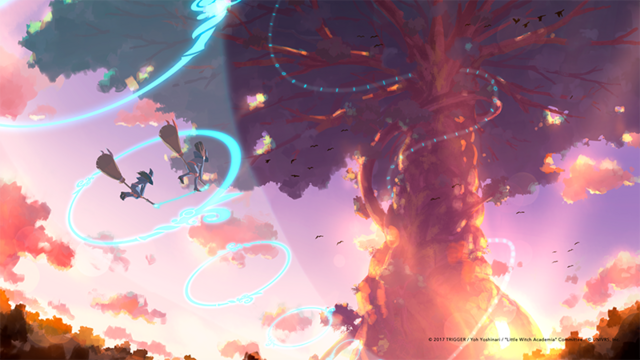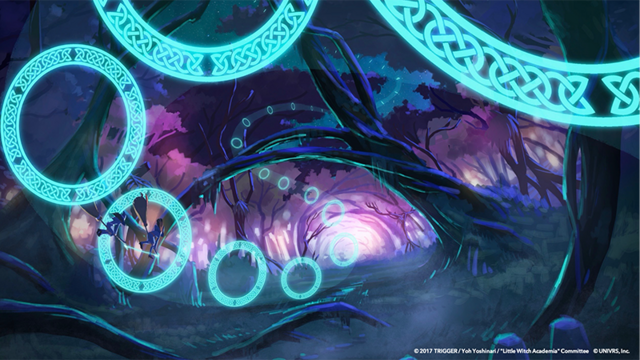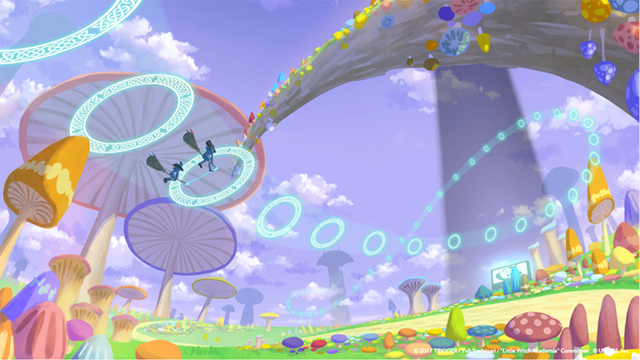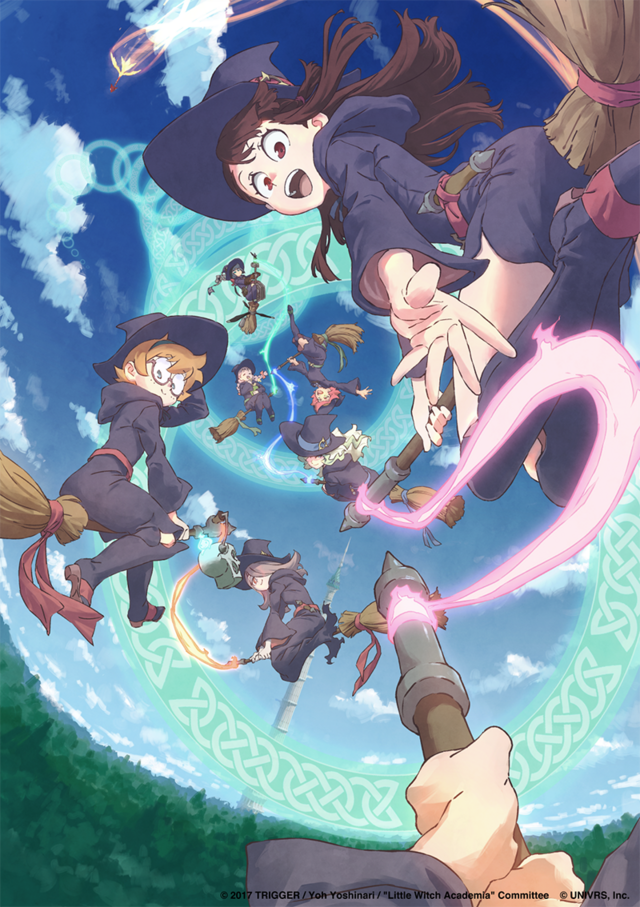 The game will roll out for Oculus Quest this year. Support for PSVR, Oculus Rift, and SteamVR will follow in early 2021.
>> Little Witch Academia VR Broom Racing Website
Source: UNIVRS, Inc.