Locally-made, crowdfunding-supported title hopes to revitalize Kashiwa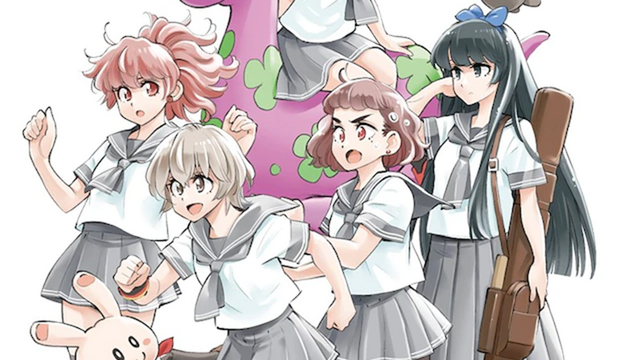 Lots of series, from Keep Your Hands off Eizouken! to ZOMBIE LAND SAGA, feature plots or subplots centering on creating entertainment to revitalize home towns and prefectures. But what about the groups that do this for real? One such group is preparing to launch a third season of their own home-grown project, with a fourth on the way.
The Legend of Super Normal City KASHIWA first aired in 2016, produced by fans and creators in Chiba Prefecture's Kashiwa City. The crowdfunded project mixed local talent, basic animation, and photography and videos from around the city. The show's creators hoped to show off the charm of their hometown through the eyes of five average girls... and their cosplaying critter friend, local mascot Tega-chan.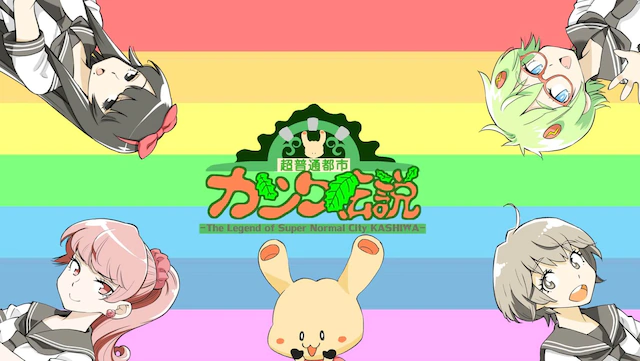 With two seasons under their belt, the locally-produced show is preparing to launch stage 3: The Legend of Super Normal City KASHIWA R. The crowdfunding campaign for the new season raised more than 2 million yen, with high level contributors getting a cameo in the series.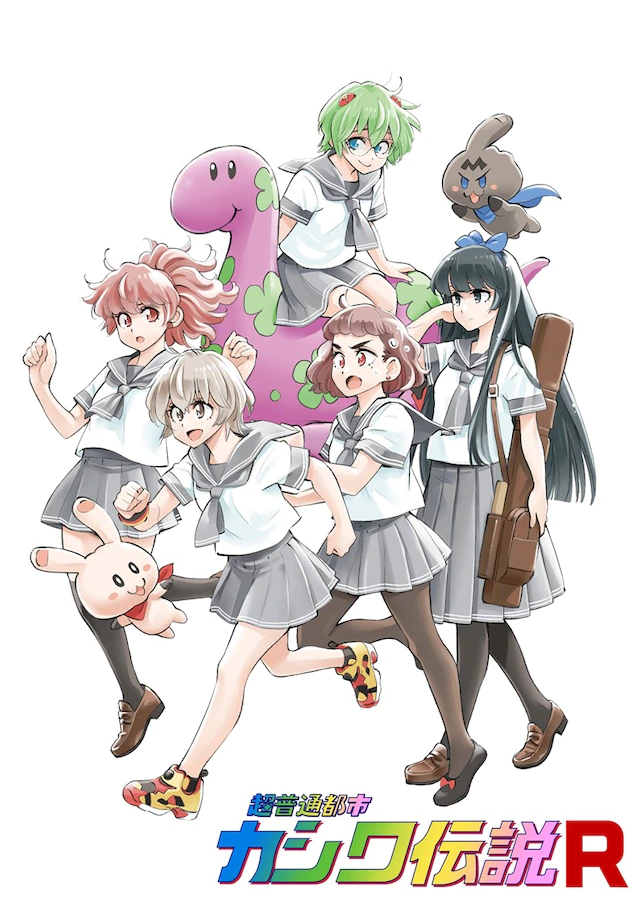 A new theme song titled "Okashii ne!" has been composed for the project by Seiji Miura (insert songs for Strike Witches and Heaven's Lost Property).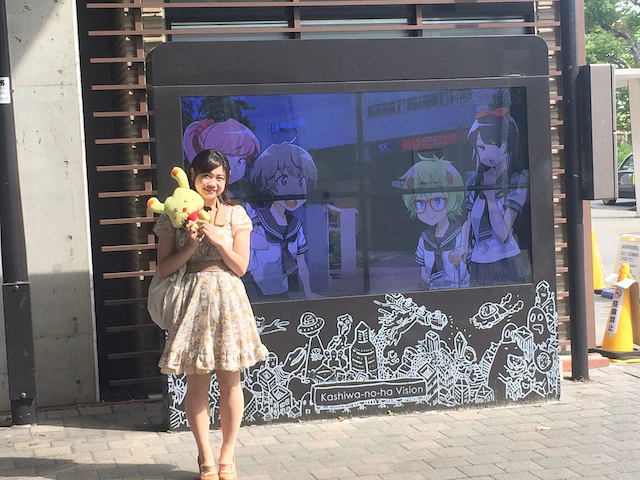 While previous seasons aired exclusively on YouTube and screens around Kashiwa, the upcoming third season will also air on Chiba TV starting Monday, July 6. The project still has more in store, with a fourth season expanding out to Chiba Prefecture as a whole in the works.
>> The Legend of Super Normal City KASHIWA R Website
Source: Comic Natalie