12 shows in her spring-summer 2020 tour have been canceled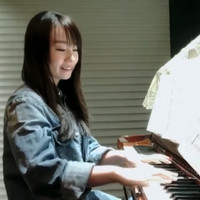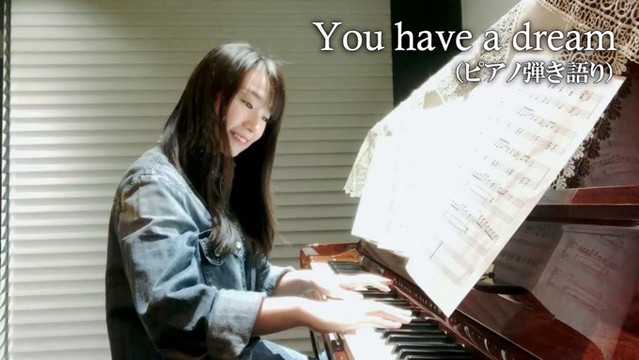 Taking advantage of the time she has to stay at home during the ongoing COVID-19 outbreak, anime voice actress/singer Nana Mizuki sang "You have a dream" (from her 2006 album "HYBRID UNIVERSE") with a piano, posting its five-minute performance video onto her official YouTube channel.
According to her official blog post on May 8, the piano acoustic version was newly arranged by her back band Cherry Boys' keyboardist Tsutomu "Tom" Ohira, and she trained it very hard for the recent three weeks. She writes "I want to make a surprise to bring smiles to everyone!" on the blog, and "I expressed my feeling that I wanted to meet everyone in this at-home challenge!" on Twitter.
The largest concert tour in her career, "NANA MIZUKI LIVE RUNNER 2020" was originally scheduled to run through 13 cities (17 shows) in Japan from March 28 to August 16, 2020. As reported, its first 12 shows have been canceled due to the COVID-19 infection.
Nana Mizuki sings "You have a dream" with a piano at her home:
みんなに会いたい気持ちを、お家チャレンジにぶつけてみました!
プチアコースティックライブin水樹家!ぜひ参戦してもらえたら嬉しいです????  by奈々

フルバージョンはこちら。https://t.co/sm2iUkoYM0#水樹奈々 #お家チャレンジ #お家でライブ pic.twitter.com/EixynDBumN

— 水樹奈々 公式サイトNANA PARTY (@NM_NANAPARTY) May 8, 2020
"You have a dream" live version from "NANA MIZUKI LIVE ACADEMY 2010"
---
Source: Nana Mizuki official website / blog
copyright © 2020 KING RECORD.CO.,LTD. ALL RIGHTS RESERVED.