Their postponed 20th anniversary tour is rescheduled to kick off on July 5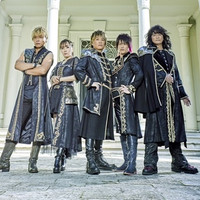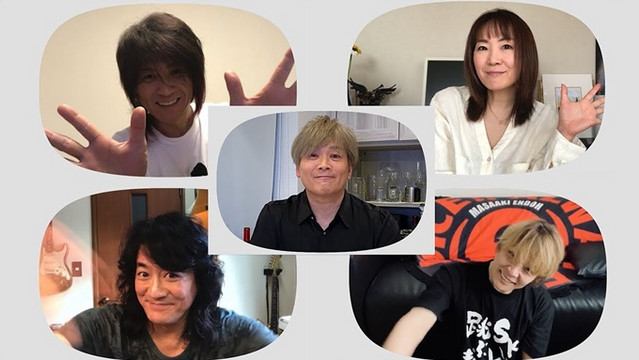 The five-member anison unit JAM Project has posted a four-and-half minute special clip including their messages to cheer up people and a remote a cappella session of "VICTORY" recorded from each home. Their official Twitter also writes, "JAM Project has not given up hope. We hope it converges as soon as possible, and we look forward to celebrating our 20th anniversary with everyone."
"VICTORY" was released as their 20th single and the OP theme song for the PS2 game Super Robot Wars MX on April 21, 2004, and has become one of their most popular songs. This performance is a sample of the a cappella session that will be included in their forthcoming 20th-anniversary tour.
The internationally popular anison unit's latest tour "JAM Project LIVE 2020 20th Anniversary Tour The Age of Dragon Knights" was originally scheduled to kick off in Saitama on April 4 but has been postponed due to the COVID-19 outbreak. The tour is currently rescheduled to begin in Fukuoka on July 5.
!メンバーからメッセージ!
JAM Projectは希望を捨てていません。

1日も早く収束することを願い、みんなと一緒に20周年をお祝いできることを楽しみにしています。

ツアーで披露する予定のアカペラセッションの一部をご覧ください。https://t.co/Y6bjgSisea

— JAM Project (@JAMProject_0717) May 11, 2020
JAM Project current members:
Hironobu Kageyama (59)
Masaaki Endoh (52)
Hiroshi Kitadani (51)
Masami Okui (52)
Yoshiki Fukuyama (56)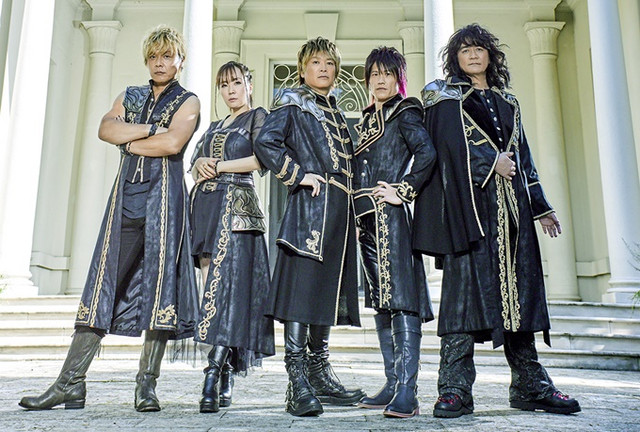 ---
Source: JAM Project official website
Copyright 2020 JAM Project, Lantis