The magical idol mixed media project prepares to launch its anime adaptation this summer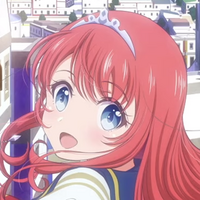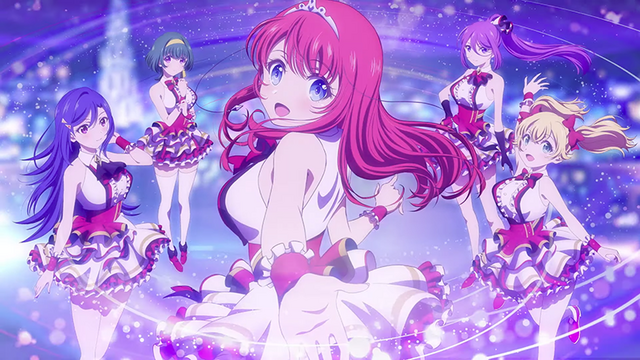 The magical idols of Lapis Re:LiGHTs will be here sooner than you think!
Based on a mixed media project that blends fantasy, magical girl, and idol elements, Lapis Re:LiGHTs will follow a group of students as they train to become idols. Together, they'll use the magic of music and the magic of... well, literal magic... in their performances.
A new key visuals shows the students who make up the show's many idol groups: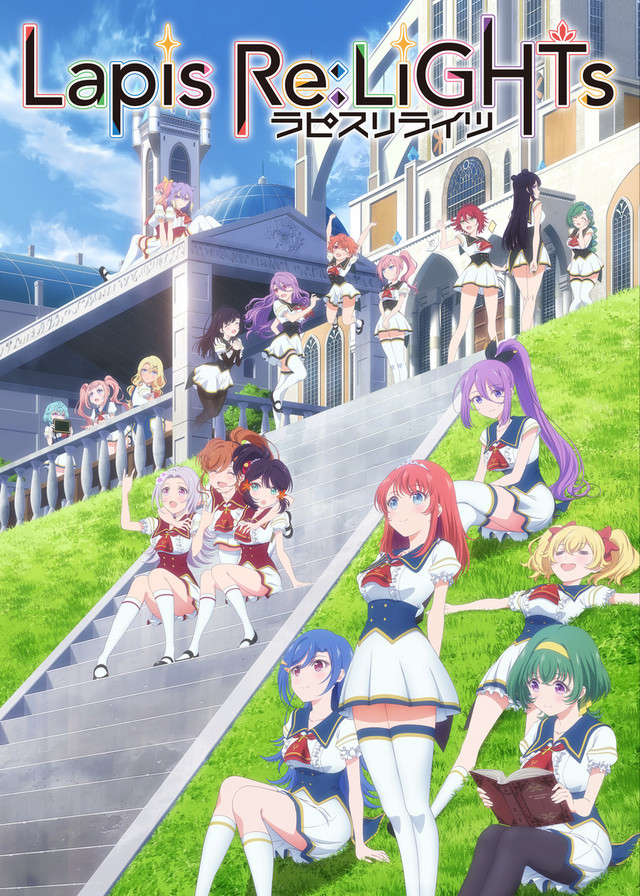 And a new PV offers a closer look at the series to come, set to opening theme "Our STARTRAIL":
Speaking of which, the Lapis Re:LiGHTs theme single is set to go on sale July 8. The single will feature "Our STARTRAIL" performed by the show cast, ending theme "Planetarium" performed by in-series idol unit LiGHTs, and off-vocal tracks for both.
Lapis Re:LiGHTs premieres in Japan in July 2020.
>> "Our STARTRAIL"/"Planetarium" Special Website
Source: Anime! Anime!