New game in the popular farming sim series comes to Switch this fall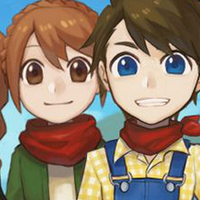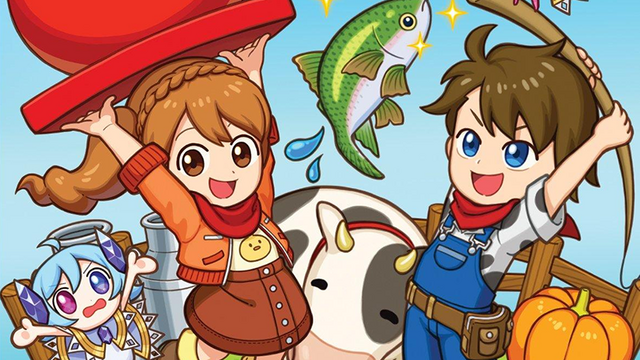 Ready to reopen your farm? A new game from Natsume's Harvest Moon line is coming this year!
Titled Harvest Moon: One World, the game is being produced by Natsume and Rising Star Games for global release. While it carries the Harvest Moon title, it—like similarly named games of the past few years—is not part of the Bokujo Monogatari/Story of Seasons line. One World will fall into line with The Lost Valley, Light of Hope, and others from the Natsume and Rising Star series.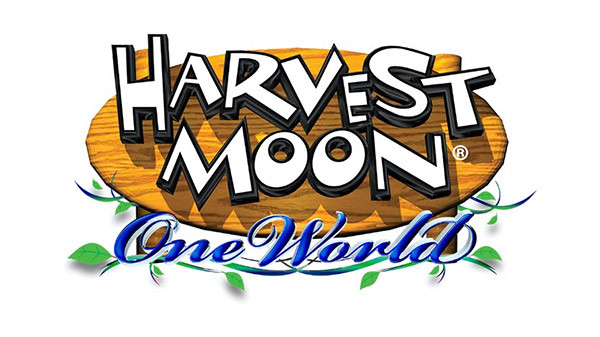 Early info on the new release mentions a "new engine" and "new graphics," while pledging to remain true to the family-friendly gaming experience associated with the Harvest Moon name. An early summary for One World reads:
Can you imagine a world without tomatoes, strawberries, or even cabbage? In the latest entry in the Harvest Moon series, that's the situation players will find themselves in. Only an old book gives hints of what once was… Buoyed by a mysterious discovery, players will find themselves setting out on an adventure that spans not only their hometown but the whole world! What kind of people and places await? From the gorgeous beaches of Halo Halo to the snowy mountains of Salmiakki, there's literally an entire world to explore.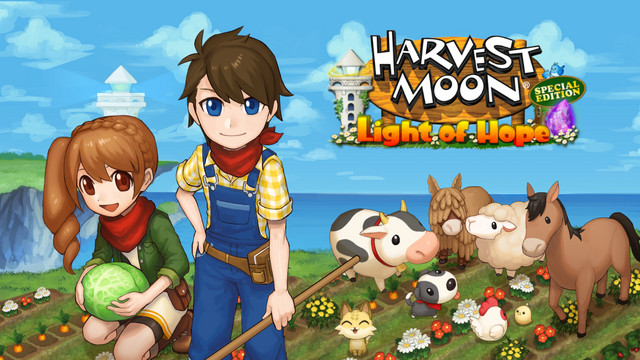 The new game will follow on from 2017's Light of Hope and 2019's Mad Dash.
Harvest Moon: One World for the Nintendo Switch launches in fall 2020 in North America and Europe.
Source: Gematsu