The release of its theme song CD is also postponed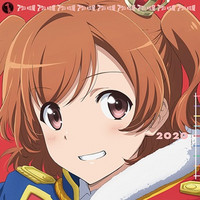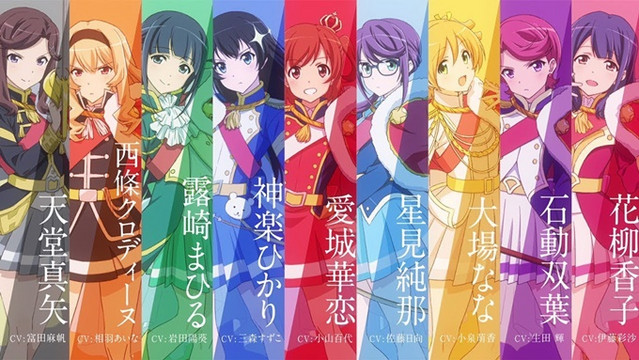 The official website for the Revue Starlight anime franchise announced today that the theatrical release of Revue starlight: Rondo Rondo Rondo, the "re-production" compilation film based on the 12-episode TV anime series in 2018, is decided to be postponed in light of the spread of the COVID-19.
The compilation film was originally scheduled to be released in 23 theaters in Japan on May 29, 2020. Due to the postponement, sales of the advance tickets will be temporarily suspended and the release of the film's theme song CD "Saisei Sanbikyoku (Revival Hymnal)," which was slated for June 10, is also delayed to a future date.
A new release date will be announced as soon as it is decided. The anime has also planned to release an all-new film after the compilation film, and its release date has still not yet been finalized.
2020年5月29日(金)より公開を予定しておりました
「少女☆歌劇 レヴュースタァライト ロンド・ロンド・ロンド」につきまして、
新型コロナウイルスの感染拡大を受けて、公開を延期とさせて頂くことを決定致しました。

詳細は劇場版特設サイトをご確認ください。https://t.co/rIZVZI2OBb

— 少女☆歌劇 レヴュースタァライト (@revuestarlight) May 12, 2020
---
Teaser trailer:
Theme song "Saisei Sanbikyoku" lyric video:
Key visual: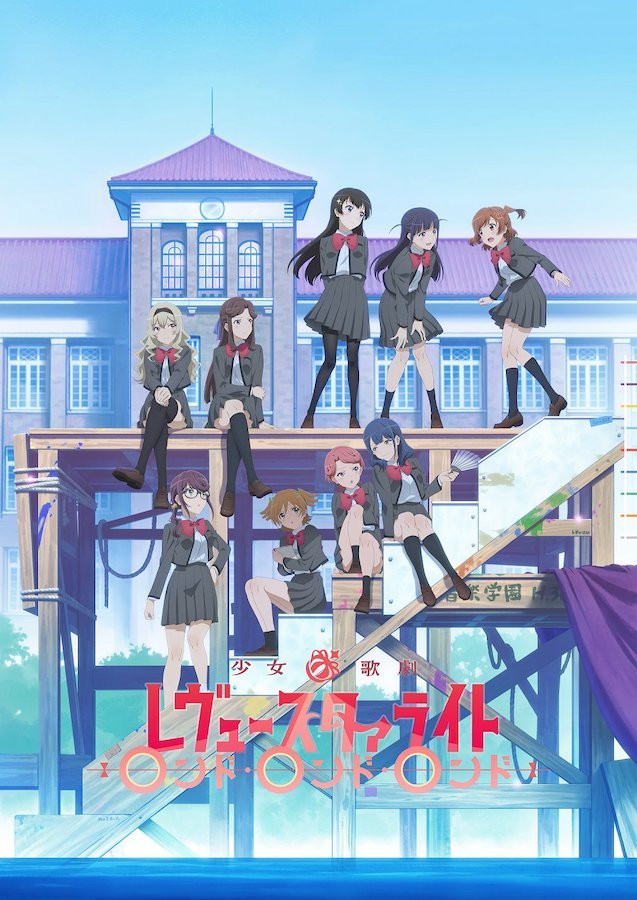 ---
Source: "Revue Starlight" film series official website / Twitter
©Project Revue Starlight