Makeup brushes inspired by the Hashira are now on sale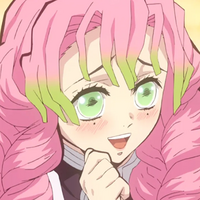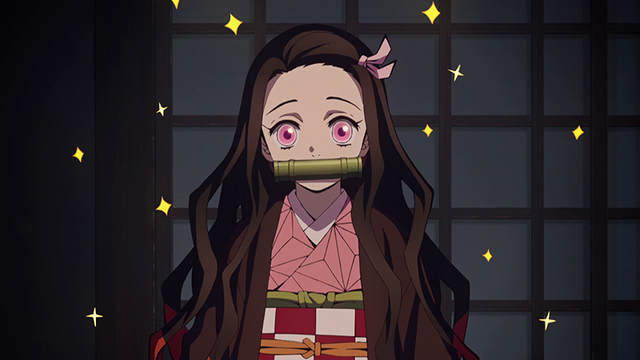 Whether you're making yourself pretty or making a meme, ARMA BIANCA is here to add some Demon Slayer goodness to your makeup table.
The mail-order site has a wide variety of goods from the popular series already. Most recently added to the list is a series of eight makeup brushes inspired by the Hashira of Demon Slayer: Kimetsu no Yaiba. The collection features high-quality Kumanofude makeup brushes, crafted by calligraphy and makeup brush artisans from Hiroshima. The bristles are all-natural animal hair with untrimmed ends for a soft finish. The handle of each brush is engraved and painted with imagery inspired by one of the swordsmasters: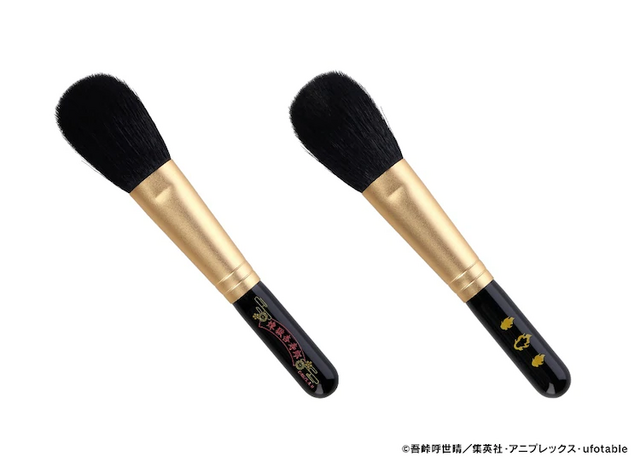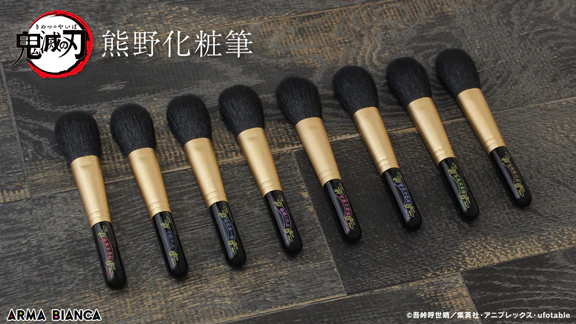 The high-quality brushes are 4,378 yen apiece, and will be available for pre-order from the ARMA BIANCA website until June 18. Products will be shipped out starting in August. Previously-released makeup brushes inspired by Tanjiro, Nezuko, Inosuke, Zenitsu, and Giyu are also available for pre-order, ending May 20.
>> Demon Slayer Goods from Arma Bianca
Source: Comic Natalie