The band has released 22 singles and nine original albums since 2005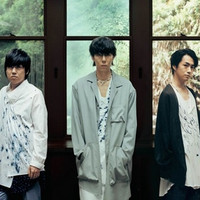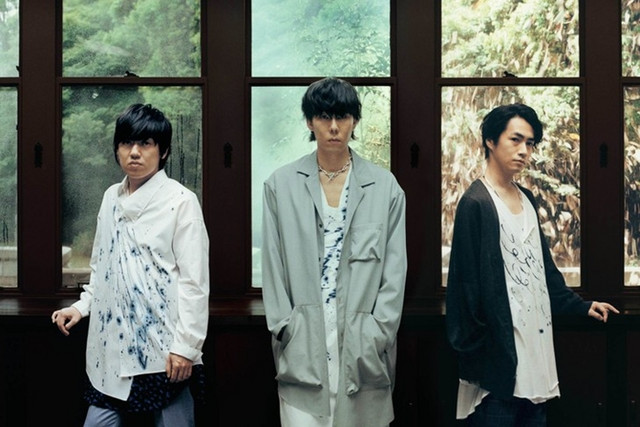 The official website for the four-member Japanese rock band RADWIMPSannounced today that all of their works that have been released since their major debut in 2005 are now available on major subscription services, such as Apple Music, Spotify, LINE MUSIC, Amazon Music, YouTube Music, AWA, RecMusic, and dHits. The lineup, of course, includes the soundtrack albums for Makoto Shinkai's two mega-hit anime films, Your Name. (2016) and Weathering With You (2019).
The band was formed in 2001 and made their major debut from Toshiba EMI in November 2005 by releasing their first single "Nijyugoko-me no Senshokutai." Since then, they have released 22 CD singles, four digital singles, nine original albums, and two anime soundtrack albums.
Announcement PV for the subscription:
2005年のメジャーデビュー以降にリリースしたRADWIMPSの全作品が、主要音楽サブスクリプションサービスにて本日より配信スタート!「25コ目の染色体」から最新曲「新世界」までの全楽曲を、ぜひ各配信サービスでお楽しみください!https://t.co/QumYtxweWP#RADWIMPS#ストリーミング配信開始 pic.twitter.com/pr3nKY1E4O

— RADWIMPS (@RADWIMPS) May 14, 2020
"Zenzenzense" MV (Your Name. theme song):
"Ai ni Dekiru koto wa Mada Arukai" MV (Weathering With You theme song):
---
Source: RADWIMPS official website
Copyright © voque ting co., ltd.