Five song & drama CDs are set to be released from July 2020 to March 2021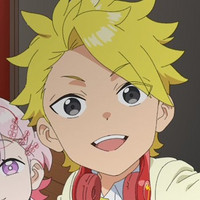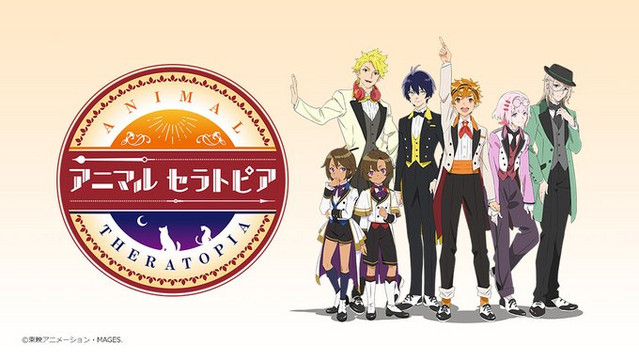 The official website for Animal Theratopia, a new collaboration project by the animation production studio Toei Animation and the game/music production company MAGES, has started streaming a 140-second PV to introduce its main character voices.
Under the theme of "Animals x Handsome Men x Music," the healing project for women was launched in April 2020. Currently, five song & drama CDs are set to be released from July 2020 to March 2021, and a web radio program "AniTopi Wave" hosted by Yuto Suzuki (Nerori) will start streaming on June 16.
Synopsis:
The place found by you, who have been so tired, is a paradise of animals and a place to meet them, "Animal Theratopia." You open the door, and you see..., the animals who transform into humans...! They have dreamed of living with people and been looking forward to meeting their destined partner. At night in the facility, they spend a secret healing time with the people who are tired of their daily lives. A new Shiba Inu named Yuzu, who was picked up by the facility's caretaker, meets a black cat Sweet Olive who is longing for a life with humans...!
Character introduction PV:
Main voice cast:
Yuzu (Shiba inu): Tetsuei Sumiya
Sweet Olive (black cat): Shunichi Toki
Ginger (sulphur-crested cockatoo): Wataru Hatano
Hinoki (ferret): Kento Ito
Nerori (axolotl): Yuuto Suzuki
Myrrh (pygmy marmoset older brother): Shohei Komatsu
Lotus (pygmy marmoset younger brother): Yuuya Hirose
The Caretaker: Kenjiro Tsuda
PV for the song & drama CD series:
Song & drama CD volume 1 jacket (July 29, 2020 release):
[♪ラジオ情報♪]#アニトピWAVE の初回ゲストはゆず役の #住谷哲栄 さん????

各コーナーへのメッセージや、MCの #鈴木裕斗 さん、住谷さんへの質問を募集中☟https://t.co/KA60BUDcxH

各コーナー名と #アニ波 のハッシュタグをつけてツイートでもOK✨#アニトピ
????STAFF pic.twitter.com/FfVeOgT4fS

— アニマルセラトピア (@A_theratopia) May 14, 2020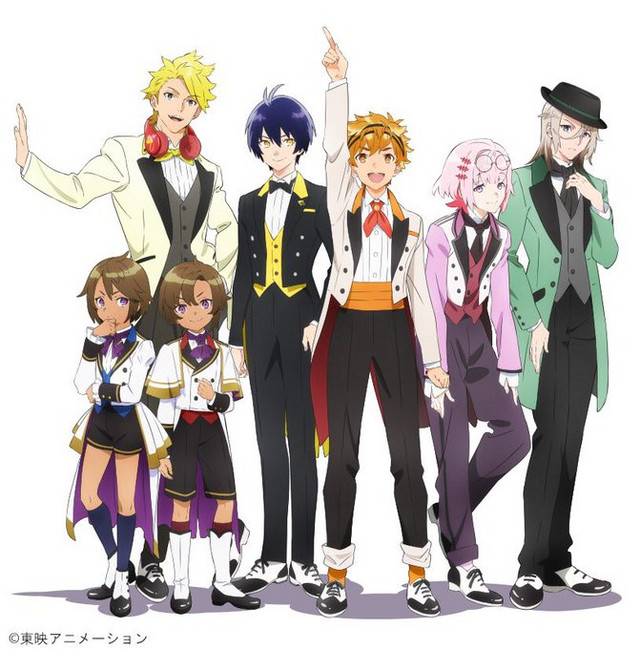 ---
Source: "Animal Theratopia" official website / Twitter
©Toei Animation, MAGES.