Health tips, messages, and more are surfacing on this new page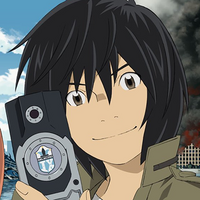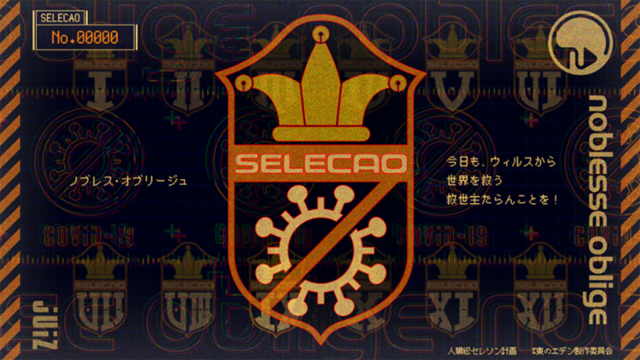 As COVID-19 continues to affect lives around the world, anime series everywhere are jumping on board to do their bit. The latest is a blast from the past: 2009's Eden of the East.
A new website has emerged called the All Selecao Project. The name refers to the group of 12 elites in the original show, each of whom was given a special cell phone and 10 billion yen with which to save Japan. In the narrative of the site, Mr. Outside—the powerful, mysterious founder of the Selecao—has decided to extend membership to everyone in the world.
No, you won't get ten billion yen. But you will get tips on how to stay healthy and happy during lockdown.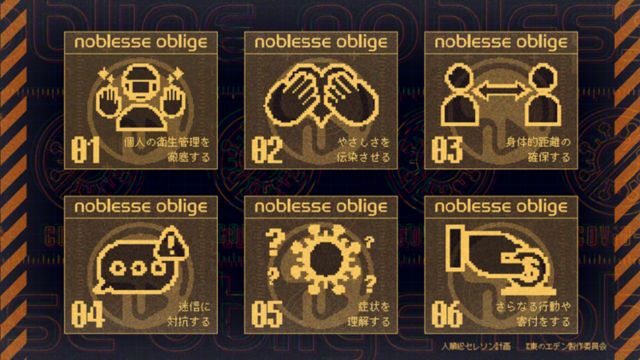 Visiting the site will get you your own Selecao ID number (no login or personal information required). From there, you can navigate around the site, including Twitter accounts for series characters—most notably protagonist Akira Takizawa.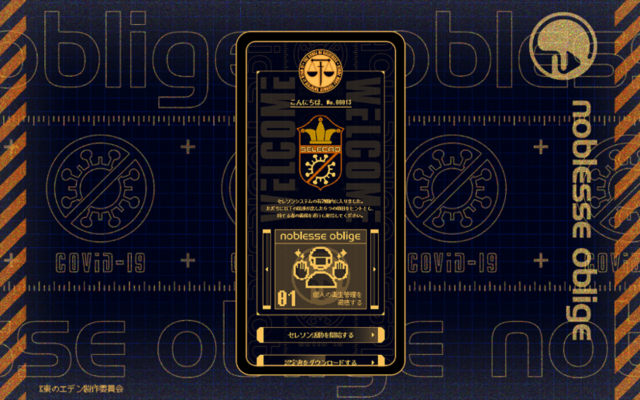 More bonuses will be unlocked as more fans join and interact with the characters on Twitter. So far, we've got this sneak peek at the downloadable wallpapers to come: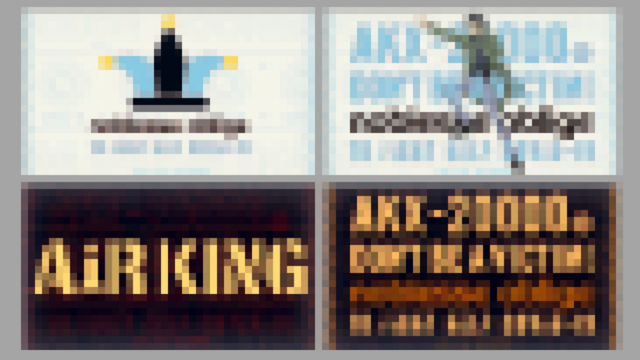 Eden of the East is available to watch on Hulu, Amazon Prime, and iTunes. Noblesse oblige.
>> All Selecao Project Website
Source: Anime! Anime!