Secret Bullet will delve into the histories of Xanxus and Dino this fall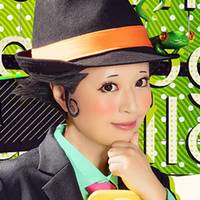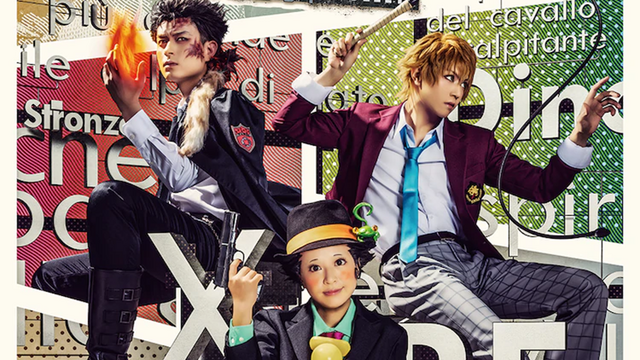 Baby mobsters are taking the stage once again!
Hit shonen series REBORN! has just announced its fourth stage production, set to go up this autumn. Titled SECRET BULLET, it will adapt stories from the light novel short story collections written by Hideaki Koyasu and illustrated by series creator Akira Amano.
Specifically, the stage show will adapt two short stories. "X-Fiamma," from the volume of the same name, delves into the back story of former Varia leader Xanxus; while "Bucking Horse Stampede!" from the book Mukuro Illusion serves as a memoir of Cavallone boss Dino.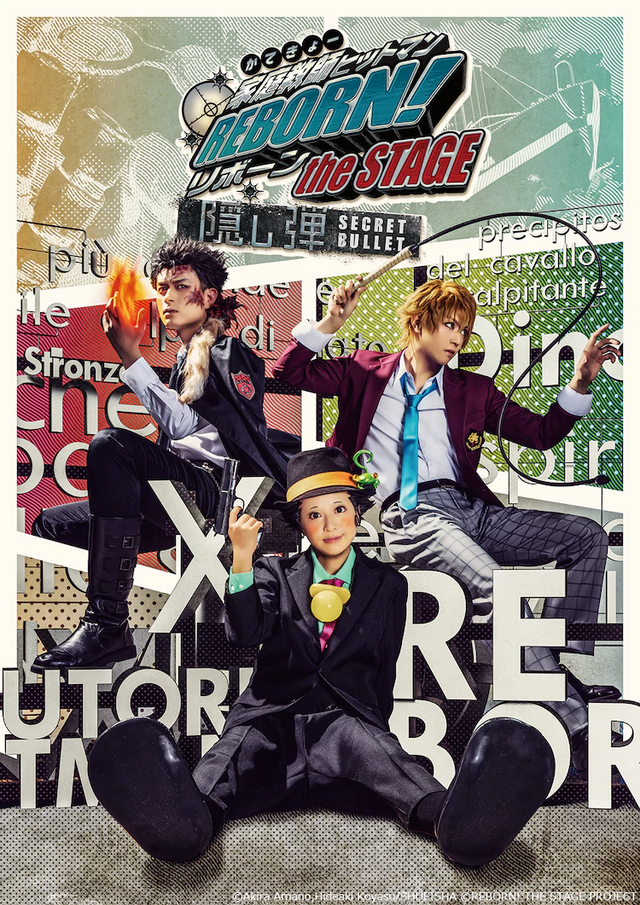 Voice actress Neeko, who plays tiny hitman Reborn in the anime, will once again be reprising her role onstage. Stage actors Kohei Hayashida and Takeshi James Yamada will also be returning to their roles as Xanxus and Dino, respectively: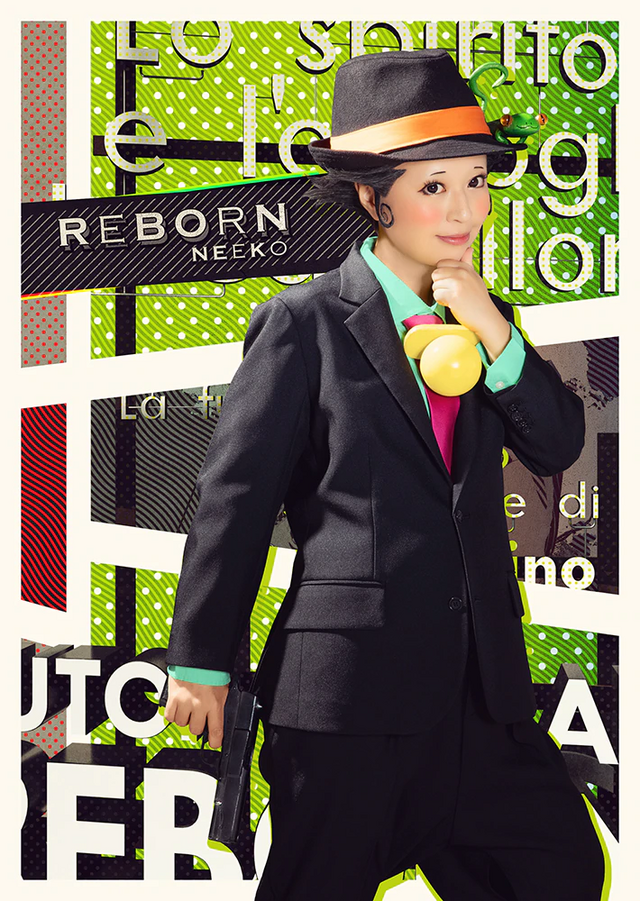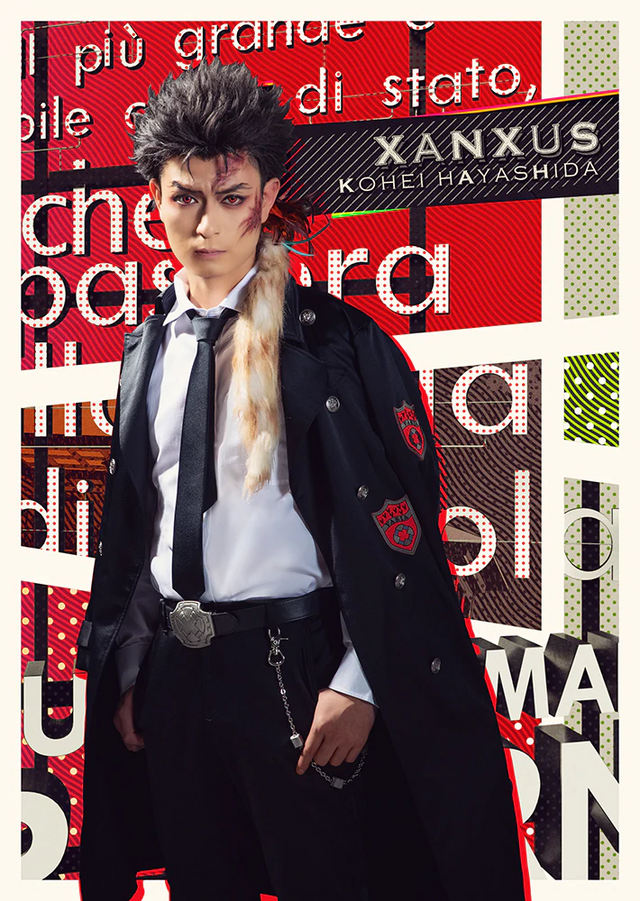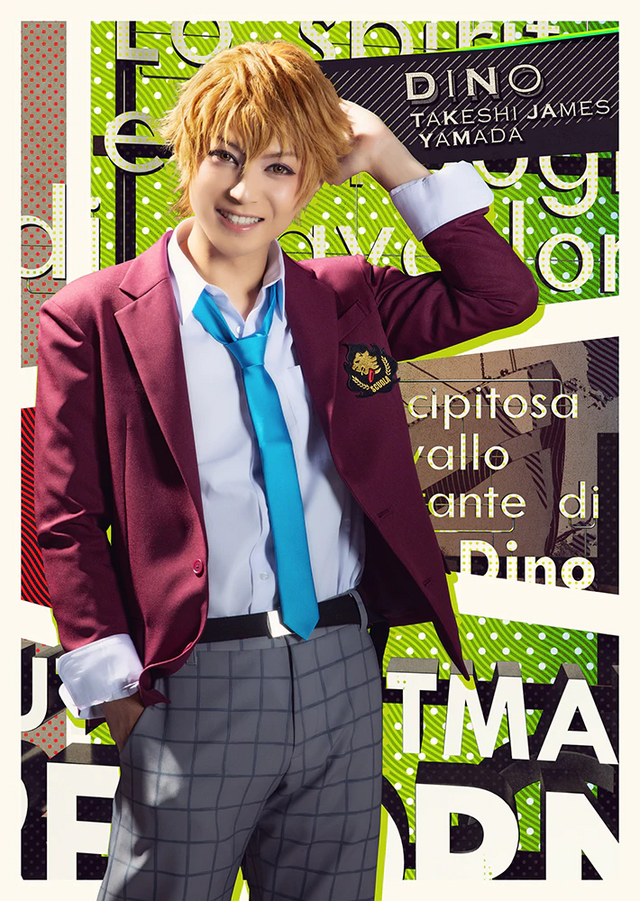 REBORN! the STAGE -SECRET BULLET- is set to be performed November 7-15 in Tokyo, and November 19-22 in Kyoto.
>> REBORN! the STAGE -SECRET BULLET- Website
Source: Comic Natalie