The 22/7 star jumps in with a makeup tutorial, skits, and her own subtitles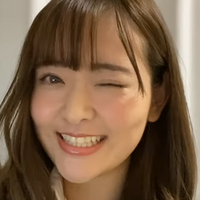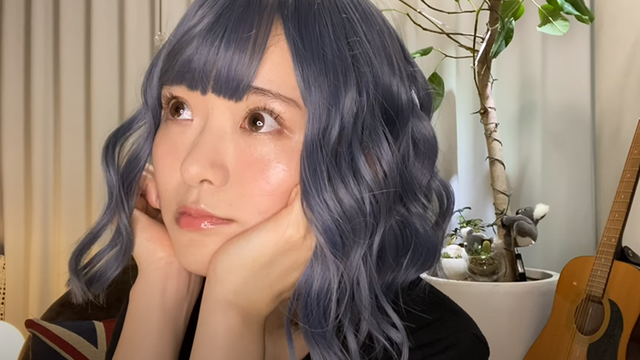 22/7 member Sally Amaki has gained a loyal fan following since her debut. Her mix of idol aesthetics, anime fandom, and American culture has made her a favorite—and fun—figure in the anime and idol scene. Fans will be pleased to know she's kicked off a YouTube channel in lockdown, and it is exactly what you hope it is.
The American-born singer and actress kicks off her channel with three videos, two in Japanese and one in English. Amaki is subtitling all her own videos, and apparently having a lot of fun doing so: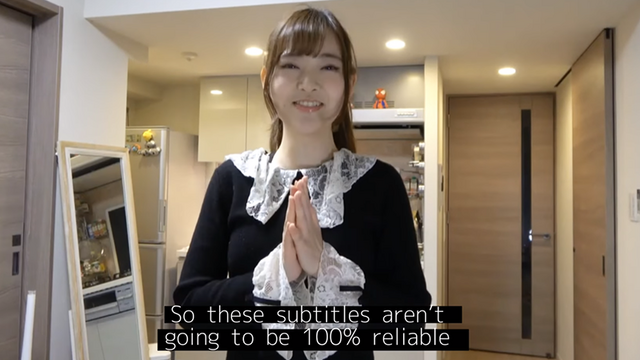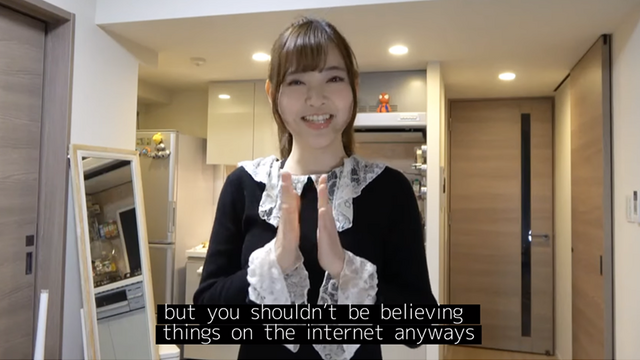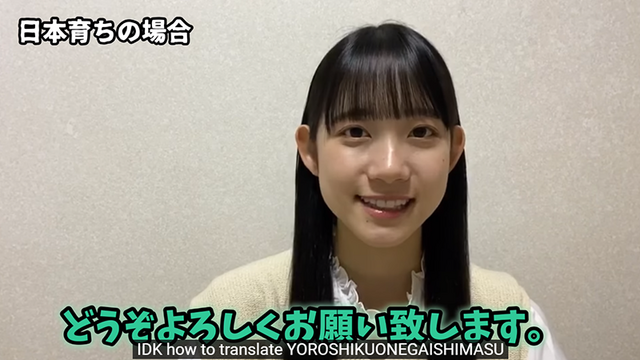 She kicks off with a basic introductory video, including a stop inside her refrigerator, calls to friends, and a basic outline of what the channel will be about:
Her second video features a guest appearance by fellow 22/7 member Ruri Umino, as the pair act out the differences between Japanese and American applicants at job interviews:
Finally (at least for now), Amaki shares a makeup tutorial in English:
Note: the first video is hardsubbed; for subtitles on the second and third video, turn on closed captioning.
Amaki notes that the video is a lockdown project and may not be used as frequently (if at all) in future, so be sure to subscribe now!
>> Sally Amaki [Official] on YouTube