The voice of Luna Elegant (Demon Lord, Retry!), Tiese Schtrinen (Sword Art Online: Alicization)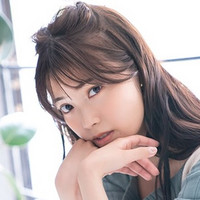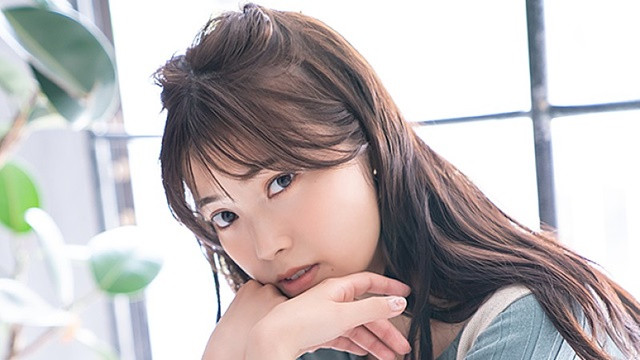 The official website for anime voice actress Kaori Ishihara (Luna Elegant in Demon Lord, Retry!, Tiese Schtrinen in Sword Art Online: Alicization) announced today that her second full album "Water Drop" is set to be released in Japan on August 5, 2020.
After performing as a member of voice actress idol unit StylipS (2011-2013) and two-member unit YuiKaori (2009-2017) with Yui Ogura, she made her long-awaited solo singer debut from Pony Canyon in March 2018 and released her first full album "Sunny Spot" in November of the year.
In addition to her recent three single songs: "TEMPEST" (3rd single title track), "Crispy love" (3rd single coupling song), and "Face to Face" (4th single), the 11-song album will also include eight newly-recorded songs. One of the new songs is "SUMMER DROP," and its music video will be included in the album's bonus DVD/Blu-ray along with other clips.
#石原夏織 の2nd AL「Water Drop」が8月5日に発売することが決定しました????

「SUMMER DROP」を始めとする新曲8曲に加え、シングル曲を含む全11曲が収録されたアルバムです❗法人別のオリジナル特典も決定しましたので、詳細は公式HPをチェックしてください♪(スタッフ)https://t.co/ILHwn5KdE9 pic.twitter.com/9M7FMpFHh8

— 石原夏織 STAFF (@kaori_staff_) May 18, 2020
3rd single "TEMPEST" MV (July 17, 2019 release):
4th single "Face to Face" MV (November 13, 2020 release):
---
Meanwhile, two more performance clips from latest live DVD/Blu-ray "Ishihara Kaori 1st LIVE TOUR 'Face to FACE'" are posted on YouTube. The disc featuring her concert at Nakano Sunplaza (capacity: 2,222) in Tokyo on February 24, 2020, which was the last show in her first solo tour ran through Japan from January to February, is scheduled to be released on June 17, 2020.
"Popera Holica" live performance:
"empathy -winter alone ver.-" original music video:
"Ishihara Kaori 1st LIVE TOUR 'Face to FACE'" Blu-ray jackets: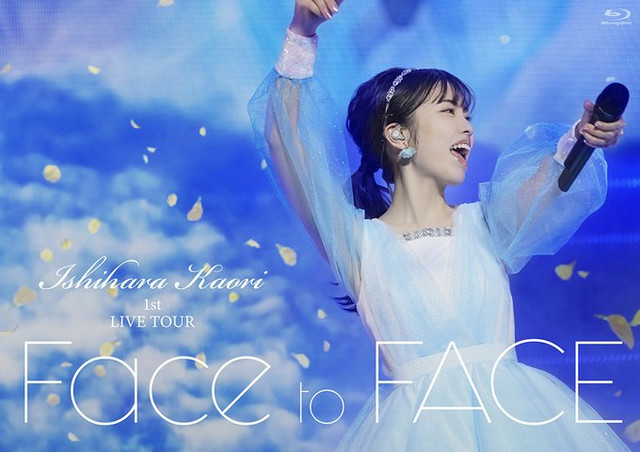 ---
Source: Kaori Ishihara official website
© PONY CANYON INC.