Recentemente o estúdio Khara liberou os três primeiros filmes de Rebuild of Evangelion no Youtube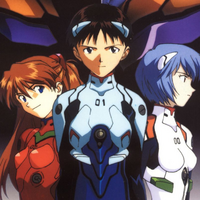 O site oficial do canal japonês NHK promoveu uma grande enquete sobre Evangelion, onde os fãs puderam votar para escolher seus personagens, EVAS e até mesmo frases favoritas da franquia. A votação aconteceu entre os dias 27 de março e 29 de abril.
Ainda com a votação em andamento, a NHK revelou algumas parciais de duas das categorias da pesquisa e agora você pode conferir a divulgação dos principais resultados.

Recentemente foi revelado que o lançamento de Evangelion 3.0+1.0 será adiado. A estreia estava originalmente programada para 27 de junho, uma nova data será divulgada no futuro. O estúdio Khara liberou recentemente os três primeiros filmes de Rebuild of Evangelion no Youtube.
Ranking de personagens favoritos dos fãs:

01 - Asuka Langley Shikinami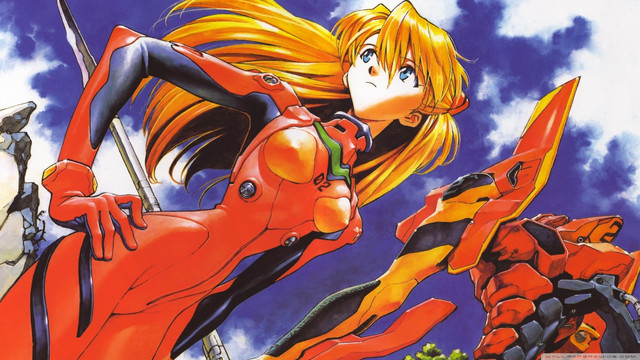 02 - Kaworu Nagisa
03 - Rei Ayanami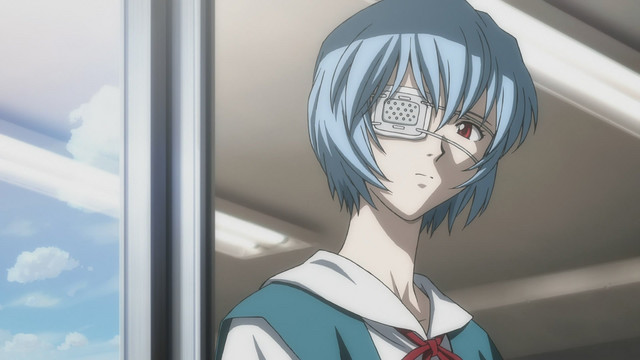 04 - Shinji Ikari
05 - Misato Katsuragi
06 - Mari Makinami Illustrious
07 - Ryoji Kaji
08 - Pen Pen
09 - Gendo Ikari
10 - Maya Ibuki
Ranking de frases mais marcantes:
01 - "... Não, você não vai morrer. Eu vou te proteger." - Rei Ayanami
02 - "... Eu acho que não faz mal sorrir." - Shinji Ikari
03 - "... Não devo fugir. Eu faço. Vou pilotá-lo." - Shinji Ikari

Os resultados das categorias Melhor Eva e Melhor Anjo podem conter spoilers para a série.
Confira os resultados abaixo da imagem.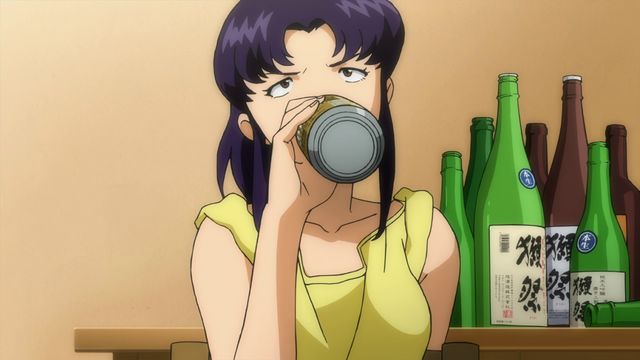 Na categoria melhor Melhor Eva, os três principais resultados foram Unidade 01, Unidade 01 (despertada) e Mark.06.
O sexto anjo, Kaworu Nagisa, e o décimo anjo foram eleitos os três Melhores Anjos.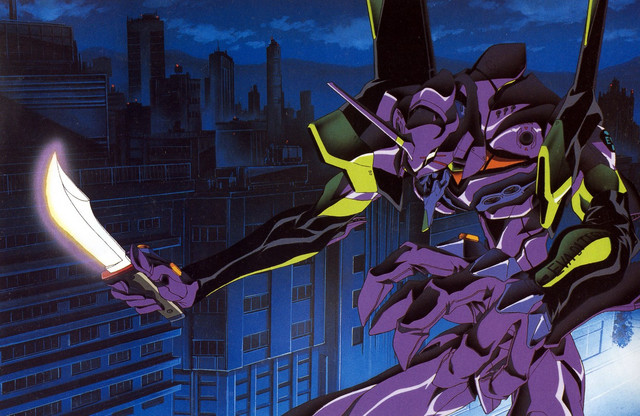 A série original Neon Genesis Evangelion e os dois filmes que concluem a história foram recentemente disponibilizados via Netflix. No Brasil a animação chegou com nova dublagem pelo estúdio Vox Mundi e direção de Fábio Lucindo, que também interpreta o protagonista Shinji Ikari.
Fique ligado nas Crunchyroll Notícias e não perca nenhuma novidade!

Fonte: CRNews
© khara/Project Eva
---
Fábio[portuga] é redator de notícias para a Crunchyroll.pt e não era muito fã de Evangelion, mas acabou maratonando o anime e os filmes depois da insistência de um amigo. Agora ele também segue ansioso para assistir ao novo filme. Visite o seu perfil e siga-o no Twitter: @portugassis. Clique aqui para ler outros posts do autor.