However, his comeback concert has been postponed to January 5, 2021 due to COVID-19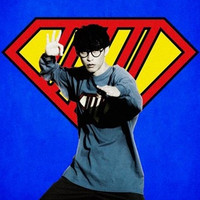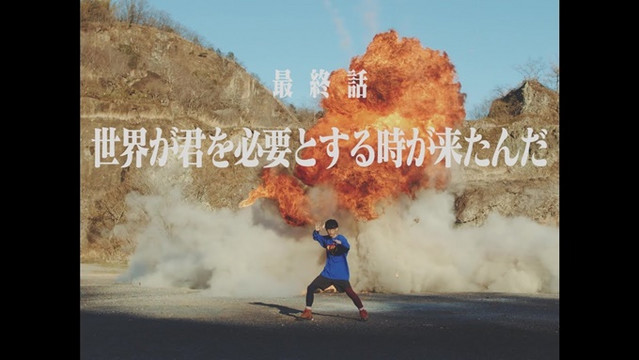 The official YouTube channel for anison singer/singer-songwriter Masayoshi Oishi has started streaming a four-minute full music video for his fifth single song "Sekai ga Kimi wo Hitsuyou to Suru Toki ga Kitanda" (The time the world needs you has come). The upbeat tune has been featured as the OP theme song for the ongoing TV anime Tomika Kizuna Gattai: EARTH GRANNER since April. It is digitally released today, and its CD single will be available in Japan on June 3.
As reported, he has been taking hiatus from singing activities since early April in order to undergo a surgery to remove vocal cord polyps. However, the surgery has been postponed in response to the declaration of a state of emergency against the COVID-19 outbreak issued by the government. The new date for the surgery will be announced as soon as it is decided. He had planned his comeback solo concert at LINE CUBE SHIBUYA in Tokyo tomorrow, May 21, 2020, but it has been also delayed to January 5, 2021.
"Sekai ga Kimi wo Hitsuyou to Suru Toki ga Kitanda" MV:
"Tomika Kizuna Gattai: EARTH GRANNER" OP movie:
本日5/20(水)先行配信スタートしました!!!
TVアニメ「トミカ絆合体 アースグランナー」OP主題歌
「世界が君を必要とする時が来たんだ」

配信サイトリンクhttps://t.co/9KS4LuIBeF

オーイシマサヨシ- 世界が君を必要とする時が来たんだ[Official Video] https://t.co/x1of4nv3zv

— 大石昌良【オーイシマサヨシ】 (@Masayoshi_Oishi) May 19, 2020
First press limited edition CD jacket: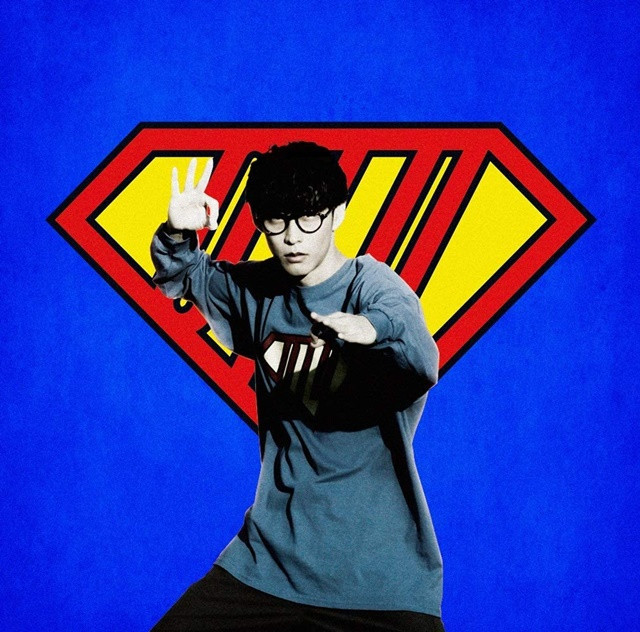 Standard edition: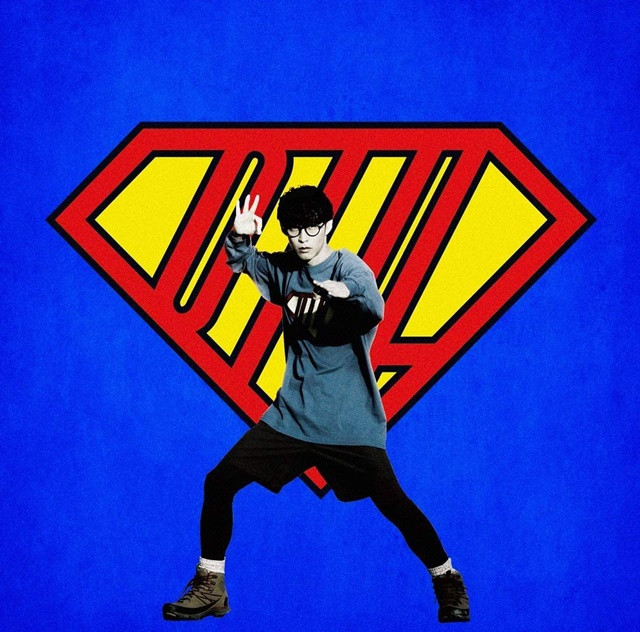 ---
Source: Masayoshi Oishi official website / Twitter