The performers include HIKAKIN, SEIKIN, LatuLatu, Rikuo from Avantis, JENNI, and more!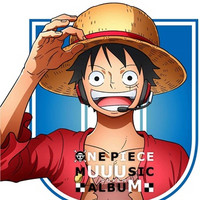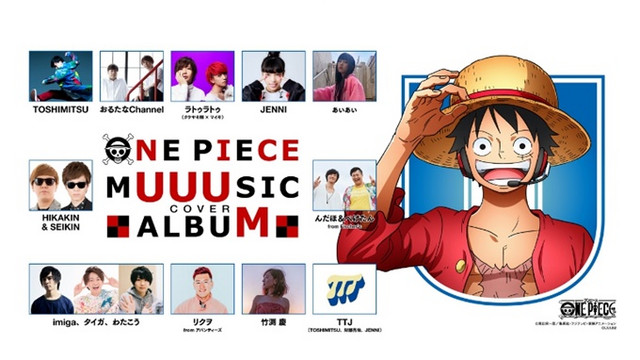 11 popular Japanese YouTubers gather to perform cover versions of the One Piece anime theme songs from the first OP song "We Are!" to the latest 22nd OP "OVER THE TOP." Avex's official YouTube channel has started streaming a three-minute preview for the forthcoming album "ONE PIECE MUUUSIC COVER ALBUM" to introduce its singers. The 11-song album is set to be released in Japan on May 27, 2020.
Message from HIKAKIN & SEIKIN:
"We are really happy to be able to sing 'We Are!' from the nationally popular anime 'ONE PIECE,' which everyone knows. We are so moved that we want to tell ourselves in our elementary school days, who used to look forward to watching the anime every week, 'We are singing this song in the future.' At that time, We were watching it in front of the TV only thinking, 'It's a good song.' And we are impressed and honored that we are having this unexpected experience, so we want to sing it with all of our heart."
Song list:
1. "We Are!" (1st OP) by HIKAKIN & SEIKIN
2. "Believe" (2nd OP) by LatuLatu (Takeyaki Sho x Maiki)
3. "Hikari he" (3rd OP) by Rikuo from Avantis
4. "memories" (1st ED) by JENNI
5. "BON VOYAGE!" (4th OP) by aiai
6. "We Go!" (15th OP) by Udaho and Peketan from Fischer's
7. "Kokoro no Chizu" (5th OP) by TOSHIMITSU
8. "Jungle P" (9th OP) by Orutana Channel
9. "Eternal Boys" (15th ED) by imiga, Taiga, Watakou
10. "Dear friends" (16th ED) by Kei Tekebushi
11. "OVER THE TOP" (22nd OP) by TTJ (Takarabe Ryoji, TOSHIMITSU, JENNI)
#ONEPIECE MUUUSIC COVER ALBUM
⚔視聴動画ロングVer.公開⚔

大人気動画クリエイター陣がテレビアニメ「ONE PIECE」の歴代主題歌をカバー!

いよいよ来週発売です!

⇩視聴動画⇩https://t.co/GRkihvMPB6 pic.twitter.com/ygpjFCVbfZ

— アニメ「ONE PIECE」DVD公式 (@onepiece_DVD) May 20, 2020
CD jacket illustration: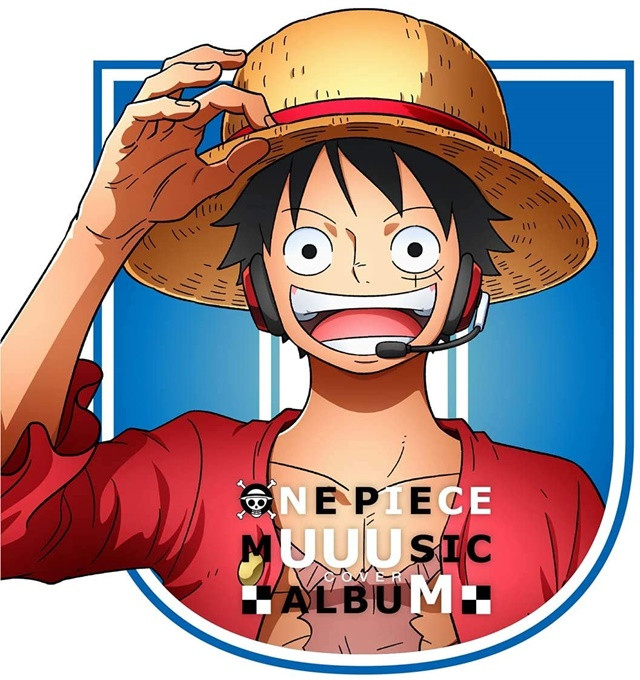 ---
Source: avex
© Eiichiro Oda/Shueisha, Fuji TV, Toei Animation