The project also provided the theme songs for Beyond the Boundary, GANGASTA, and Dimension W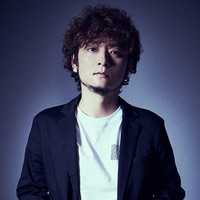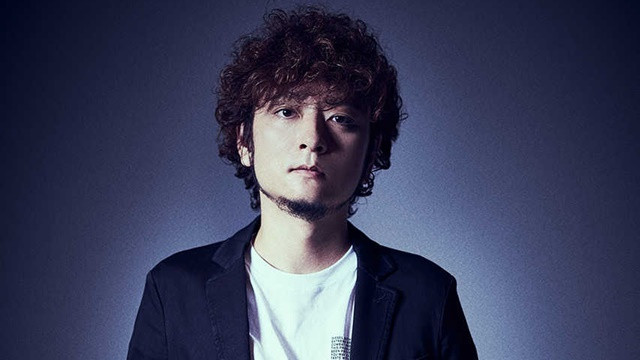 Acclaimed composer/singer-songwriter R・O・N's solo project STEREO DIVE FOUNDATION is now looking for the sound data for its new song. This open recording session is launched in the hope that people would enjoy music, even if only a little, while spending more time at home due to the COVID-19 outbreak.
STEREO DIVE FOUNDATION was formed by R・O・N in 2013 and has provided the theme songs for various TV anime series, such as Beyond The Boundary (2013), Nobunaga The Fool (2014), GANGSTA. (2015), DIMENSION W (2016), and Food Wars! Shokugeki no Soma TV anime fourth season (2019).
You can use any instruments, and professionals and amateurs alike are welcome to participate! To join the recording, you have to record the sound of your instrument, chorus voice or hand clapping to accompany the melody in the sample video below, then upload it in MP3 or wav format to the large file transfer services (https://firestorage.jp/ or https://gigafile.nu/) and paste it in the "URL" section in the specified participation form. 
The song's production process will be introduced on STEREO DIVE FOUNDATION's official Twitter, as well as on the Instagram page that was launched for this project.
みんなで作るSDF新曲GOサインでました!
とりあえず簡単なループを公開したので、まずは楽器が出来る人の音募集します。
コードなぞったりベース弾いたり好き勝手やってください。
みんなでコーラスしたりクラップするのは後日募集します。
よろしくねhttps://t.co/q6vGNofzGK#SDFRON#みんなでSDF

— R・O・N(STEREO DIVE FOUNDATION)オフィシャル (@RON_SDF) May 21, 2020
R・O・N: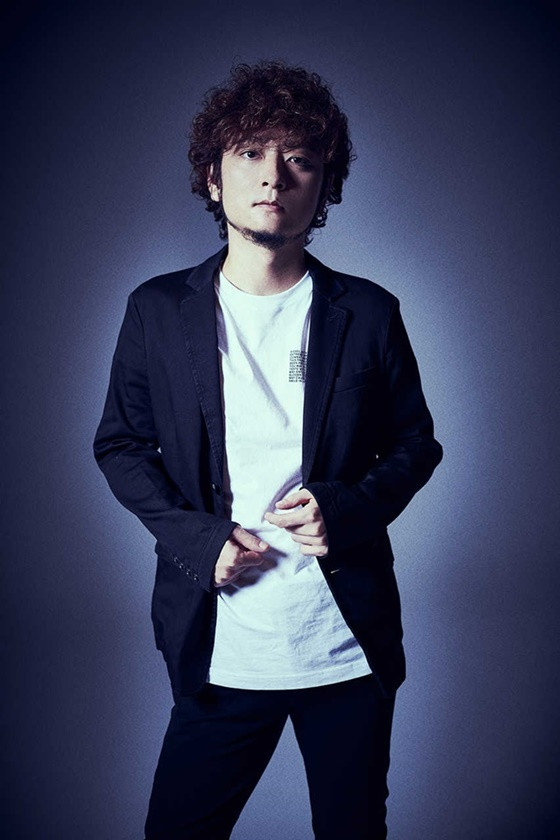 "Chronos" (5th single/Food Wars! Shokugeki no Soma: The Fourth Plate OP) short MV:
---
Source: Lantis
© BANDAI NAMCO Arts Inc. All Rights Reserved.