Meet the new cast of Mamoru Oshii's upcoming series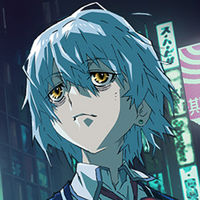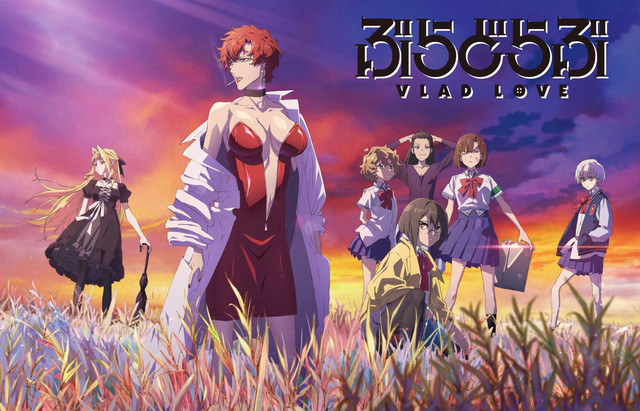 Ghost in the Shell's Mamoru Oshii is turning his attention to blood-sucking antics with the upcoming VLADLOVE, and curious fans can now hear one of its many cast members flexing her vocal chords in her new role!
The series has fleshed out its girls-only cast with a current total of seven stars:
Ayane Sakura (Ochaco in My Hero Academia) as Mitsugu Bamba
Rina Hidaka (Silica in Sword Art Online) as Mai Vlad Transylvania
Romi Park (Edward Elric in Fullmetal Alchemist) as Chihiro Chimatsuri
Saori Hayami (Maria Campbell in My Next Life as a Villainess) as Maki Watabe
Yoko Hikasa (Karen in Tower of God) as Jinko Sumida
Yu Kobayashi (Sasha Blouse in Attack on Titan) as Nami Unten
Kanako Takatsuki (Hanamaru Kunikida in Love Live! Sunshine!!) as Kaoru Konno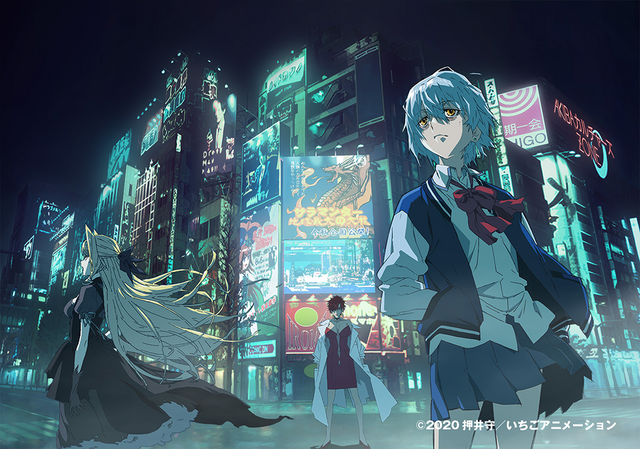 A new teaser video also gives us a sample of Kobayashi in the role of Nami: the captain of the dance club who is "full of curiosity and wants to get into everything":
VLADLOVE is scheduled to premiere in fall 2020.
Source: @VLADLOVE_ANIME on Twitter