Their debut album "x・x・x" hits stores July 8, 2020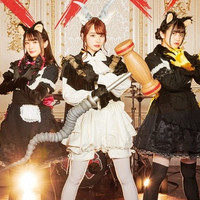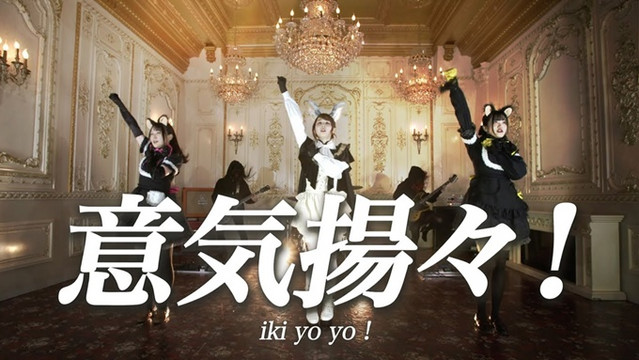 The Kemono Friends project's official YouTube channel has posted a 90-second music video for "Kakko Fubatsu-ron," the lead track from its three-member voice actress unit X Japari-Dan / BATTEN Japari-Dan's major debut album "x・x・x" (Batten-Batten-Batten) to be released on July 8, 2020. The heavy tune is provided by the internationally famous Japanese thrash metal band, OUTRAGE.
"Kakko Fubatsu-ron" short MV:
団員諸君!7月8日発売 ×ジャパリ団メジャーデビューアルバム「×・×・×」収録曲「確固不×論」のMV(ショートVer.)がついに公開になりました!

これは空前絶後!史上最強!です!バシバシ布教していきましょう!

サイトも更新!
https://t.co/HKt9hVQff5

フォローもよろしければ是非!#Xジャパリ団 pic.twitter.com/whZ23FBQS9

— ❌【official】×ジャパリ団 広報団員❌ (@X_JPD_official) May 25, 2020
---
The unit consists of Miki Mirai (Blackbuck), Moeka Koizumi (Tasmanian Devil), and Yurie Funato (Australian Devil). They are one of the two units formed for the Kemono Friends 3 arcade and smartphone game released in 2019. Their official website introduces their concept in English as below:
"BATTEN Japari-Dan is the trio of voice actors take part in 'Kemono Friends,' Miki Mirai as the Blackbuck, Moeka Koizumi as the Tasmanian devil, Yurie Funato as the Australian devil. In contrast with their pretty looks, fans have a blast with their hard-rock songs. They call their fans 'Guardians.' Guardians are not just fans, they support BATTEN Japari-Dan with wearing clothes with X-mark on it and show their loyalty to BATTEN Japari-Dan by holding up X-mark with the own designed chemical lights."
"x・x・x" first press limited edition CD jacket: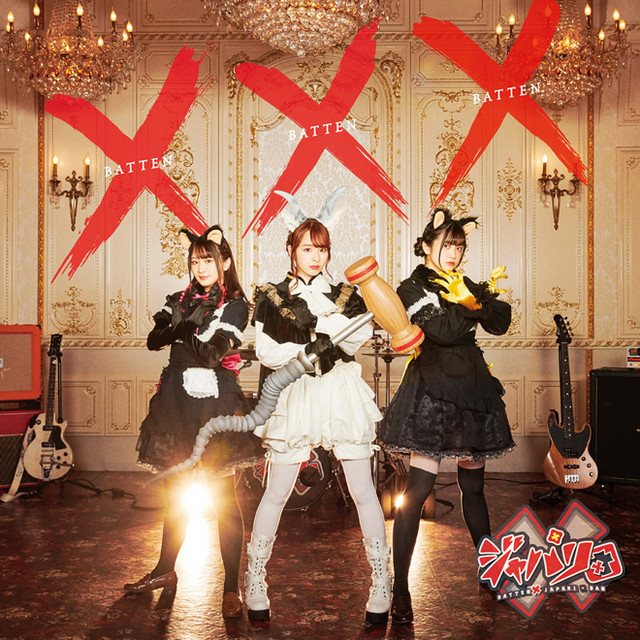 Standard edition: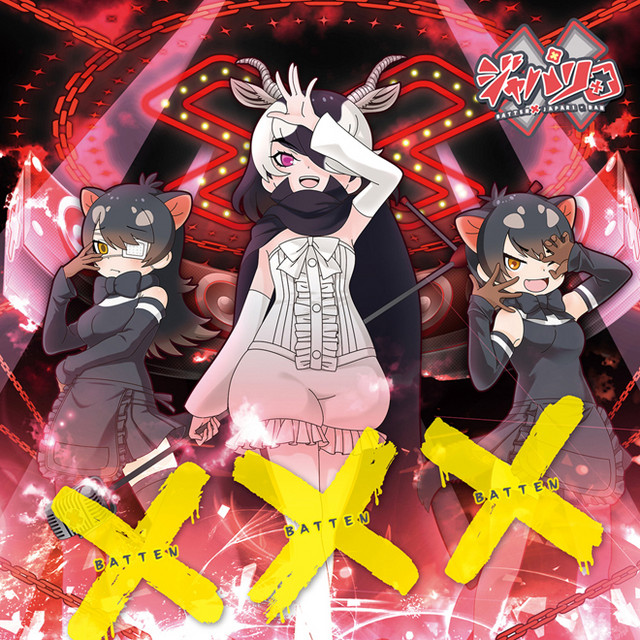 Artist photo: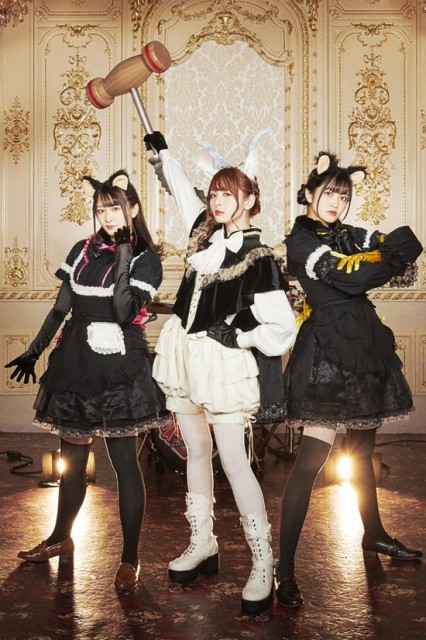 ---
Source: BATTEN Japari-dan official website / Twitter
©Kemono Friend Project ©SEGA