The voice of Rikka (Love, Chunibyo & Other Delusions), Katarina (My Next Life as a Villainess)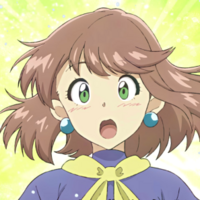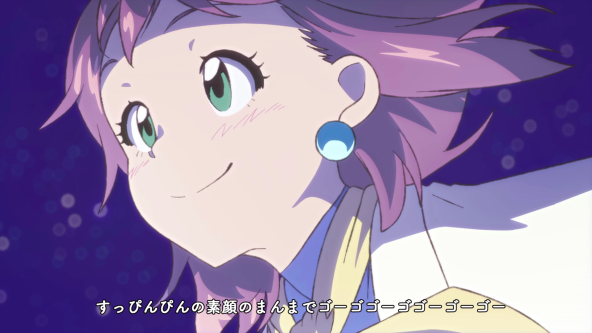 HABA (Health Aid Beauty Aid) Laboratories' Official YouTube channel has started streaming a 60-second anime music video for "Suppinpin de Go," the CM theme song for its beauty oil brand Squalane, performed by voice actress Maaya Uchida.
The 30-year-old office working girl Shizuku in the video is inspired by Uchida herself, who is also 30 now. The character solves various daily worries and stresses that many women can relate to with the beauty oil Squalane given by its mascot character Hitoshizu-kun. Uchida says, "In this music video, Hitoshizu-kun comes and moisturizes a woman's life. And I enjoyed the recording of the song very much. I can't wait to see how people will feel about it. I hope that more women of the same generation as me will use Squalane."
"Suppinpin de Go" MV:
15-second CM starring Maaya Uchida: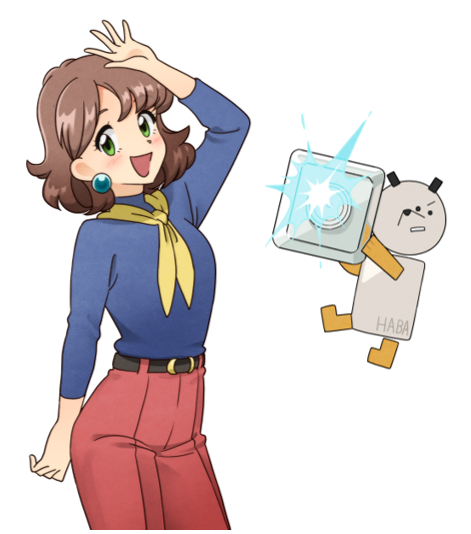 Maaya Uchida: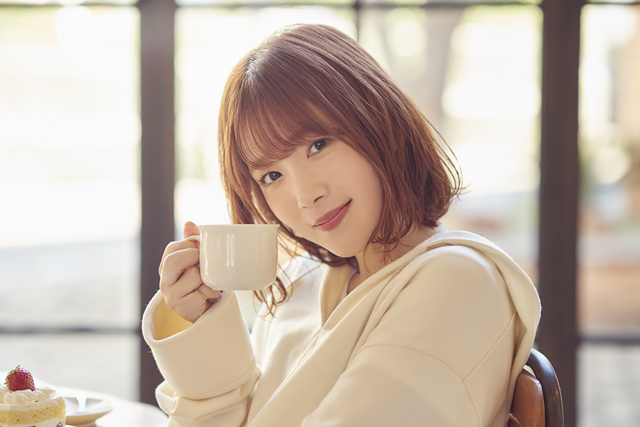 ---
Source: HABA Laboratories press release