The series has printed more than one million copies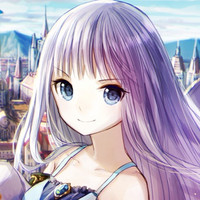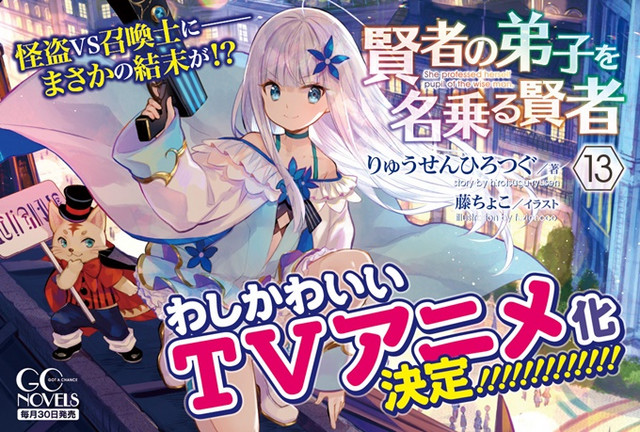 Japanese publisher Micro Magazine announced today that a TV anime adaptation of Hirotsugu Ryuusen's fantasy light novel series Kenja no Deshi wo Nanoru Kenja / She professed herself the pupil of the wise man gets a green light. Its broadcast schedule has not yet been finalized.
The series was first serialized on the user-generated novel publishing website Shousetsuka ni Narou from April 2012, then its print edition with illustrations by Fuzi Choco has been published from Micro Magazine's GC Novels imprint since April 2014. Including its manga adaptation illustrated by Dicca Suemitsu, the series has printed more than one million copies so far, and the novel's latest 13th volume is set to be available in Japan this Friday, May 29.
Synopsis:
In the VRMMO "Arc Earth Online," Kagami Sakimori has been role-playing as Dumbruff, one of the Nine Wisemen. But after falling asleep while playing, he is transported to a world where the game has become a reality, and he realizes that he can't log out from the game world. What's more, instead of the veteran Wiseman, he takes on the form of a beautiful innocent girl... When he is asked who he is, he calls himself Mira (kagami means mirror in Japanese), a disciple of the Wiseman, to avoid losing Dumbruff's dignity that he has built. Then he travels the world in search of the other Nine Wisemen at the request of his friend King Solomon.
Novel 1st and 13th volume covers: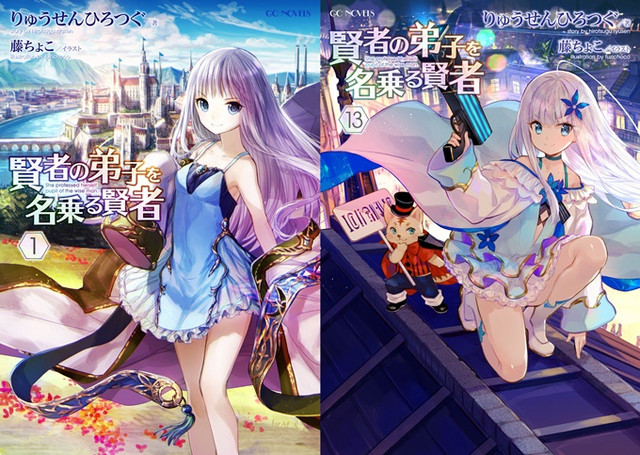 「わしかわいい!」美少女転生ファンタジー『賢者の弟子を名乗る賢者』、待望のTVアニメ化決定!!!!!
5/29発売の最新13巻の帯で告知されてます。
続報をお楽しみに!

【第13巻】https://t.co/56Kia08feG
【原作特設サイト】https://t.co/sS593wnvmT#わしかわ pic.twitter.com/tgeMn7nmAX

— GCノベルズ編集部@200弾キャンペーン5月末から! (@gcnovels) May 27, 2020
---
Source: Micro Magazine press release
©Ryuusen Hirotsugu ©fuzichoco © MICRO MAGAZINE, INC.