Seven new pieces from the series staff depict the show's stars and cuddly mascot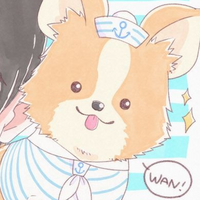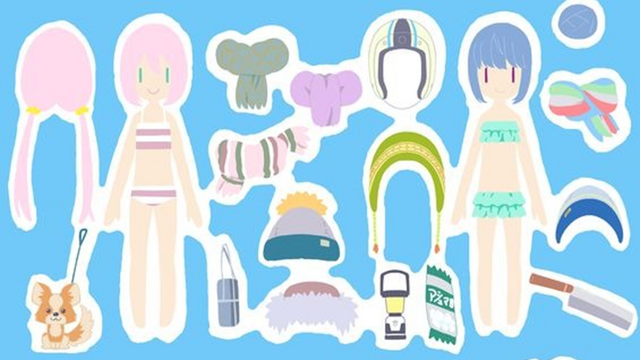 Heartwarming series Laid-Back Camp has been pitching in to bring comfort and joy to its fans during lockdown. So far there have been limited-run videos and a new theme song for the project. The latest installment is a series of seven adorable artworks from the staff of the series and its spinoff, ROOM CAMP.
The new art was distributed online today and features everything from 4-koma to paper dolls to sweet character art. Check them all out below: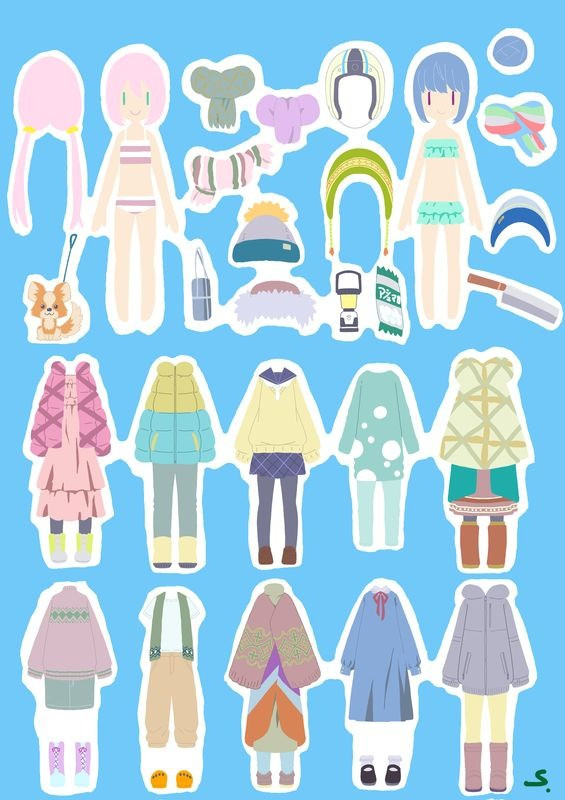 by Mutsumi Sasaki (character designer)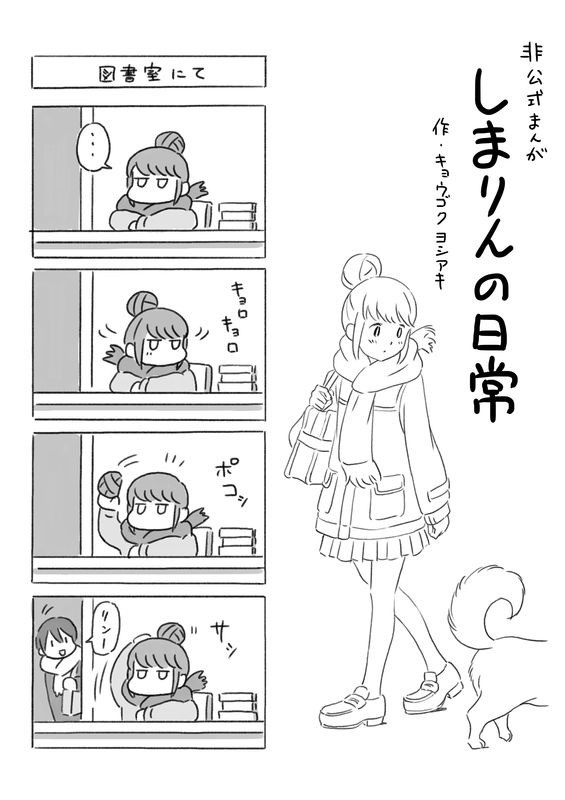 by Yoshiaki Kyougoku (director)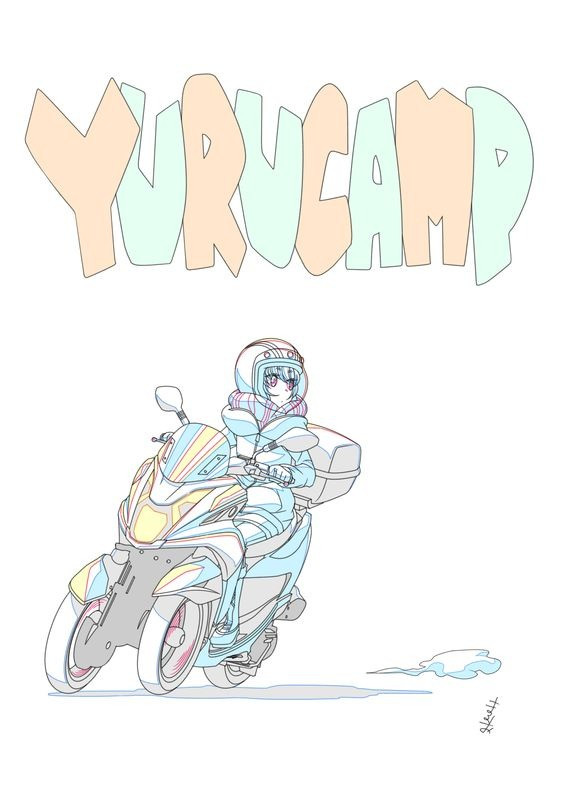 by Hajime Maruo (mechanical animation director/supervisor)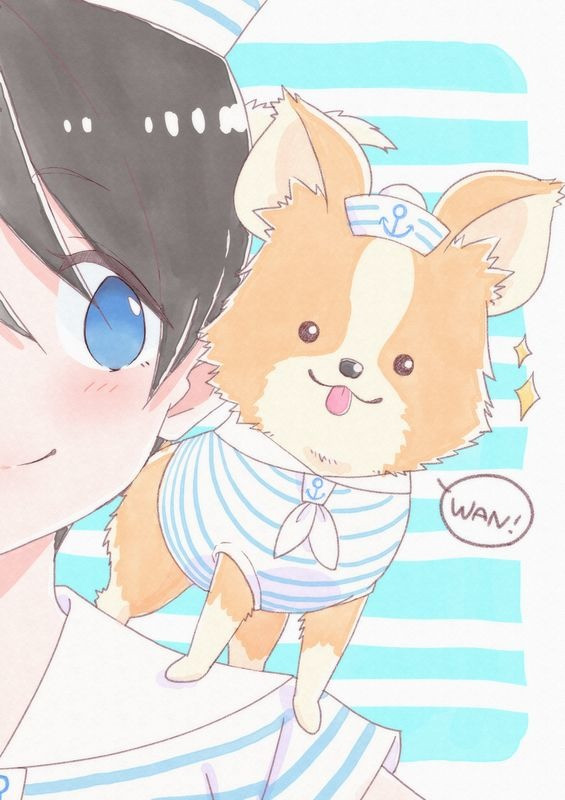 by Noriko Tsutsumiya (animator)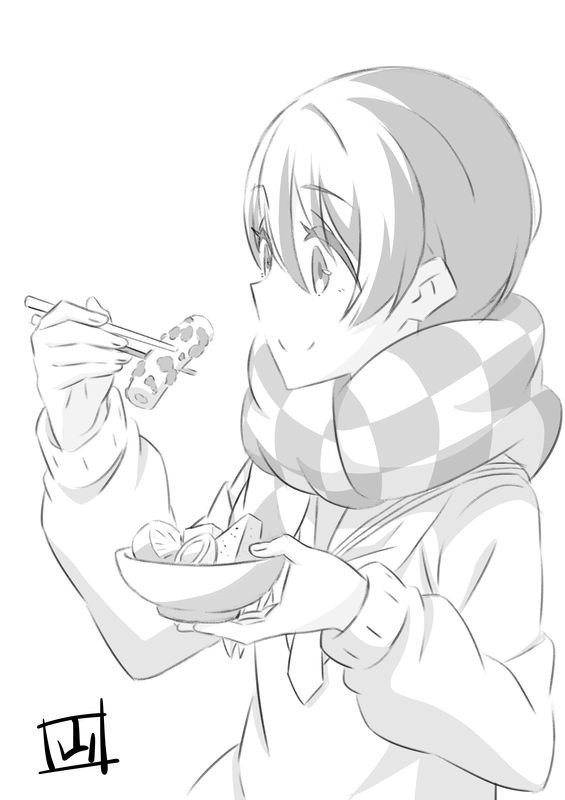 by Yoshimitsu Yamashita (animator)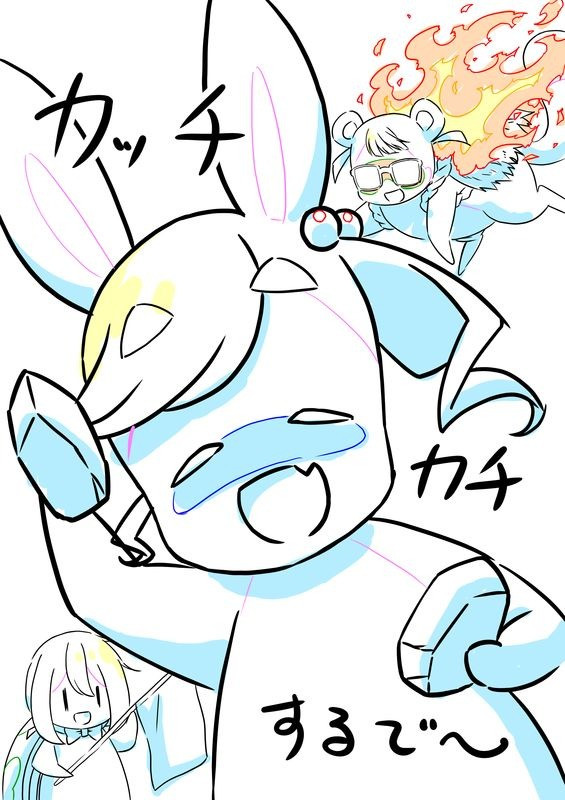 by Ritsuko Kondo (animator)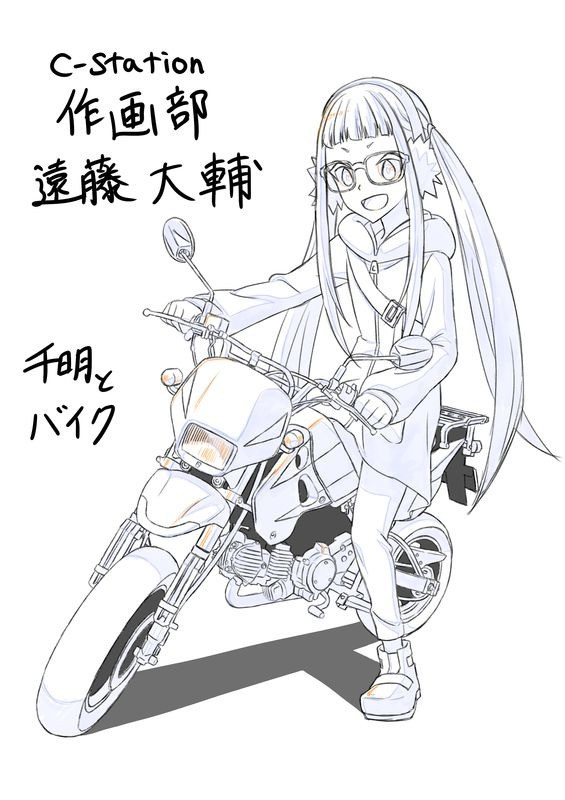 by Daisuke Endo (mechanical design, animator)
The images mark the final stage of the lockdown campaign, but there's still more to come for fans: a second season of Laid-Back Camp is in production, scheduled for release in January 2021.
Source: Anime! Anime!