Fourth installment of the Girls x Heroine series changes from thieves to cops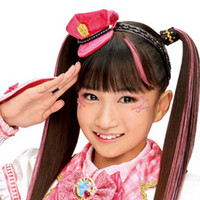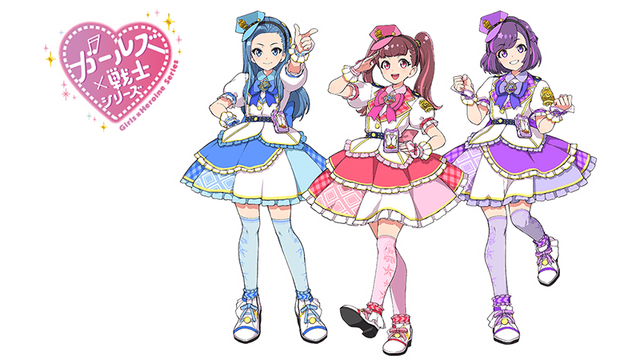 Takashi Miike's magical girl tokusatsu franchise is playing a game of cops and robbers as they welcome in their latest installment, Police x Heroine Lovepatrina.
The franchise started with 2017's Idol x Heroine Miracle Tunes!, directed by Miike and featuring a staff comprised primarily of new talent. Lovepatrina marks the fourth series, taking over from current series, Secret x Heroine PhantoMirage. Photos were released earlier to show PhantoMirage leader Phantomi Heart tagging off with newcomer Lovepat Pink, a la the custom of red Rangers (and pink PreCures) passing the baton between seasons: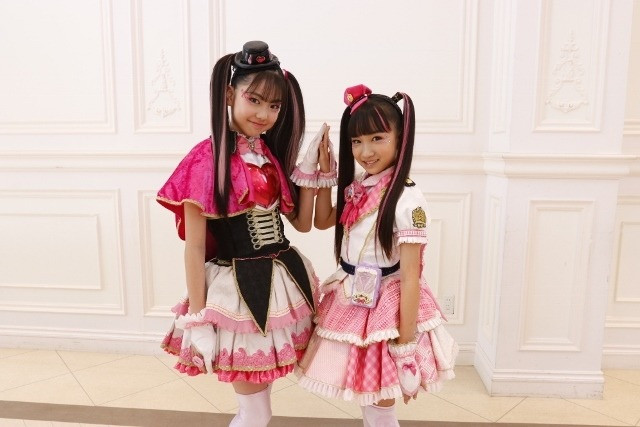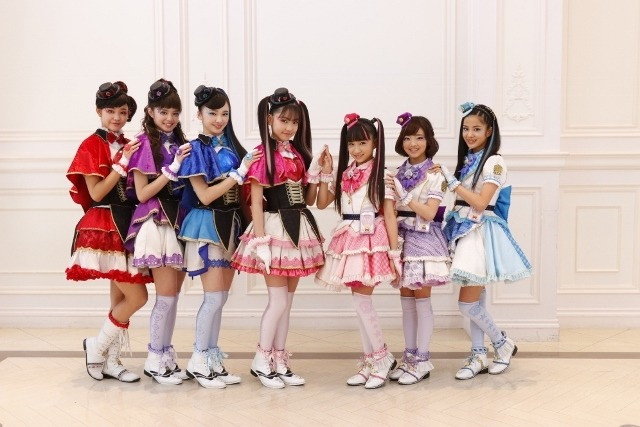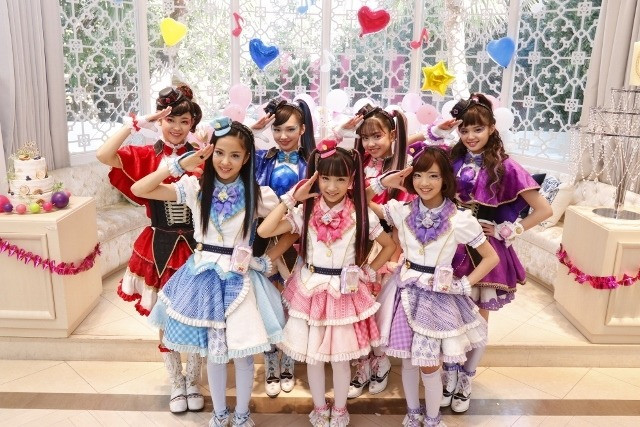 The heroines of Lovepatrina will fight against a team of villains known as Warupyoko, who are attempting to steal all the love from the world. Assisting them will be Director Loveji and cute alien mascot Lovepyoko.
Appearing in the new show will be: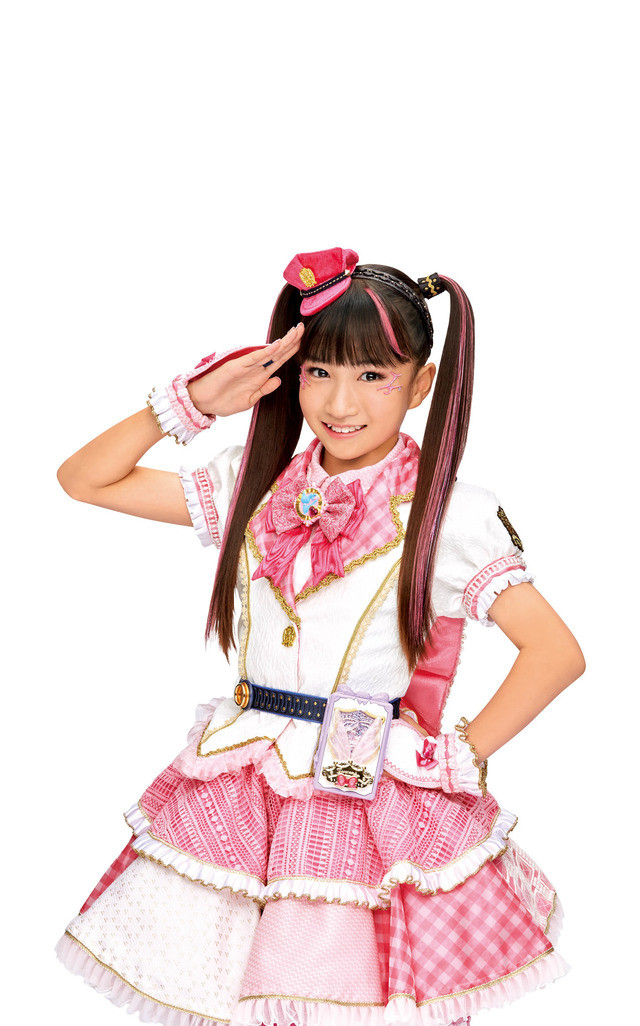 Tsubasa Aiba/Lovepat Pink: Played by Miyu Watanabe. An upbeat and energetic girl who wants to protect everyone's hearts. She has Animal-themed upgrades.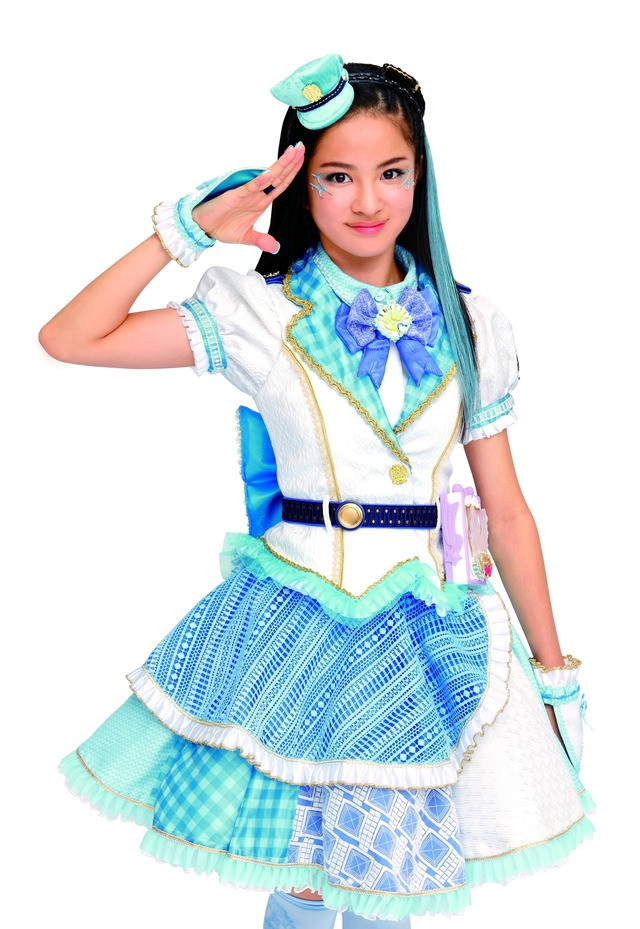 Kohana Aose/Lovepat Blue: Played by Yui Yamashita. An honor student and talented athlete who also loves to grow flowers—and also has Flower-themed upgrades.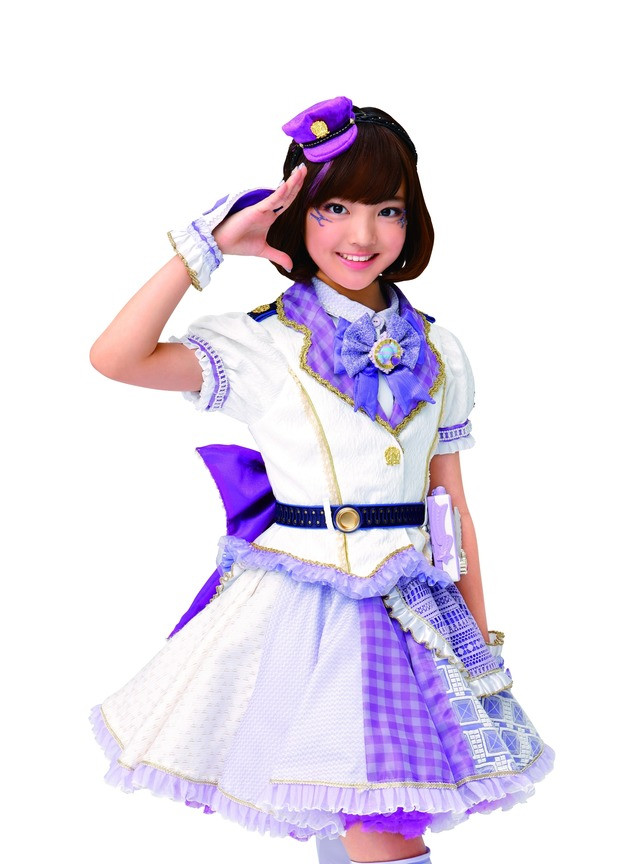 Sarai Shihara/Lovepat Purple: Played by Rina Yamaguchi. An abandoned doll turned into a human girl during the events of PhantoMirage. Because of her experience with the previous team, she is more experienced when fighting enemies. Her hobby is making sweets, and she has Sweets-themed upgrades.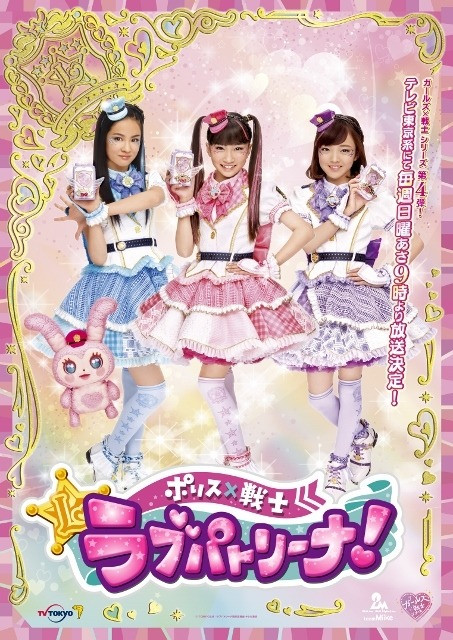 A new trailer gives us a look at the colorful series, including its theatrical baddies:
Police x Heroine Lovepatrina will air Sunday mornings on stations across Japan.
>> Police x Heroine Love Patrina Website
Source: Anime! Anime!