Saga of Tanya the Evil se estrena con su primer juego para smartphones.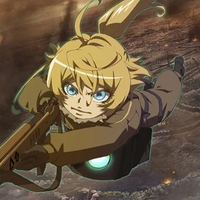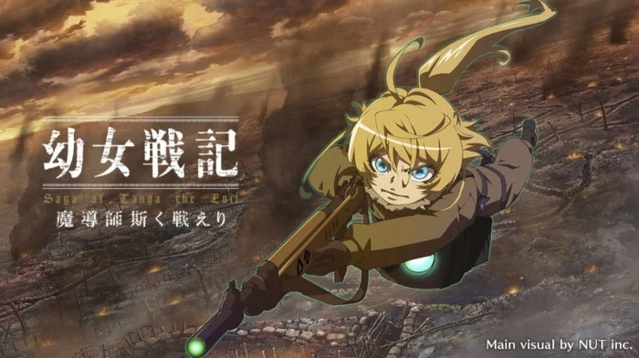 Desde Kadokawa han anunciado que el anime Saga of Tanya the Evil (Youjo Senki), inspirado por la serie de novelas original de Carlo Zen e ilustradas por Shinobu Shinotsuki, contará con un primer juego para smartphones.
Bajo el nombre Youjo Senki: Madoshi Kaku Tatakaeri, el juego seguirá la historia del anime pero añadirá nuevos episodios originales. Será un fre-to-play con microtransacciones que se podrá descargar en iOS y Android, aunque de momento no han dado fecha de lanzamiento.
El anime se estrenó en enero de 2017 y pudo seguirse vía Crunchyroll, contando además aquí con doblaje en español de Latinoamérica y con una posterior película estrenada en Japón en febrero de 2019.
Carlo Zen y Shinobu Shinotsuki lanzaban la serie de novelas en el año 2013 y el apsado 20 de febrero se publicaba su volumen número 12. La adaptación a manga corre a cargo de Chika Tojo, publicándose en la Monthly Comp Ace de Kadokawa y sumando hasta la fecha 18 tomos recopilatorios.
Fuente: MoCa News