La seconda serie è divisa in due parti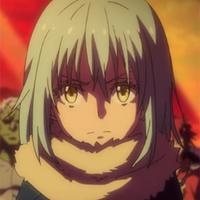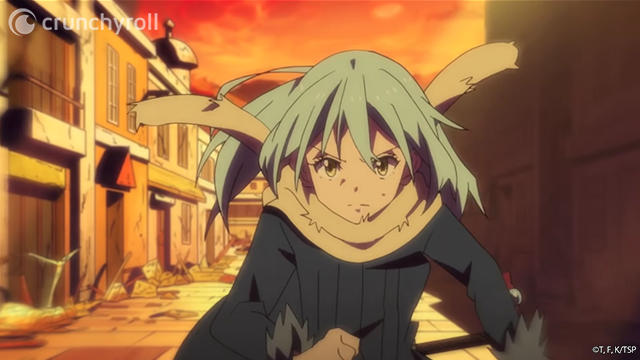 Il sito ufficiale di That Time I Got Reincarnated as a Slime Season 2 ha annunciato oggi che la seconda stagione uscirà in ritardo rispetto ai piani e che bisognerà attendere il gennaio del 2021 per poterla vedere, non ottobre come era pianificato.

【放送延期のご案内】
「転生したらスライムだった件 第2期」及び「転スラ日記」について、新型コロナウイルス感染症拡大の影響を受け放送開始を10月より2021年1月に延期させて頂くこととなりました。
放送を楽しみにしてくださっている皆様に深くお詫び申し上げます。https://t.co/WPSemYlFDW

杉P

— 【公式】TVアニメ『転生したらスライムだった件』 (@ten_sura_anime) May 28, 2020
La seconda stagione di That Time I Got Reincarnated as a Slime sarà divisa in due cour, la prima parte uscirà a gennaio e la seconda a luglio.

Anche The Slime Diaries, la serie spinoff, ha subito un cambio alla sua data d'uscita e ora è previsto che debutti nell'aprile del 2021.

Il sito ufficiale ha già pubblicato la locandina della seconda stagione e Crunchyroll ha trasmesso il trailer in streaming.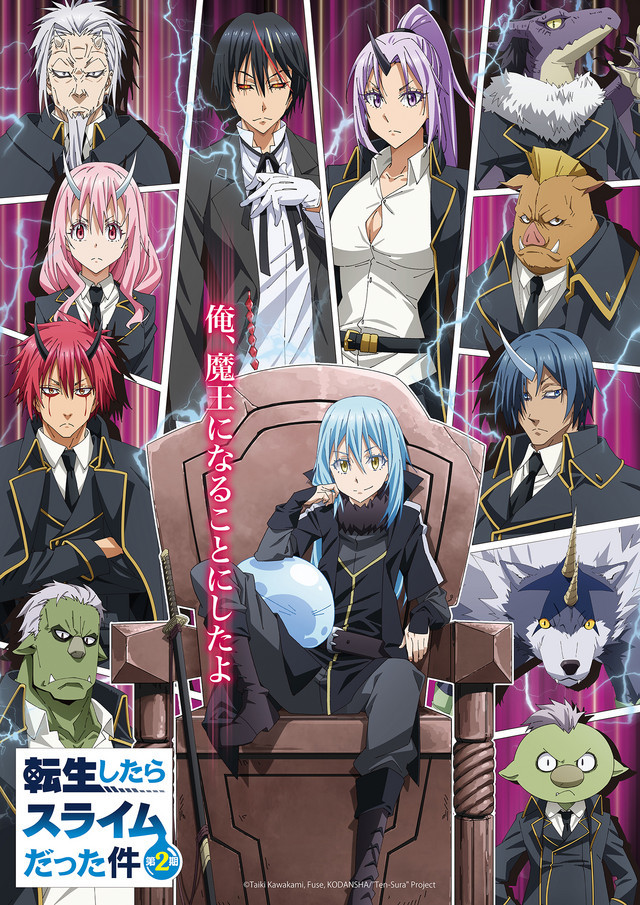 Staff e cast della prima serie di That Time I Got Reincarnated as a Slime torneranno anche per la seconda che sarà trasmessa su Crunchyroll in contemporanea col Giappone.

Così Crunchyroll ne descrive la trama:

L'impiegato Mikami Satoru viene pugnalato casualmente da un assassino e rinasce in un altro mondo. Ma si trova ad essere uno slime! Scagliato in questo nuovo mondo, col nome di Limur, cerca di creare un mondo in cui siano ben viste tutte le razze.

Fonte: sito ufficiale di That Time I Got Reincarnated as a Slime

---
Notizia originale di Kyle Cardine